June 28, 2017
Yes, I know everyone was expecting to see rubies, but I found that working with rubies was a lot like working with the emeralds back in May – very expensive, or else very traditional and staid.
So I did a bit of research and found that almost every month of the year has more than one birthstone – we love having choices!
Carnelian is particularly cool to have as a birthstone because it's very affordable and it comes in a range of colors from a pale, almost blush shade, to really deep, dark red.
And please note, I don't think you'd wear ALL SIX of these accessories at one time; but I could easily see 3 or 4 of them…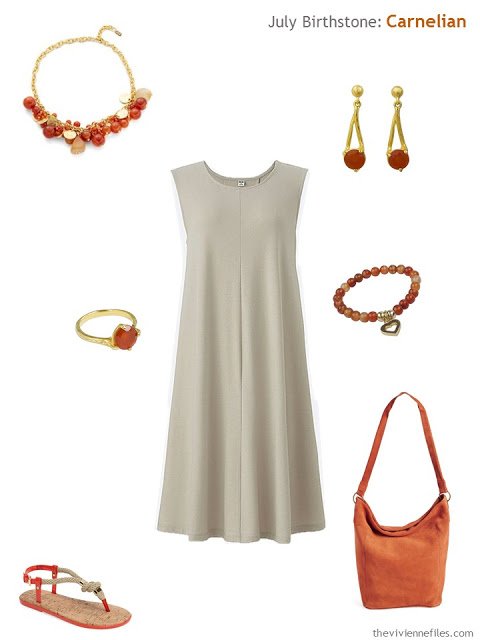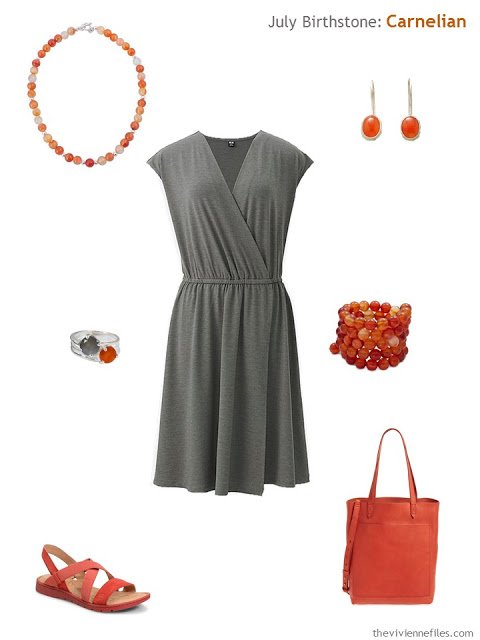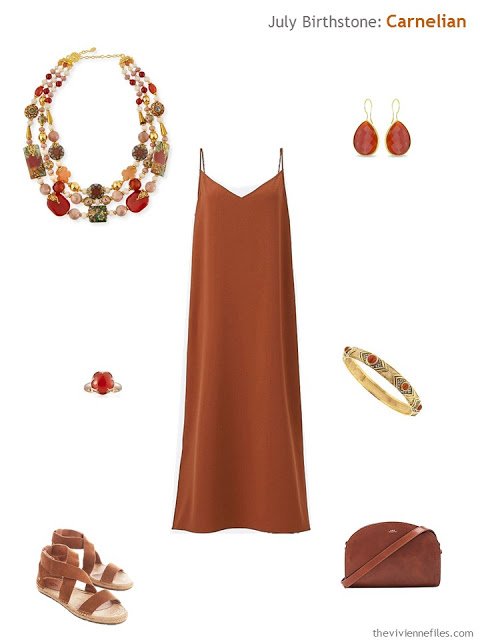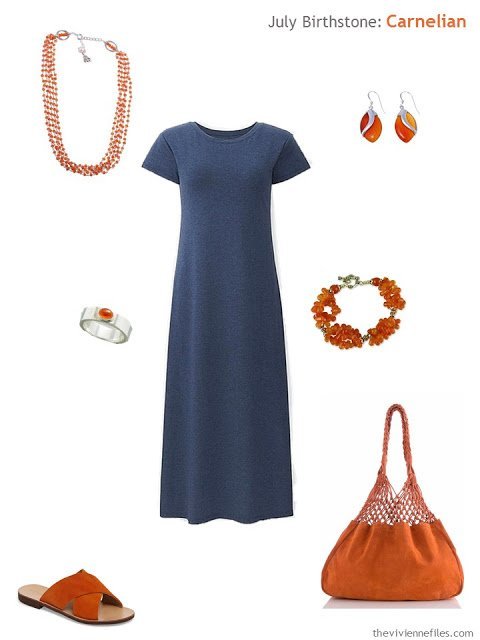 love,
Janice
More from the Birthstone Series: