March 28, 2016
You have sent me SO MANY beautiful art ideas – I'm going to dedicate a few days to addressing some of them. Fear not, the "1 at a Time" wardrobes will be back….
A travel wardrobe not for the faint of heart – but what beautiful, subtle colors: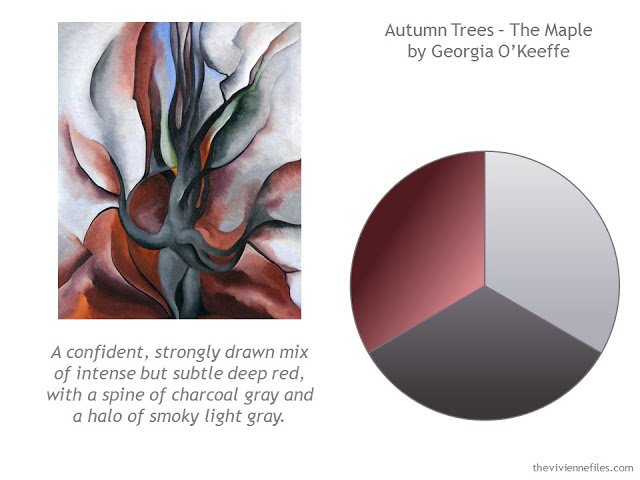 She Has 24 Hours
Well, she could take longer, but her plan is to spend her entire 1st day in town walking around, looking, listening, feeling her responses. By the time she goes to bed the first night, she's going to decide – yes or no – if she's moving there.
If she decides that she won't move there, she has the rest of the long weekend to enjoy her time off. But if she decides yes, she has the rest of the long weekend to find an apartment!
Happily, she's whittled her possessions down to the absolute necessary minimum, and she can move with everything in the back seat and the trunk of her compact car.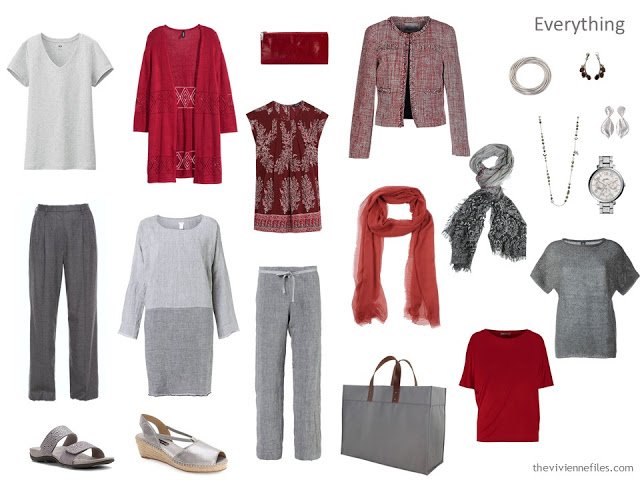 So she's going to do a lot of walking…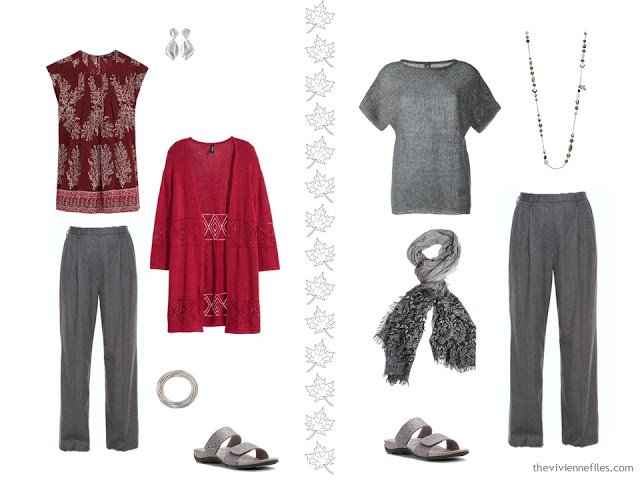 And some dining out…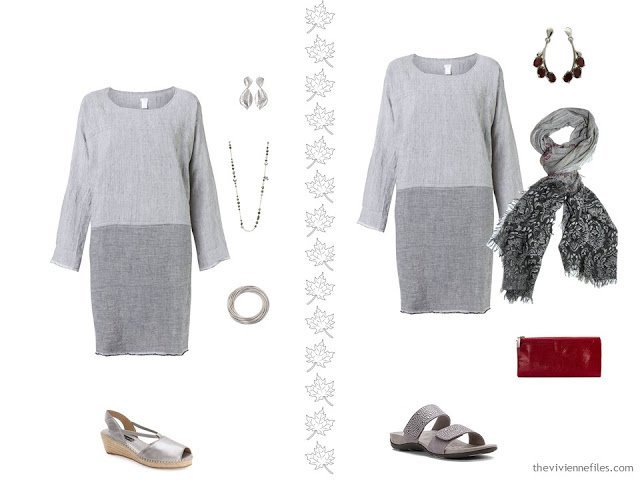 And if things work out, she'll be signing some paperwork too!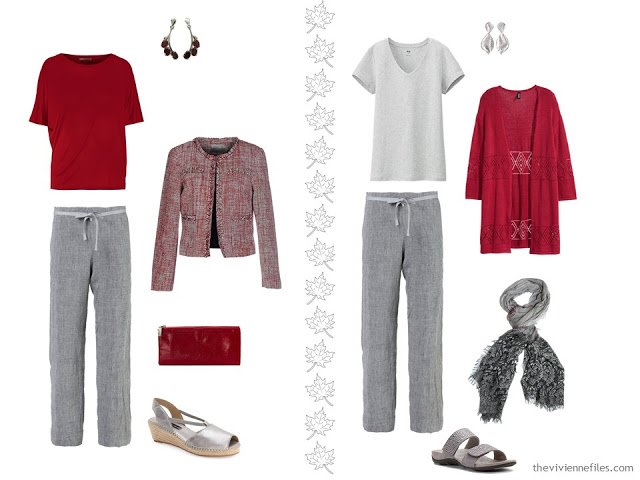 After all, it's just a rental – she can move again in a year. And she JUST MIGHT…
love,
Janice