October 5, 2015
When you read this, I will be in Wales. Yes, Wales. Belovedest and I are taking off TWO weeks, for sightseeing, a World Cup Rugby Match, some museums, some ruins, a LOT of dining, a 5K run in Newport, more museums, a few relatives… oh my…I was NOT able to prepare full-blown posts for you ahead of time; we've had lots of company, and my health hasn't been exactly tip-top. But I have thought about you all, a lot, and I had an idea that I would collect some of my favorite posts from the past, clustered around certain subjects… (you do understand that when you get to these posts, you're going to run into links that are dead, right?)
I hope you like these, and are still here when I get back from our trip!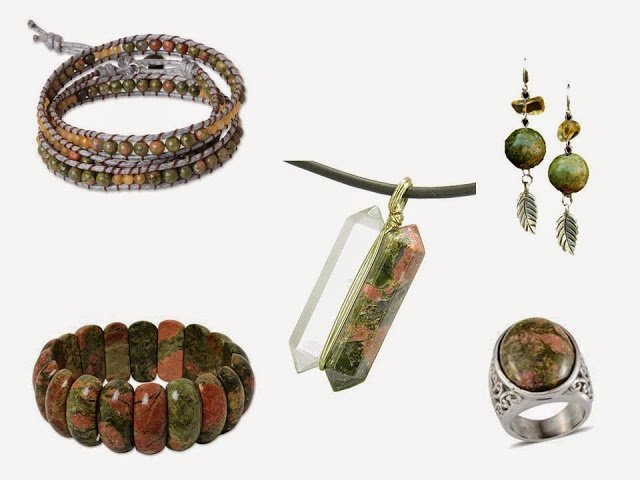 Start with a Stone: Unakite Jewelry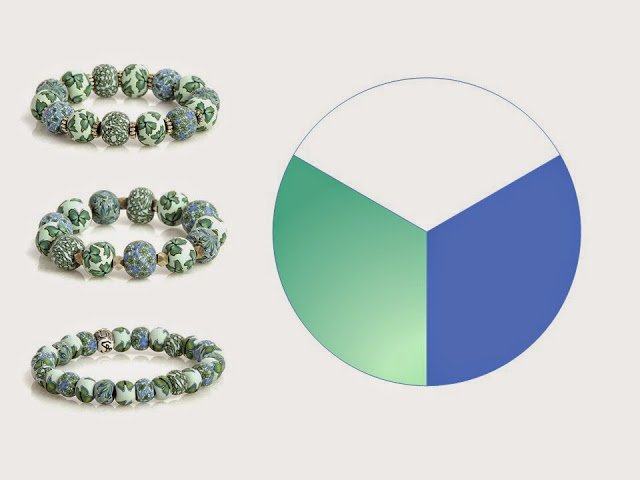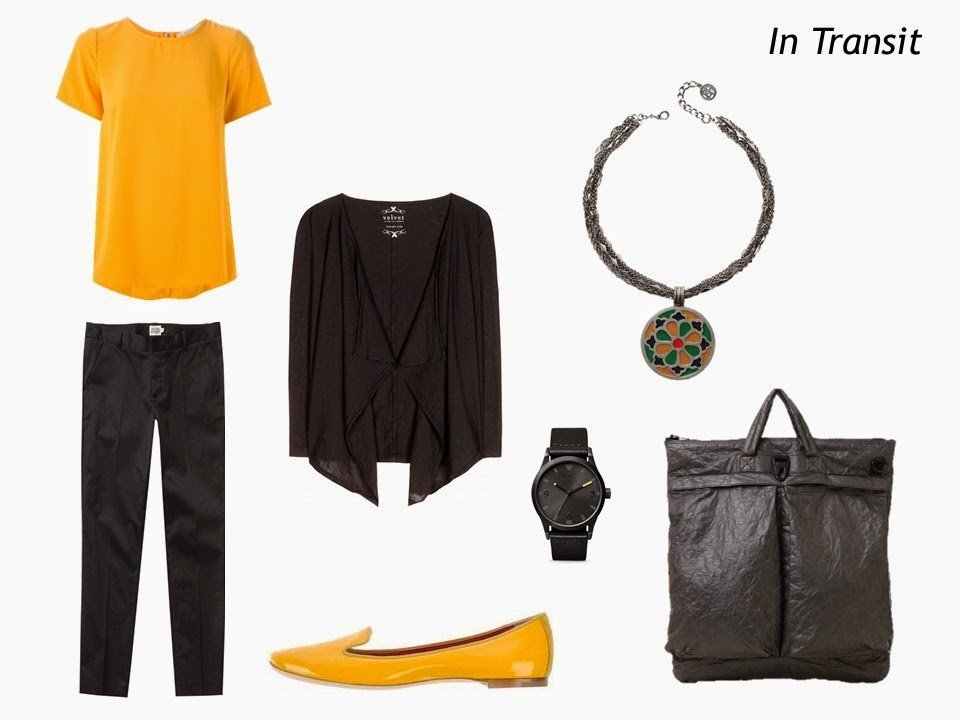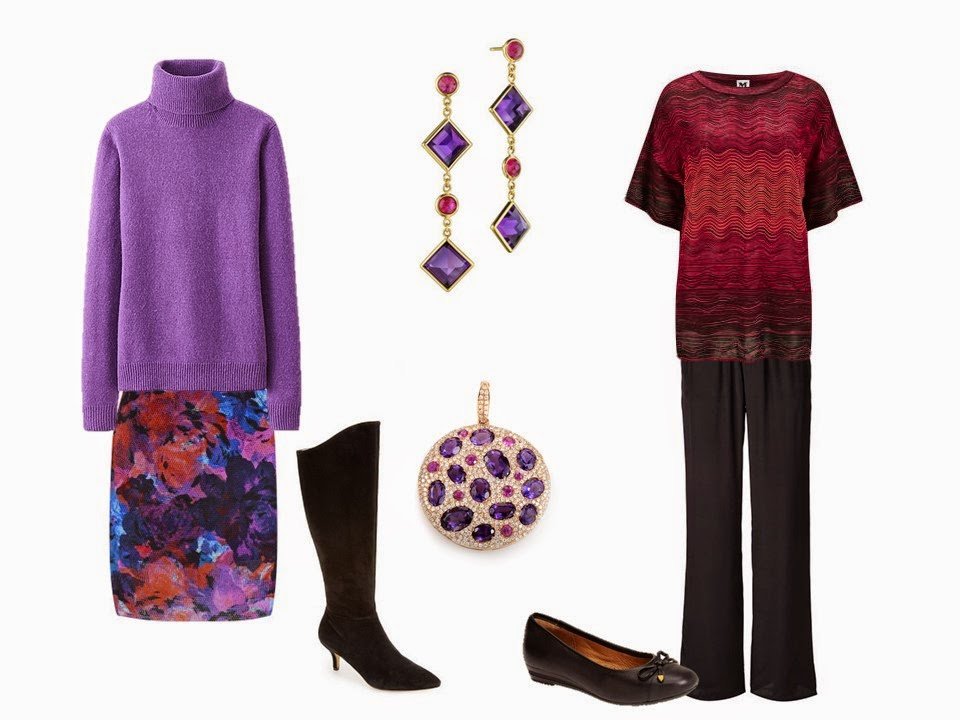 If you want to follow along with what I'm wearing, and what I'm seeing, follow me on Instagram.
Wish me luck on my travels – I'll tell you all about it when I get back!
love,
Janice