September 25, 2014
Please bear in mind that I prepared this post before I left for my vacation, so some of the links might be dated…This is a great, unique, way to accent black and grey; coral and turquoise are often found together, and there's some AMAZING jewelry available (usually in warmer weather) that combines these two colors. But of course we don't wear real coral anymore – it's pretty endangered…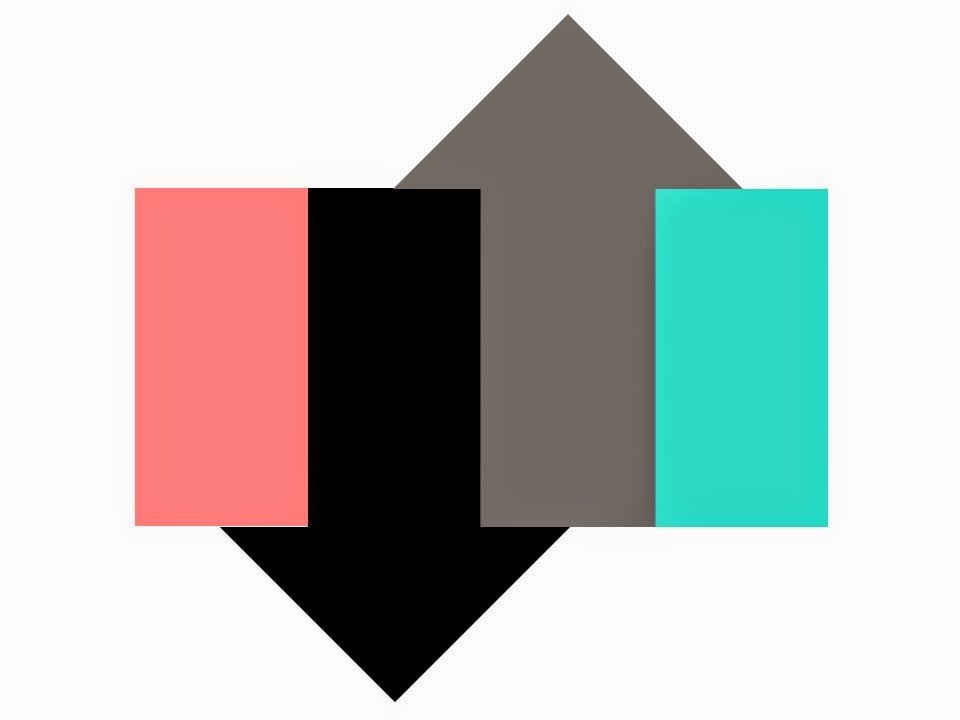 In both of these Cores of Four, I chose high-necked tee shirts to go with v-neck sweaters. This way, if you want to layer the grey tee under the black sweater, (or vice versa) it will show nicely. These little details can make a lot of difference in how versatile your clothes can be.
I have a deep and abiding passion for the Fair Isle sweater…
What excellent accents – on a cold day, these would be a nice touch of brightness!
When looking for accessories and jewelry, make sure to always have swatches, or a skein of embroidery floss, with you in order to make sure that your shades are correct. Both coral and turquoise can vary WIDELY (and wildly) and you can get some icky clashes once you get something home…
And when you're searching for things that are turquoise COLORED, don't forget to look for calcite that's been dyed blue. It's very common, and quite inexpensive…
love,
Janice