According to a few reports I've recently seen, somewhere between 10% and 30% of adults apply sunscreen when exposed to the sun…
We don't listen to really good science when it's provided to us; the link between sun exposure and skin cancer is pretty well documented.
But we DO listen to all kinds of nutty science claims that tell us that our skin will be revolutionized because of some new and amazing ingredient – preferably something natural.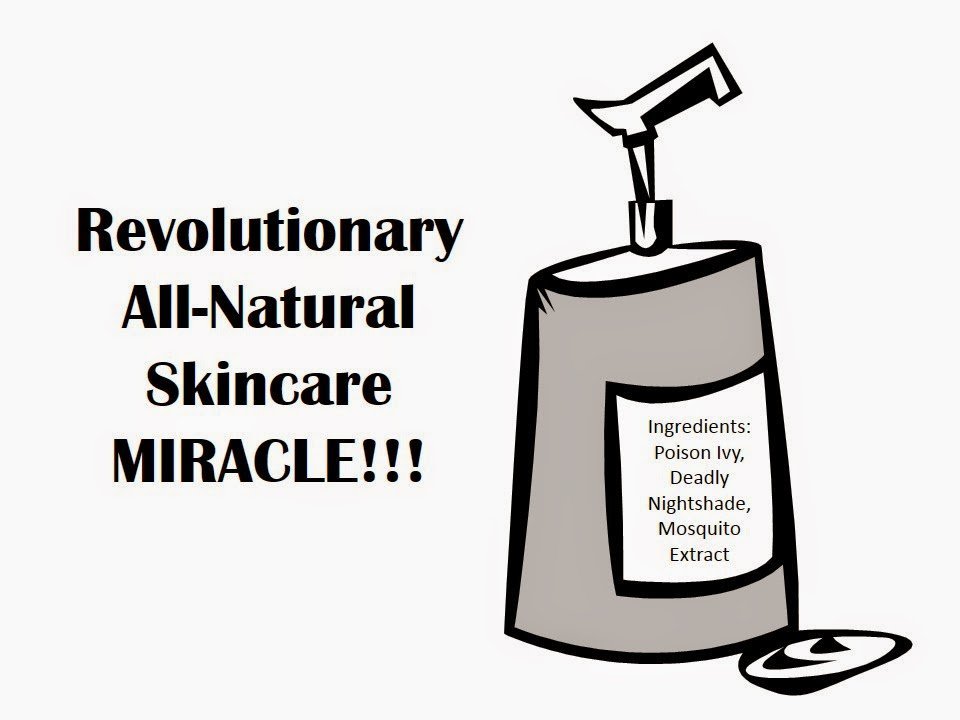 Our capacity to objectively judge claims seems to completely vanish when confronted with the promise of looking younger. My favorite claim HAS to be anti-gravity.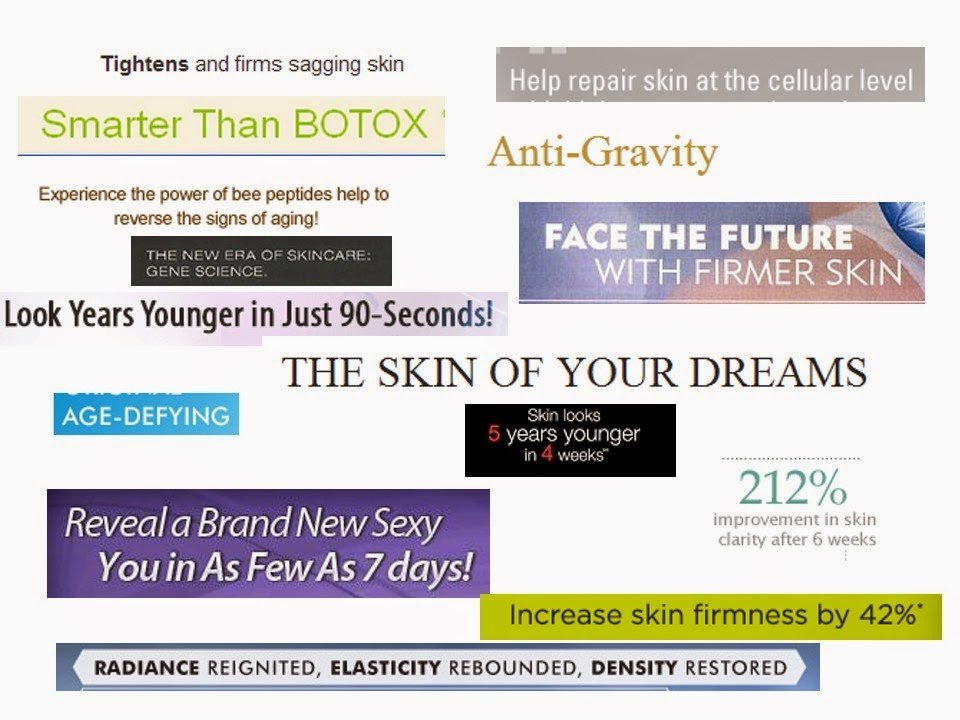 I like the precision of 212% improvement, or 42% increased firmness. How is firmness measured?
sigh…