What does Paris have that Chicago doesn't?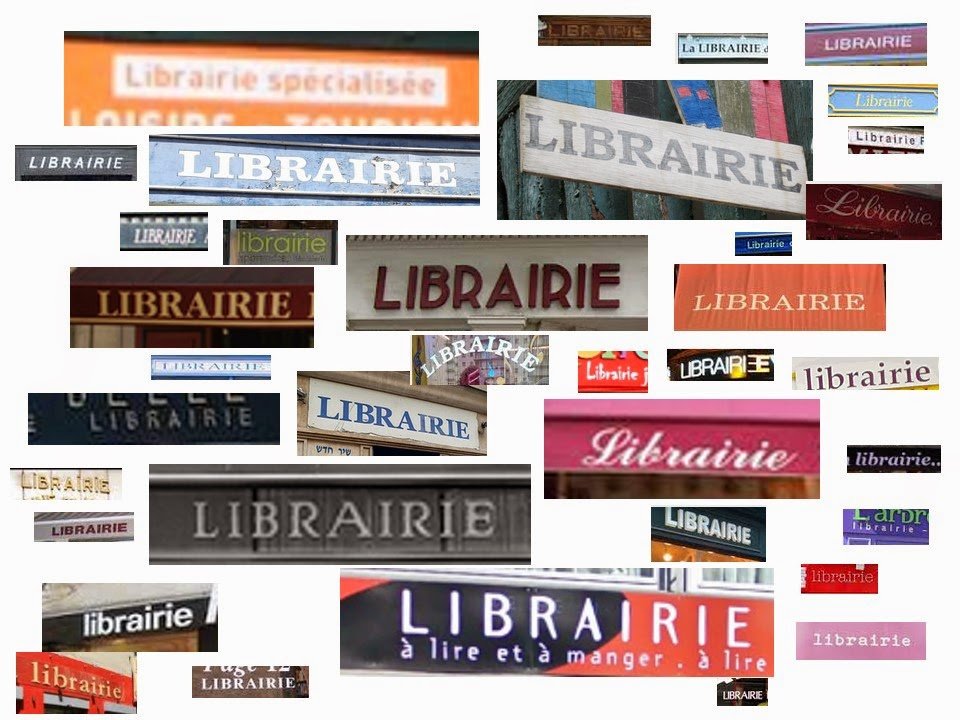 Bookstores – dozens and dozens of bookstores. It used to be a joke between Belovedest and me – "Oh look – a bookstore!" when we would walk past one, but it's sort of lost it's humor, because bookstores are so common in Paris, and so very uncommon in Chicago.
You might say that it's because we stayed, this last trip, near the Universities. But that's a weak explanation – from my apartment window in Chicago, I can see buildings belonging to at least 3 universities – and there are very few bookstores in the entire downtown area… And what's interesting is that the French don't spend THAT much more time reading than American do.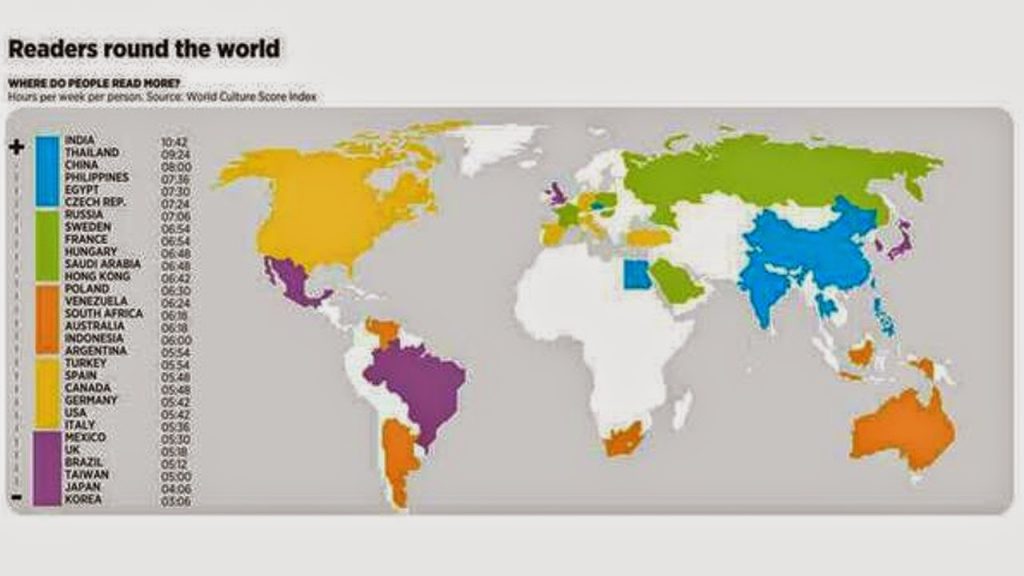 The French do indeed care a great deal about literature; one of the big events coming up in France (from a literary perspective) is the 100th birthday of Marguerite Duras, tomorrow, the 4th. The bookstores were fully of posters and commemorative publications.
One of my favorite quotes from Marguerite Duras: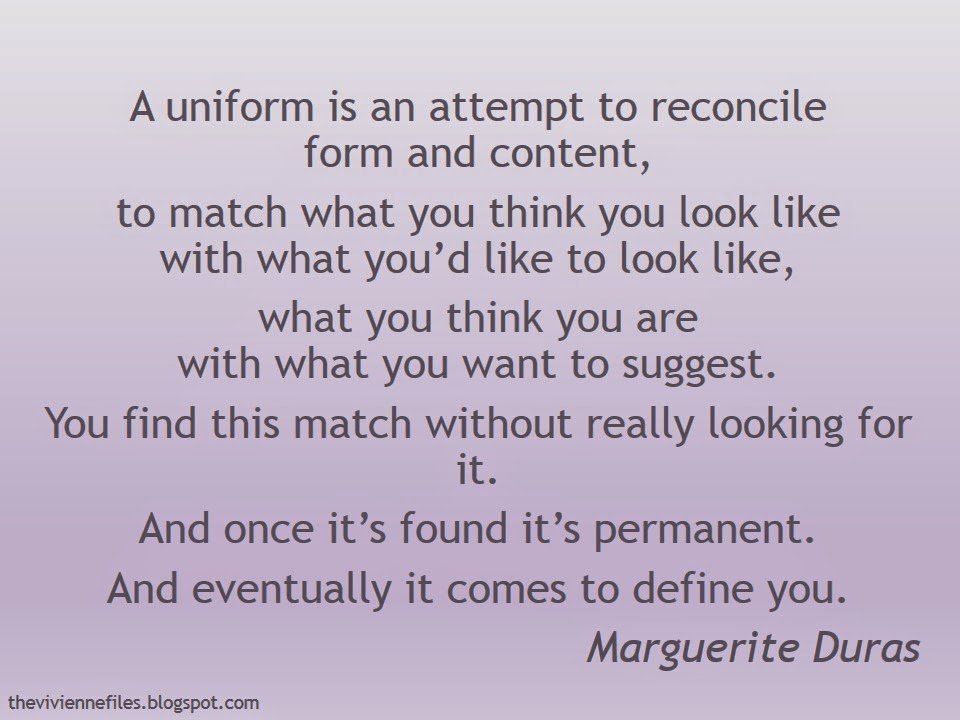 What are you reading? I picked up some style advice books in Paris – you'll hear about them soon!