This morning, last Monday's post had exactly 100 comments! I love the tidiness of that…

And the winner is comment #40: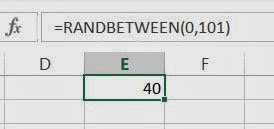 Sue, send me an email and I'll send the code for your gift certificate. And you MUST blog about your purchase – I'm dying to know what you get.
Thank you, everyone, for entering. Novica is a really worthy place to buy something beautiful…