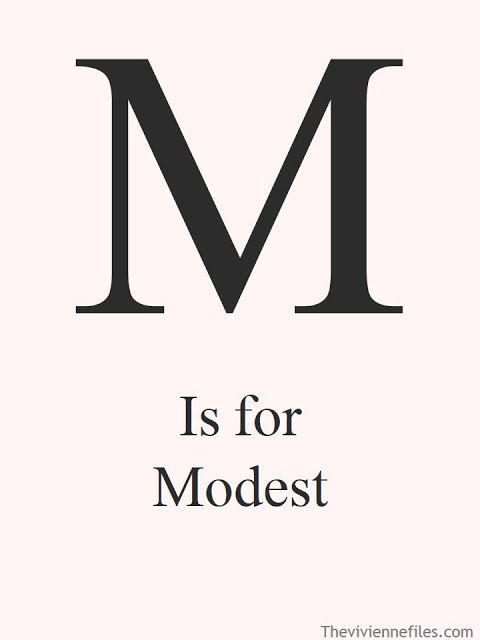 Our world is full of blatant displays of… appalling immodesty. Really outrageous. I don't find it attractive, and I'm certainly not going to honor that kind of bad taste and bad judgment with the title of Chic Sighting.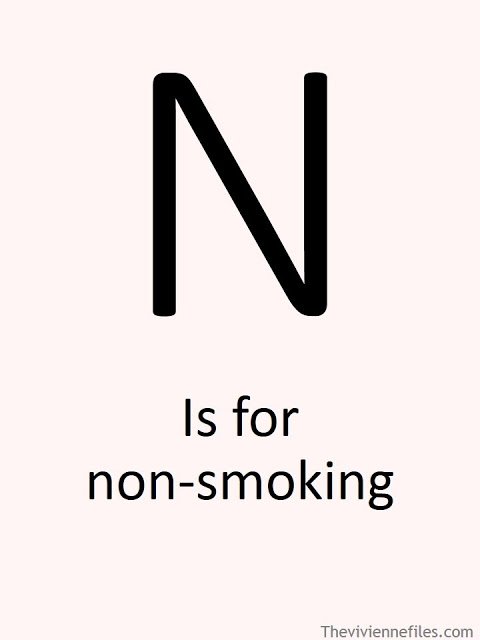 People who smoke can be chic. I'm sure it's possible. But I've never seen anybody ACTUALLY IN THE ACT of smoking who felt chic to me. A cigarette hasn't been a chic accessory for at least 40 years…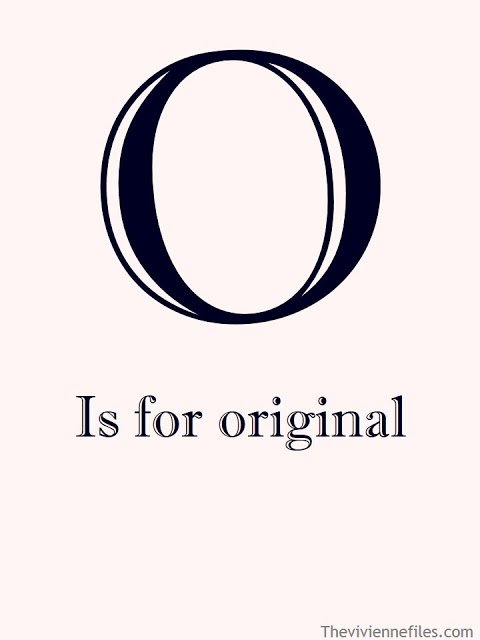 You have to look like yourself. You have to have something about your person that represents you, and you alone. Buying an entire outfit, from earrings to shoes, from a store or catalog, and turning yourself into a carbon copy of someone else is not chic, to me.