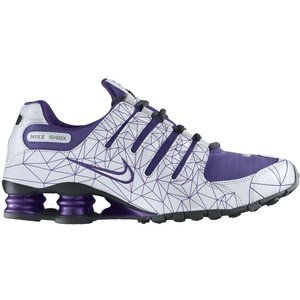 Unless you've come to Paris to run the marathon, or you have an enduring and severe orthopedic condition, there's NO reason to resort to this type of shoe for sightseeing. Remember that when you go somewhere to enjoy the people watching, you have an obligation to be "watchable" yourself!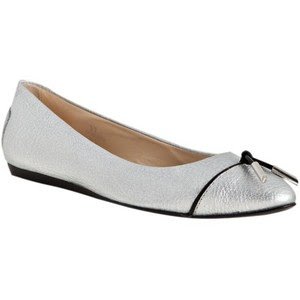 Admittedly, these have NOTHING for support. But they're certainly a step in the right direction.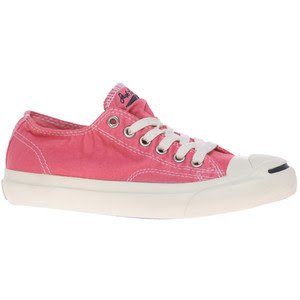 And if you're young enough (or hip enough) to pull these off, they'd be a great option.
Bottom line on Vivienne's ongoing shoe rant: try to strike a balance between beauty and practicality. There are literally hundreds of thousands of shoe designs in the world; there is unquestionably something being manufactured (Cole Haan/Nike, Aerosoles, Clarks, Mephistos) that will do the trick. You'll feel better, you'll look better, Paris will look better!