The first thing we noticed when we got to Paris last Saturday was that there was an election soon! The Paris government very wisely puts up temporary "walls" upon which the political posters are affixed – a brilliant solution that minimizes the amount of paper glued to walls, and gives all candidates equal opportunity to expose their ideas to the public, without having to be concerned about raising huge amounts of money.
The single most amazing thing to me when I saw these posters was that more than half of the candidates that I saw on posters were women. I know, I know, we're supposed to be used to this sort of thing by now, but after watching the interchangeable contesting the Republican gubernatorial nomination in Chicago, it was a relief to see some women…Moreover, we saw MANY groups of people reading these posters, and discussing them. What appeared to be real conversations about issues…
And the second thing that became apparent was that Paris was REALLY serious about taking care of their high air pollution levels. The speed limits on the Periphique were reduced, and travel on all mass transit was free for the entire weekend – very handy for us, as we dashed back and forth to the Stade de France.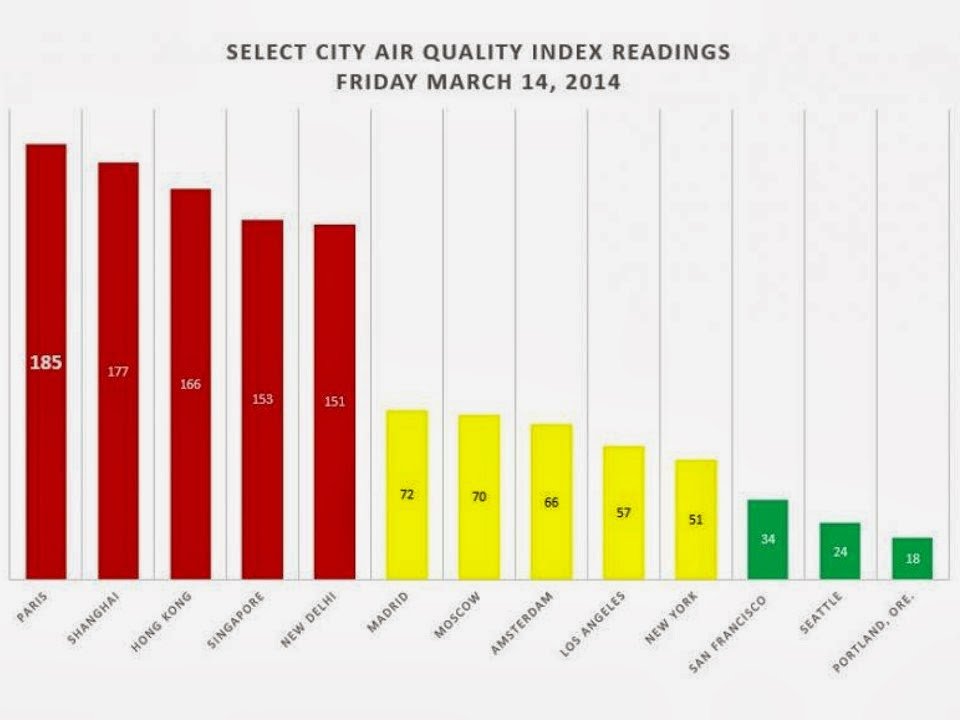 There was also one day of "even numbered license plates/odd numbered license plates" in effect – it was wildly unpopular! But as of this morning, this is the way air quality looks in Europe: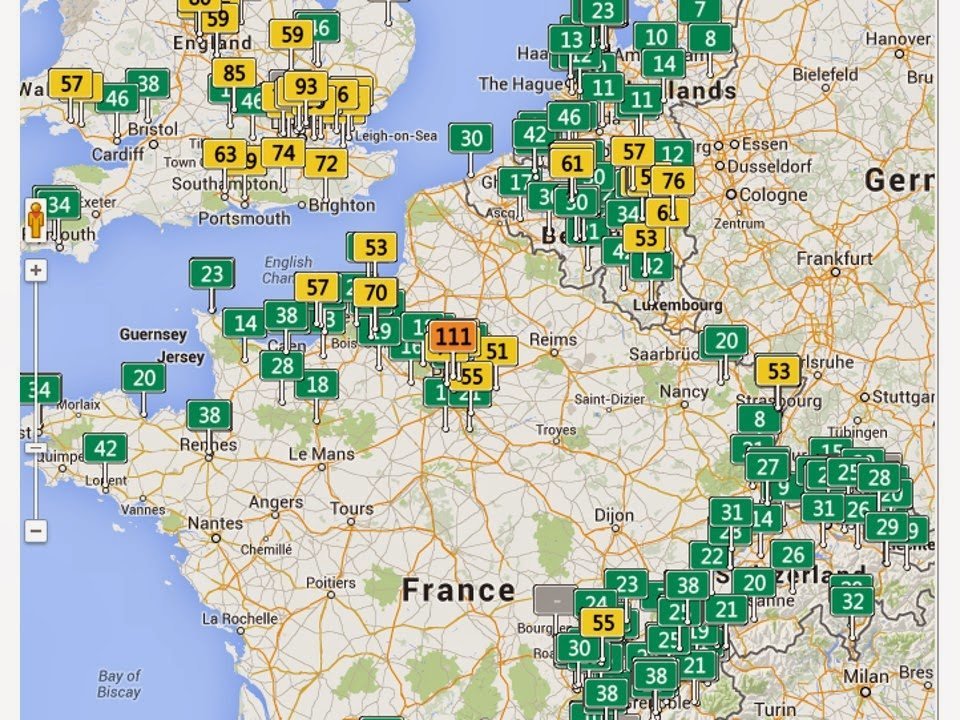 In which Paris still looks a bit troubled, but, to put things in perspective: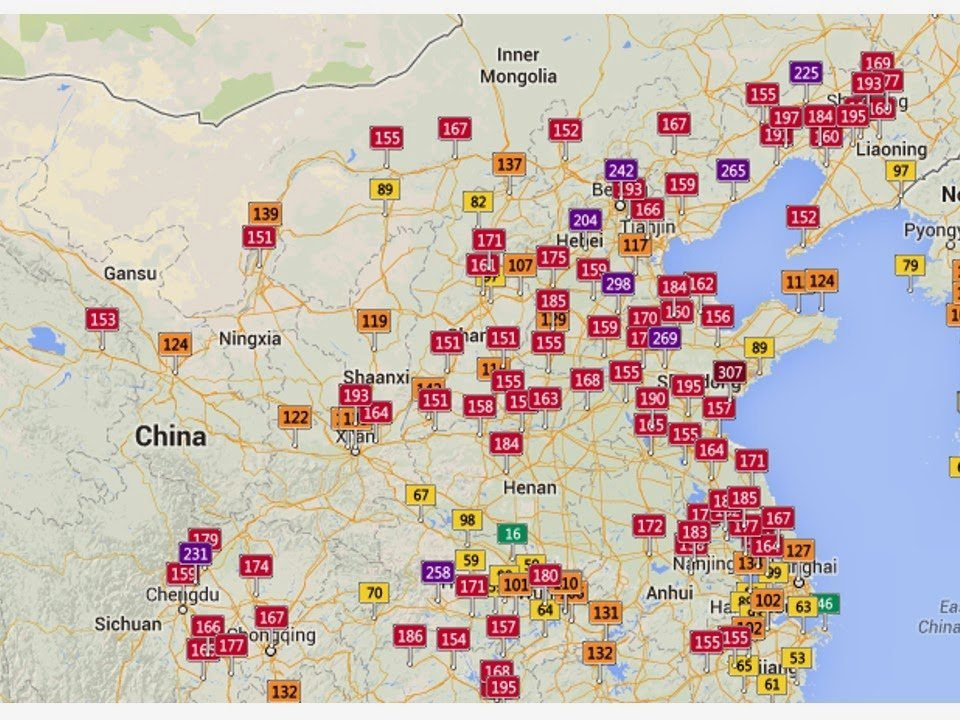 Both images taken at 4:30 a.m. Chicago time…
These super-neat real-time maps are available at http://aqicn.org/, where you can really get a grasp of what's going on with pollution.
Yes, I'm going to write about my hotel, and food, and fashion, and shopping, but let's not forget that real life is a part of what Parisians experience, and part of what I was delighted to share for a week.