March 11, 2014
These kinds of rooms are really popular, and many of you wanted to know if this whole feeling or sensibility can be conveyed in a wardrobe.
What can we take from this photo and those of similar rooms that will help us make informed choices about what to add to our neutral wardrobe? Words that I immediately identified included wood, bone, beige, ivory, ethnic and Native America prints, warm textures, tone-on-tone layering.
Starting with this base wardrobe:
Three garments that aren't a really wild stretch, but that start expressing your taste:
Lots of easy ways to wear these…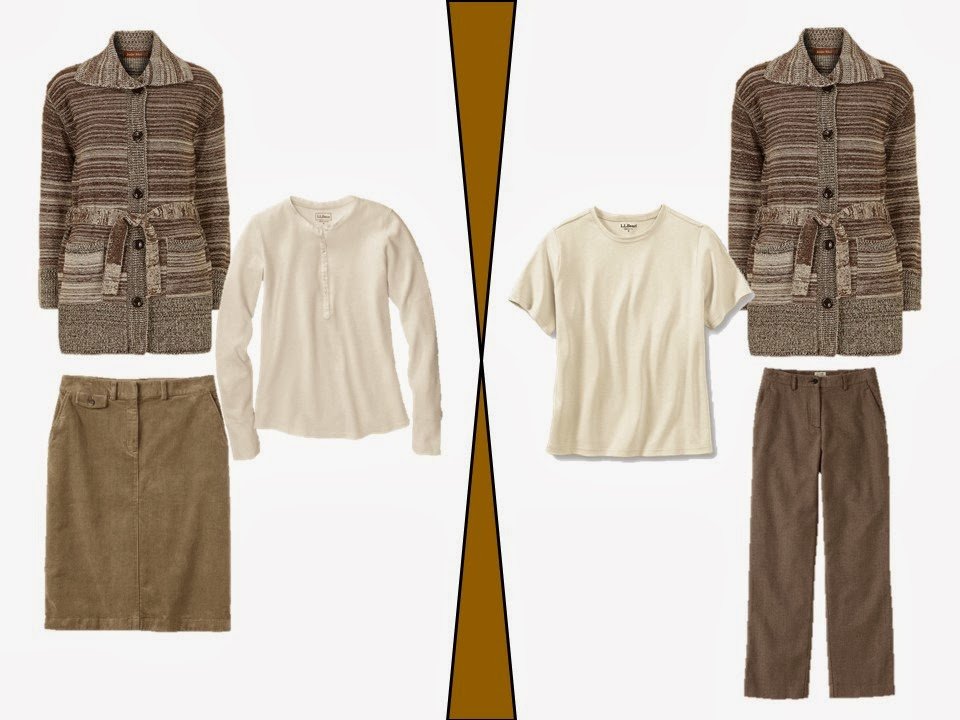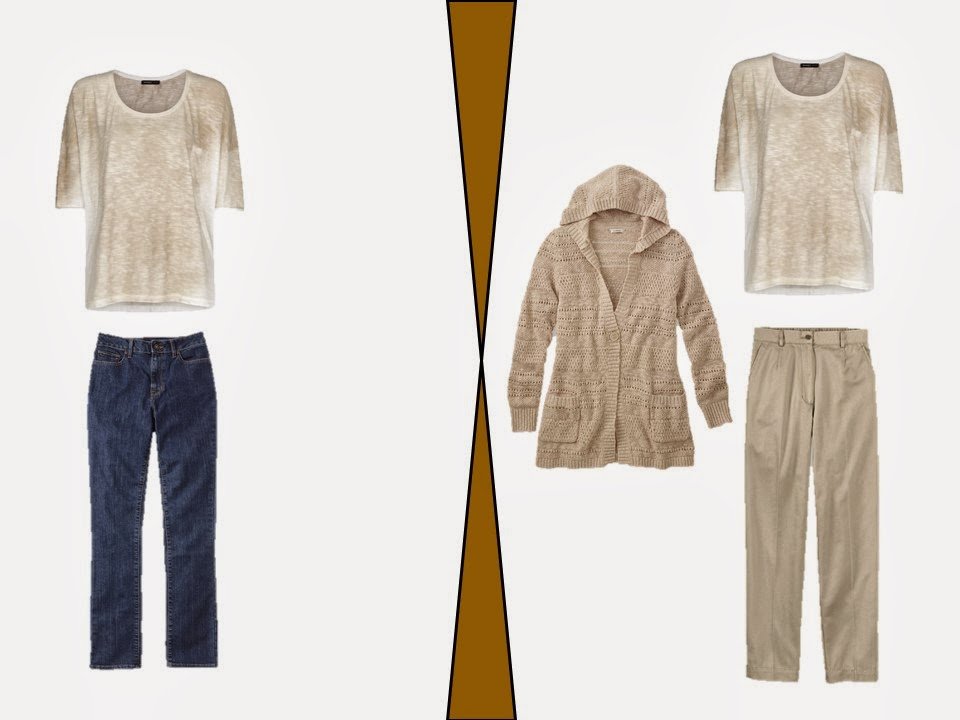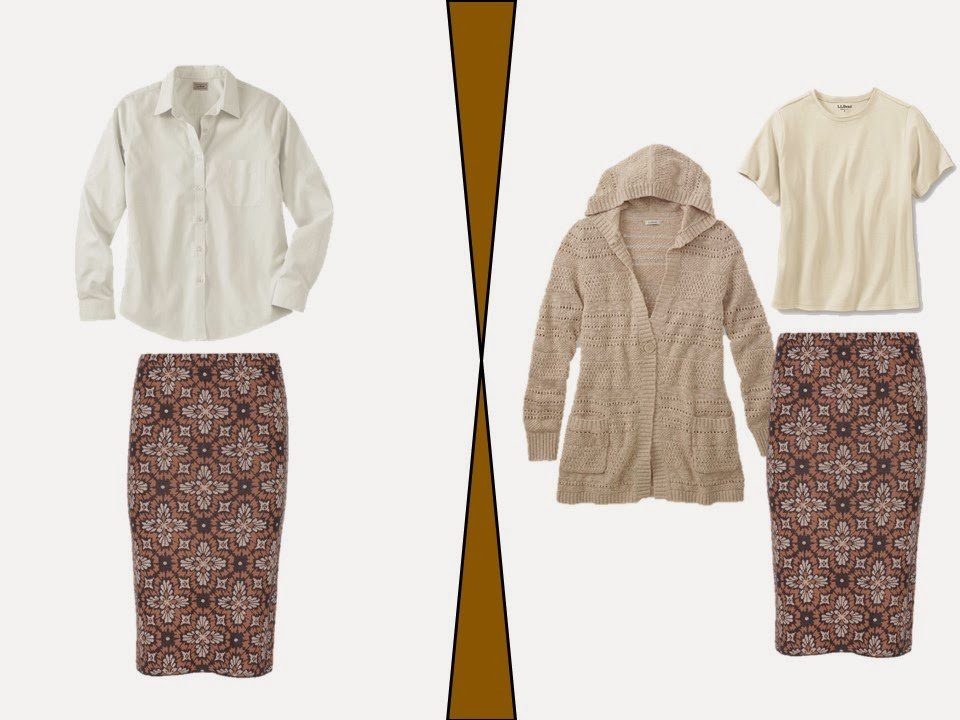 Add in some accessories:
These work beautifully with your wardrobe: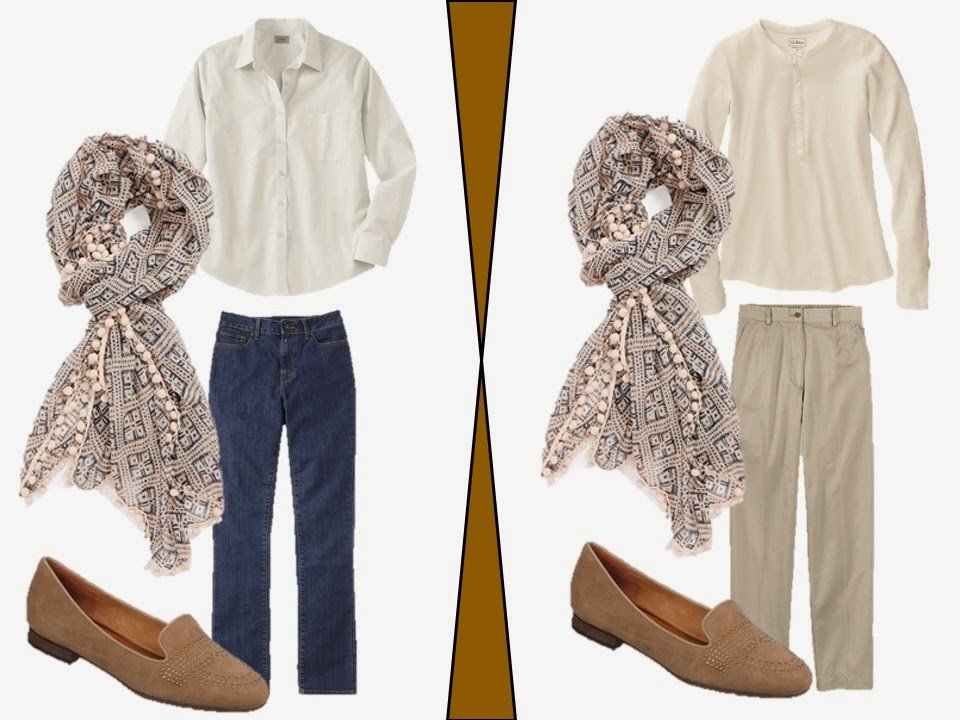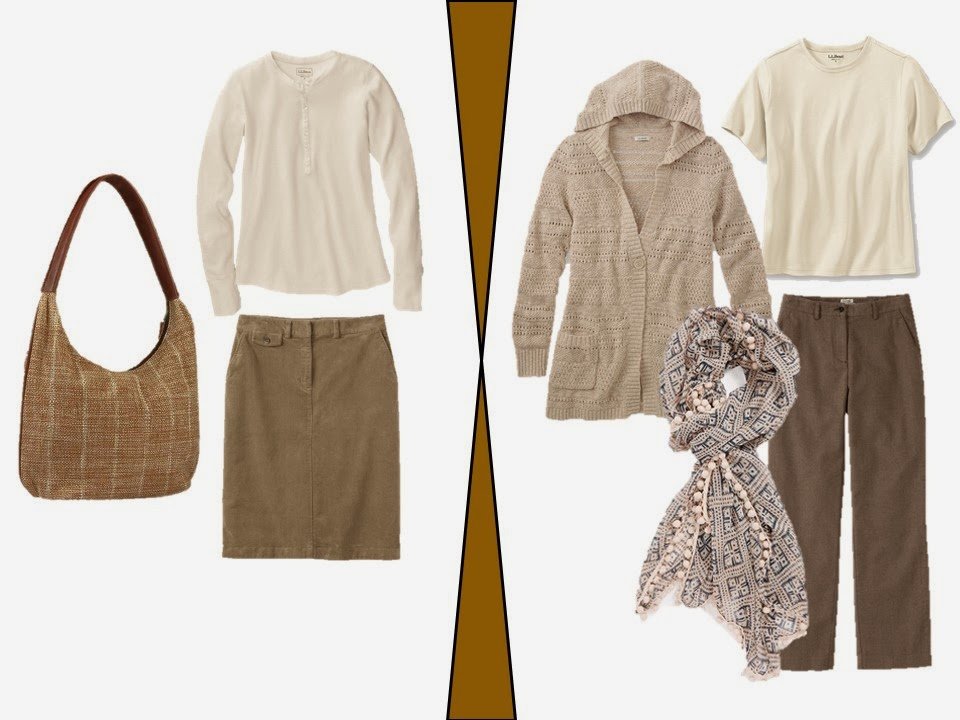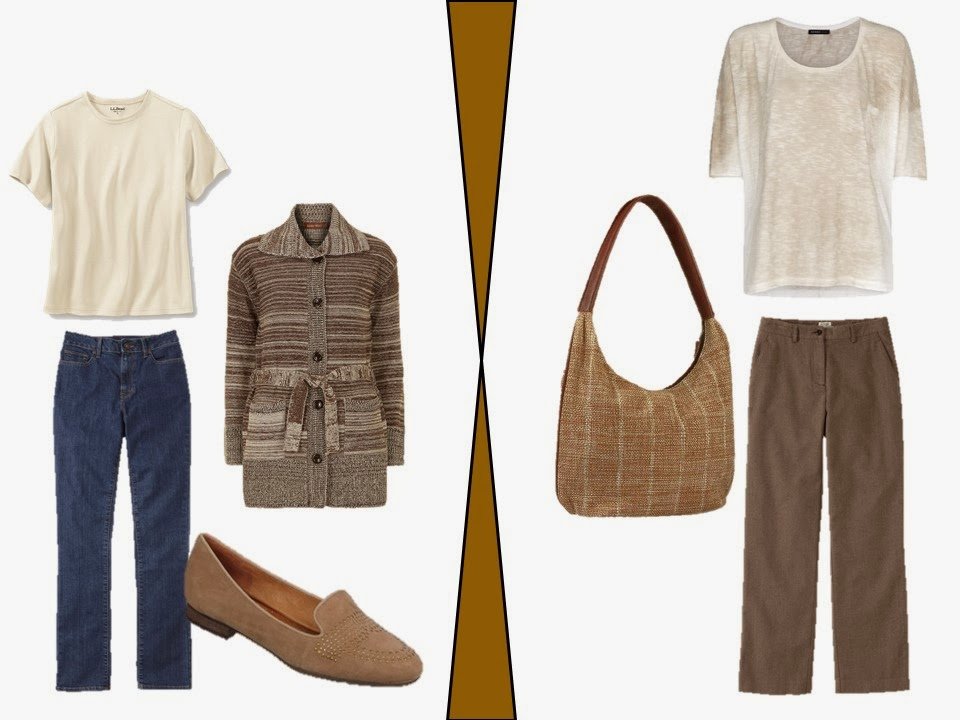 Your shopping for jewelry can easily be focused on including bone (naturally shed, nobody gets hurt!), wood, and textured gold.
love,
Janice