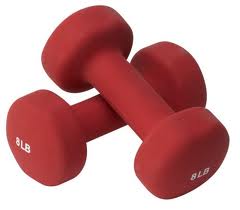 Being fit.
Travel, at least the way I seem to do it, involves a lot of walking, standing, lifting and carrying. If you're not prepared physically to handle that aspect of the journey, everything is more difficult.
If you've got a trip coming up, do yourself a favor and invest in some hand weights, and a good pair of walking shoes. And use them. You will be happier, in so many ways…
Back to normal blog posting service tomorrow!