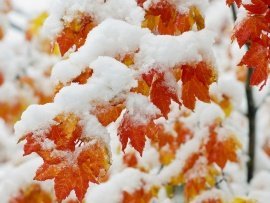 in no particular order….
Leggings are not pants. I don't care WHO told you that you looked fine in them. You don't.
Pearls do not set off metal detectors – yet another reason to wear them!
I have never come back from a trip and wished that I had packed more.
That said, it's never a bad idea to be prepared for the whims of weather. Snow on October 29th is a rude shock.
Blister bandages. Yes, they're expensive. Buy them anyway, put them in your bag, and at the first sign of a "hot spot" on your feet, apply said bandages to the clean and dry foot. Make a mental note that you should send me flowers.
Mom jeans. Just get rid of them. Yes, they're comfortable, but they look atrocious.
Safety pins. Put two on each skirt or pair of pants that you pack (put them at the waistline, about two inches in from each side seam). If your hotel does not have nice pants hangers, you can just pin your garments to the wire hangers, and your clothes will still hang nicely.
A travel-sized roll of duct tape is all it takes to be an airport hero. Hinges, clasps, and zippers on luggage are prone to breakdown at the MOST embarrassing times.
If you choose to wear footwear other than loafers to fly, you're just making an unpleasant situation worse. Why compound the aggravation?
Pill envelopes – save a TON of space. Are the right size for the prescription stickers (your pharmacy will print you extras if you tell them why). And are nearly indestructible, and quite cheap. Space is critical when packing – see number 3 above.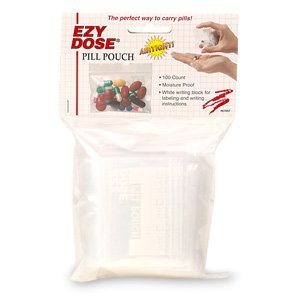 I have secured a part-time job for the holidays, and what may prove to be a VERY demanding volunteer position too. The blog will live on, but perhaps not on the very predictable schedule that I have kept heretofore. Your forbearance in these challenging times is appreciated!