June 8, 2018
Let's start with some inspiration, shall we?
One of the first things that I noticed when I got back to Chicago is the absolutely boring way people dress here. Yesterday Belovedest and I walked about 5 miles – from near Wrigley Field to our home in the downtown. The majority of women we saw – of all ages and body types – were wearing workout tights of some embarrassing level of revealing, with a tee shirt and a sweatshirt. I don't for a New York minute believe that all of these women had been working out, or were headed that direction. In a world in which we collectively own more clothing than at any time literally in history, why are we all dressed so much alike, and so unflatteringly? Hmm…
So while I saw some clear patterns of how women dressed in Paris, and what I saw in shop windows, I have to condition these statements by adding that women there dress in a VERY wide variety of styles. We saw dresses, skirts, pants, jeans, shorts, jumpsuits – pretty much everything but leggings and swimwear! We saw every color of the rainbow. We saw short and tight (in 1 case really inappropriately short and tight…) as well as long, loose and flowing. We saw some things that I didn't think made sense – jeans with high-heels is my least-favorite look; it doesn't make sense because it's an impractical juxtaposition of dressy and casual, and because the women wearing really high heels ALWAYS look madly uncomfortable and awkward. Don't let anyone kid you that Parisiennes can walk on cobblestones in high-heels; they struggle just as much as women from any other place in the world!
What did we see that stood out, and that I loved?
Lots and lots of blue and white stripes – the stripes are almost equal width, like seersucker, but didn't have the puckered texture. We saw this a lot…
It sounds like a cliche, but we actually saw dozens of people, of all ages and genders, wearing striped tops. Some of them were the classic sailor-style, and others were just striped tee shirts or tops. We never saw a wild rainbow in 1 top; mostly they were 2 colors, or occasionally a "bleu, blanc, rouge" one.
If you're long-waisted, this next trend is all about you – lots of "paperbag" waists and high-waisted drawstring pants. They were in every store, and on many of the woman and girls that we saw (as well as more than a couple of men.) Comfortable, and very flattering unless your hips and your bust are cozily close together…
If you grab these first pair of pants in the blue and white stripe, in linen, you win the Paris trend jackpot!
I mentioned that lots of women were wearing skirts and dresses. The nice thing about the way they wear their dresses is that they're very… casual… about it. The shoes we saw most often, worn with dresses and skirts, were very simple white canvas… Perfect for when you're riding a bike in the city!
The mornings and evenings were cool when we were there (although it got really warm during the day!), so we saw a mad variety of denim jackets… they were pretty much the rule, worn over little dresses…
I've never had much luck finding a denim jacket that fit since I wore Belovedest's about 25 years ago… but that bottom right jacket from Levi's is described as being loose-fit… I might have to give it a try. Hmm…
And what dresses under these denim jackets? Many women of all ages (and I seriously mean ALL ages) were wearing spaghetti strap dresses. Now that the horror of the visible bra strap seems to have lost all stigma, everybody is free to wear these… But please, make sure that the bra strap doesn't look ratty and stretched out, and try to avoid those with the overall contours of duct tape!
It's impossible to give you any sense of a trending accessory in Paris, except the occasional shoe or bag, because there are SO MANY accessories available there that everybody's got their own thing happening… So my favorite photos to take, and to share, are the windows at Diwali. Diwali has a handful of locations around Paris, so you'll almost certainly bump into 1 of their stores if you're ever there. If you wanted to build a little "accessory family" for the summer, this is the place to do it – it would be lovely, and not break the bank….
If you love teal and turquoise, or pink and purple, they've got just what you want: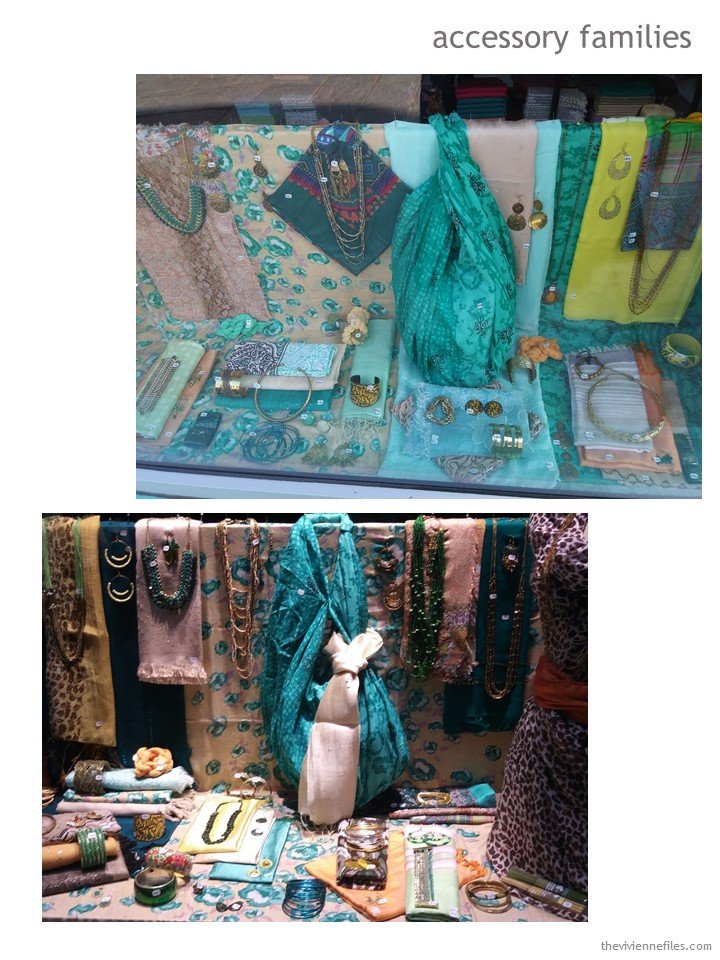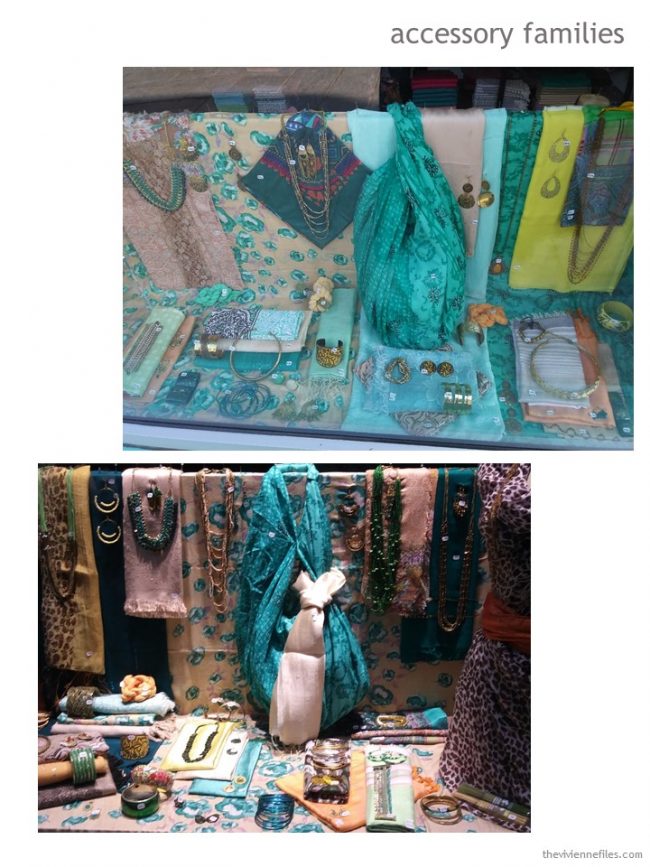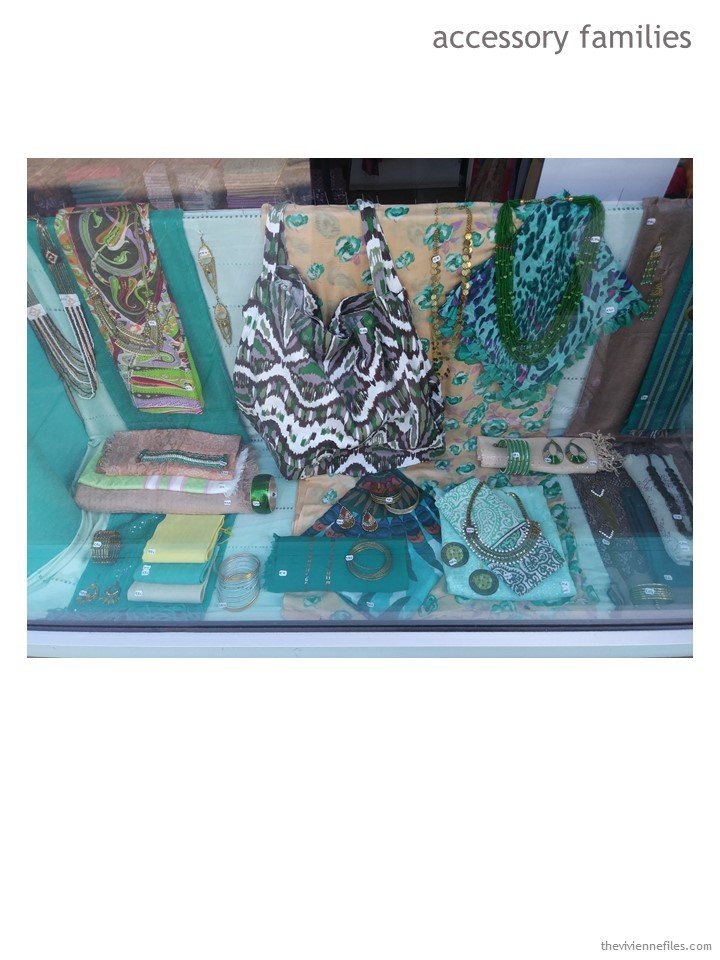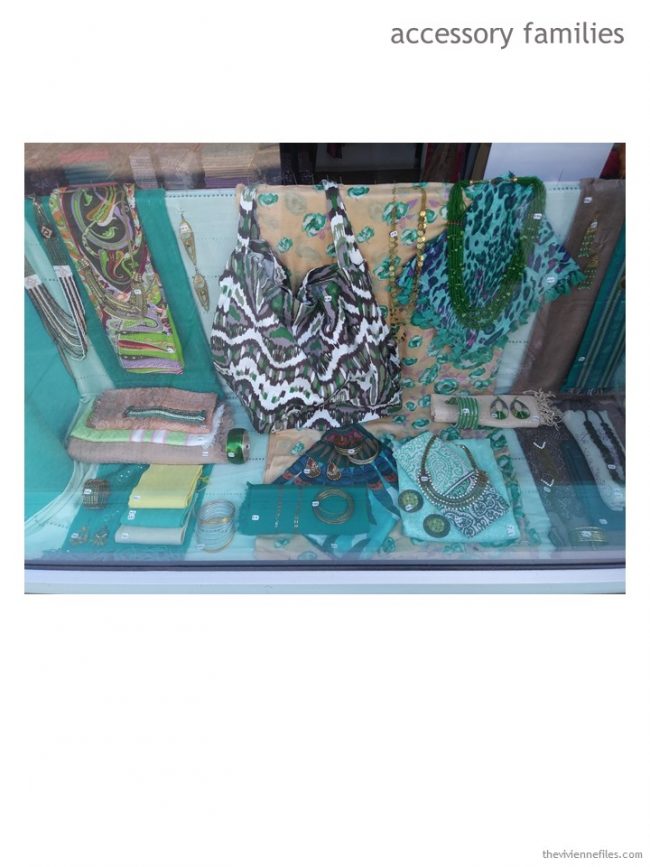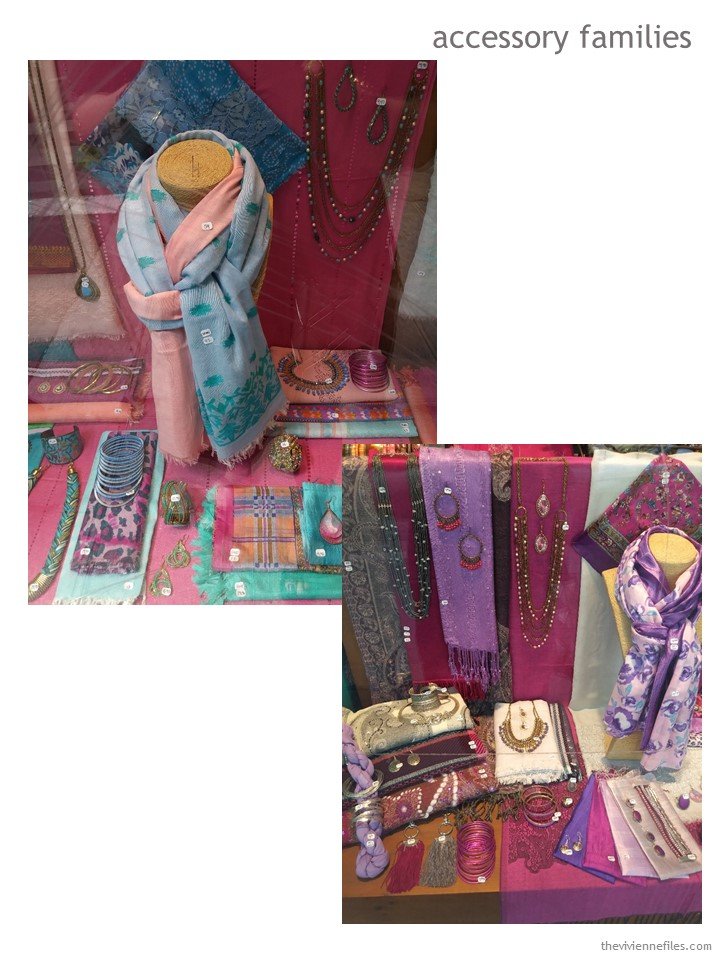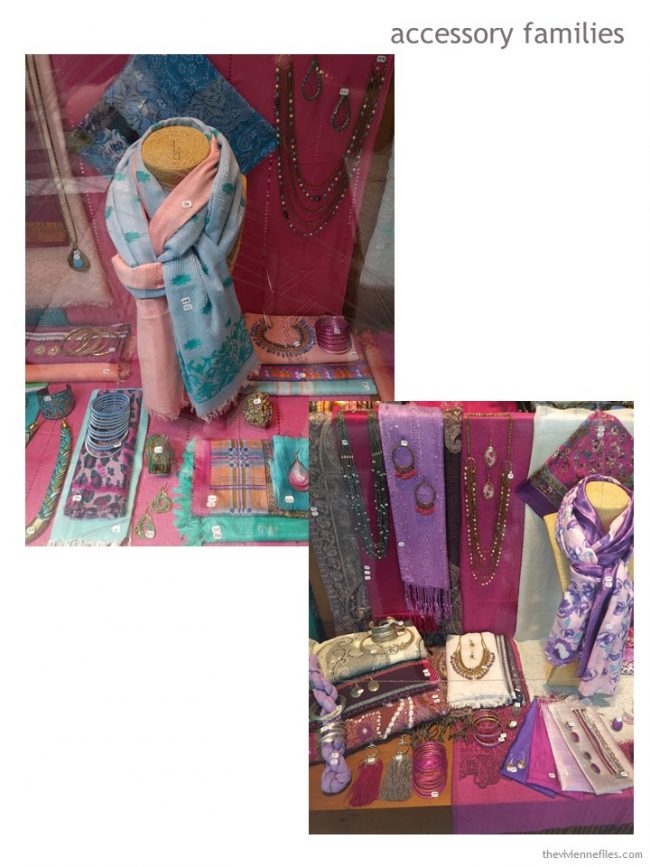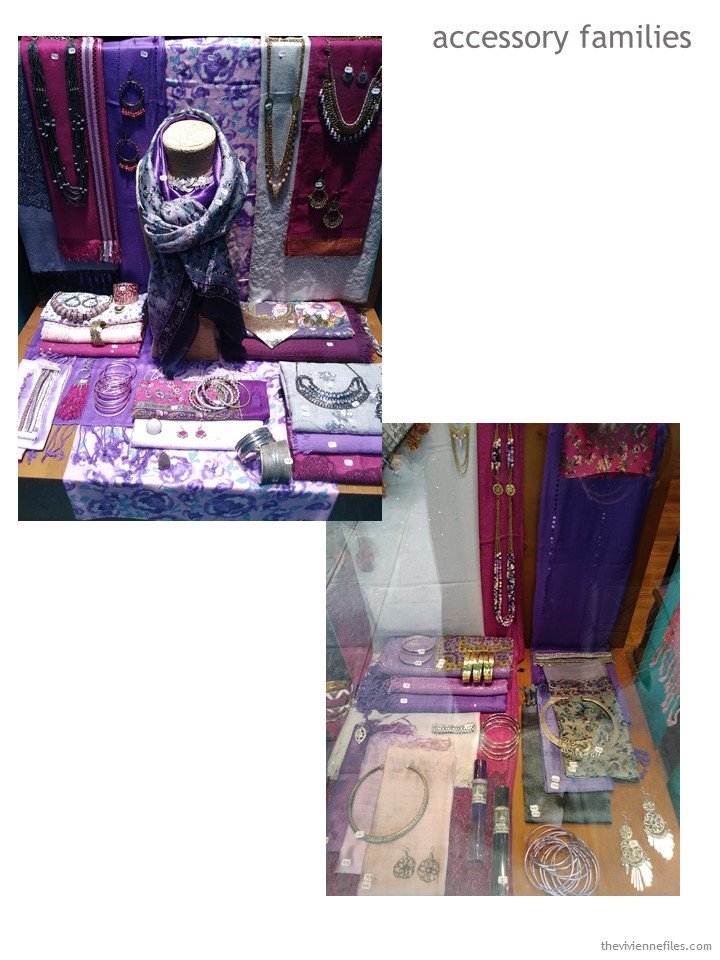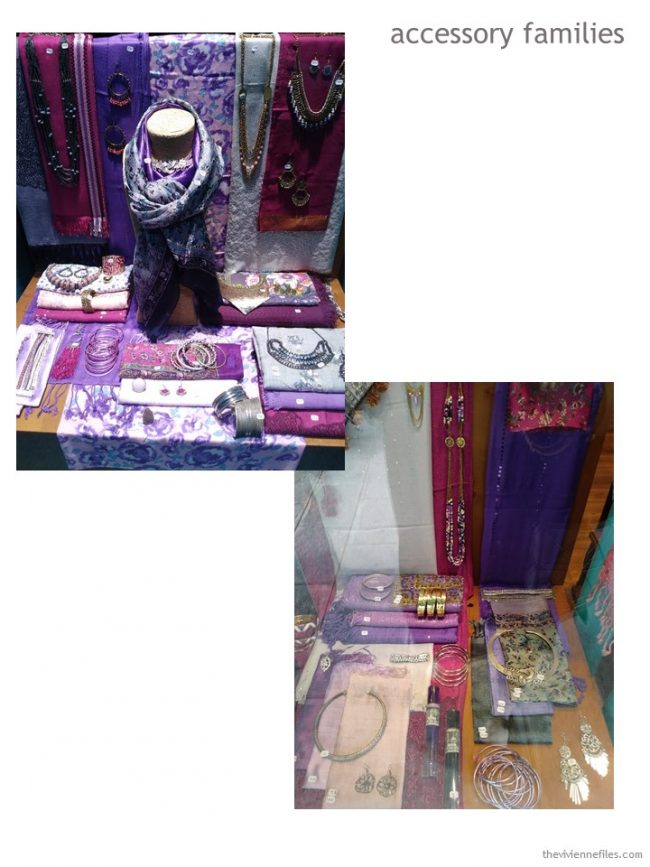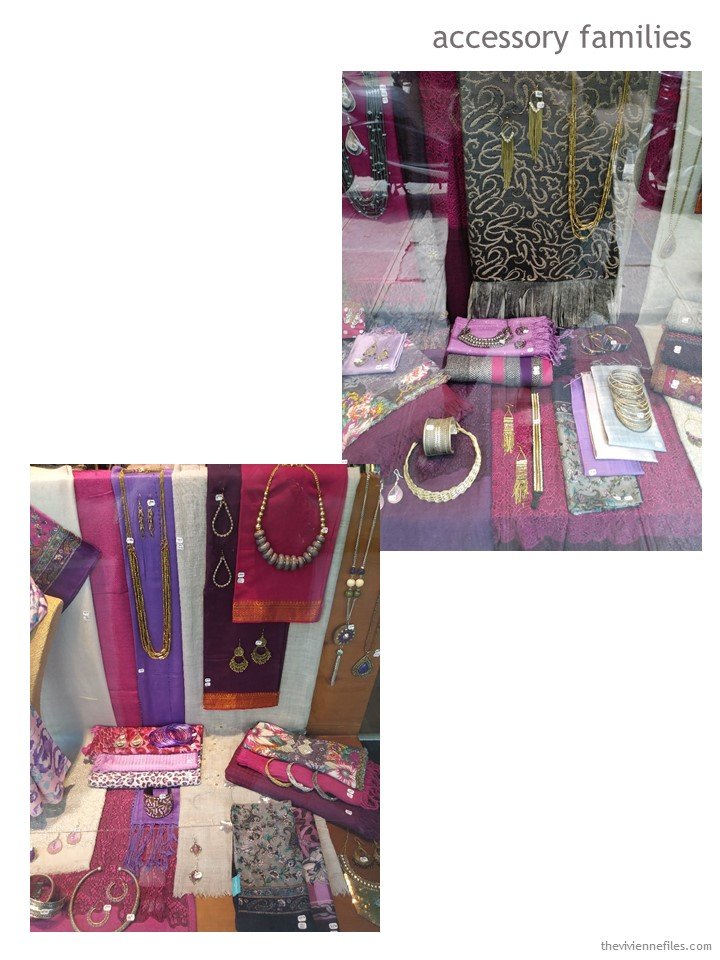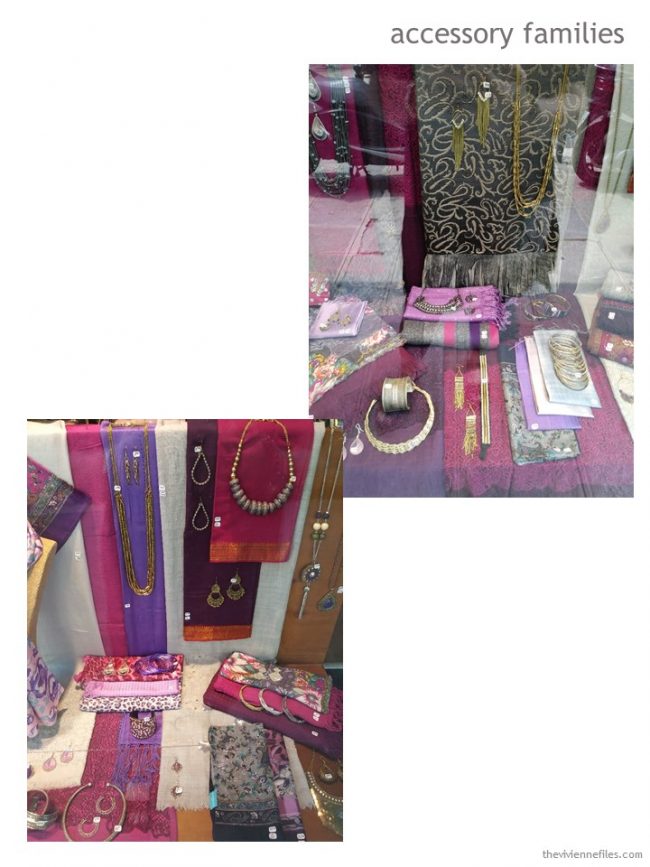 The biggest "event" in Paris, while we were there, was the celebrations of the 50th anniversary of the riots of May 1968. It was fun to see all of the older people around the city enjoying their memories, and the recognition that they were getting for their… accomplishments… from that time. This was a subtle piece of street art celebrating the date: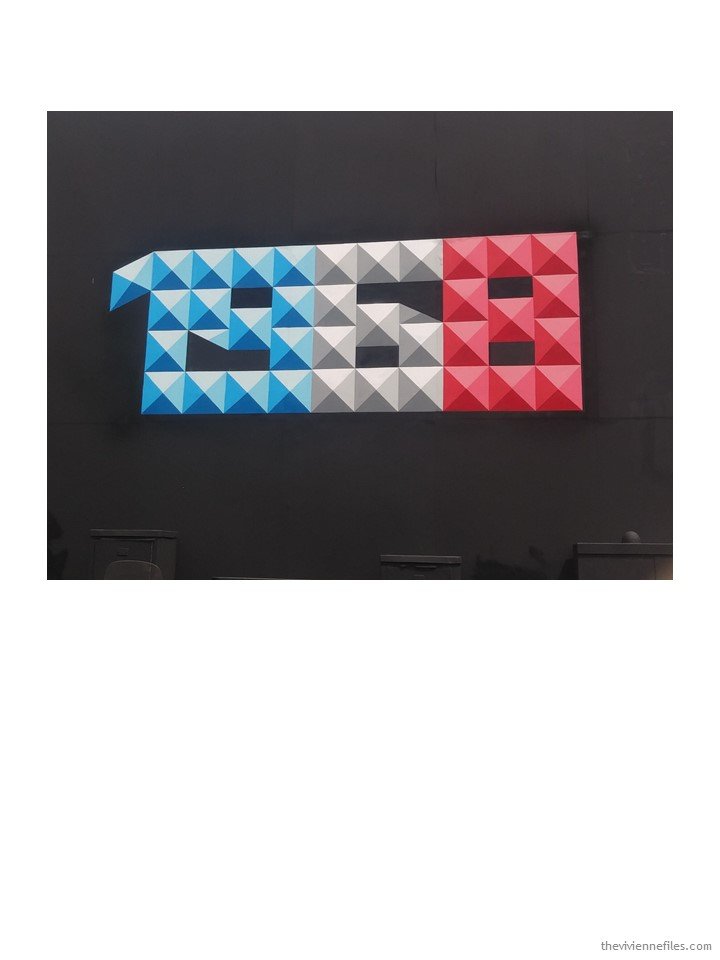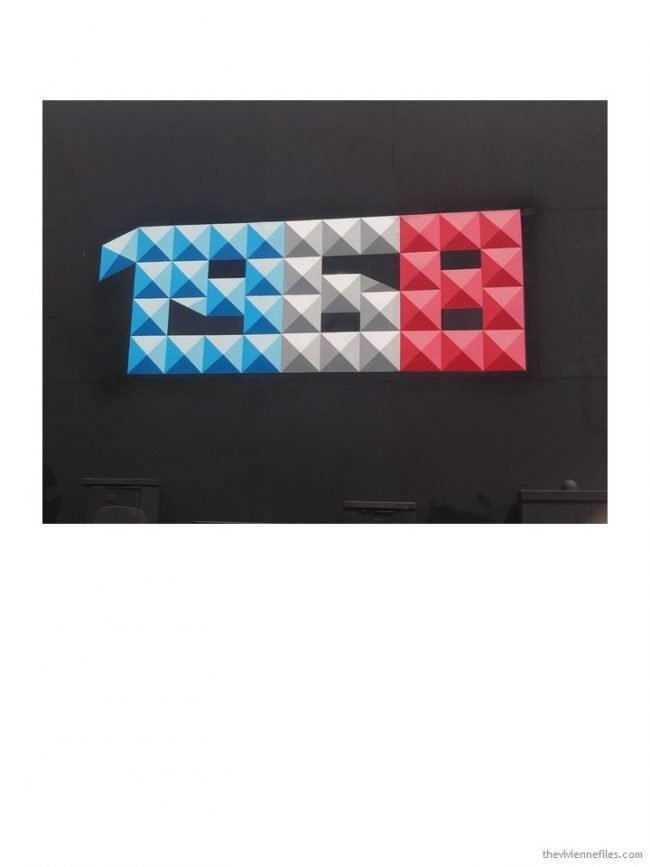 There was also quite a bit of graffiti and street art that seemed to be critical of the increasing work pressures emerging in French culture: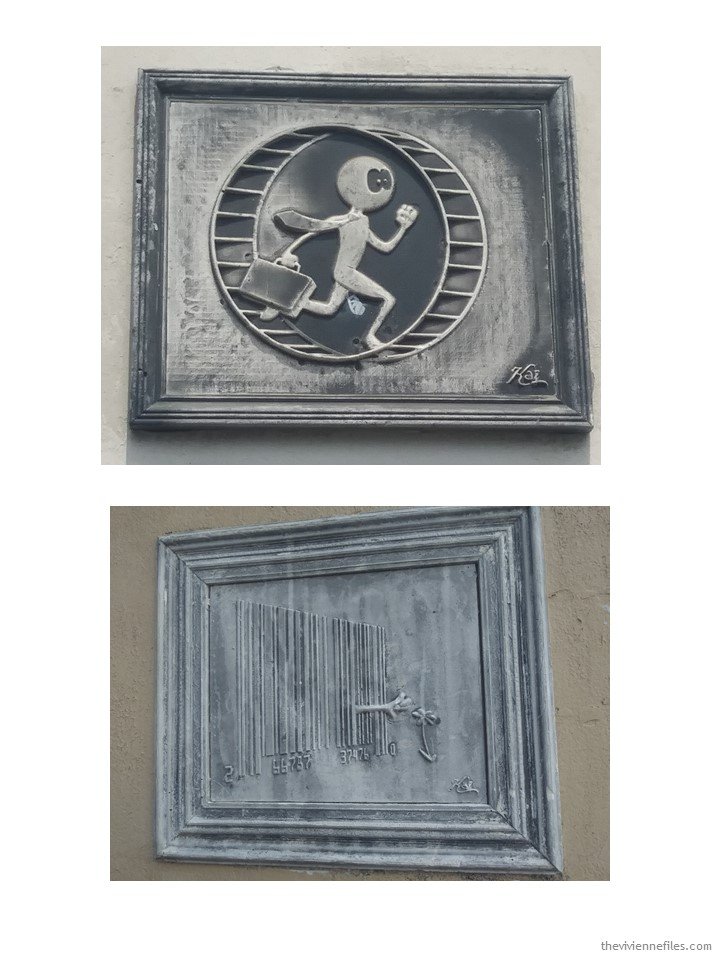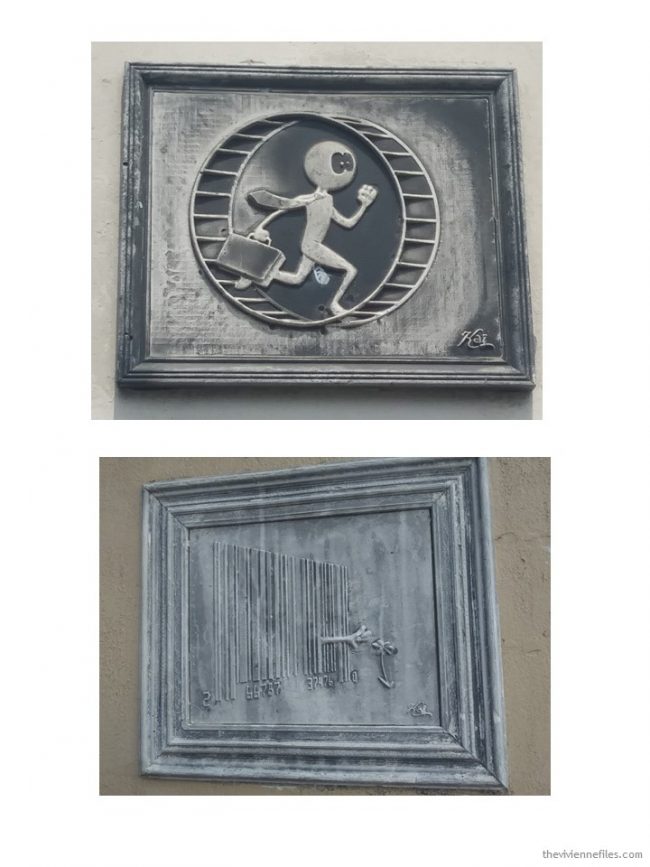 But there are always more signs of love and romance… Which is what keeps bringing us back!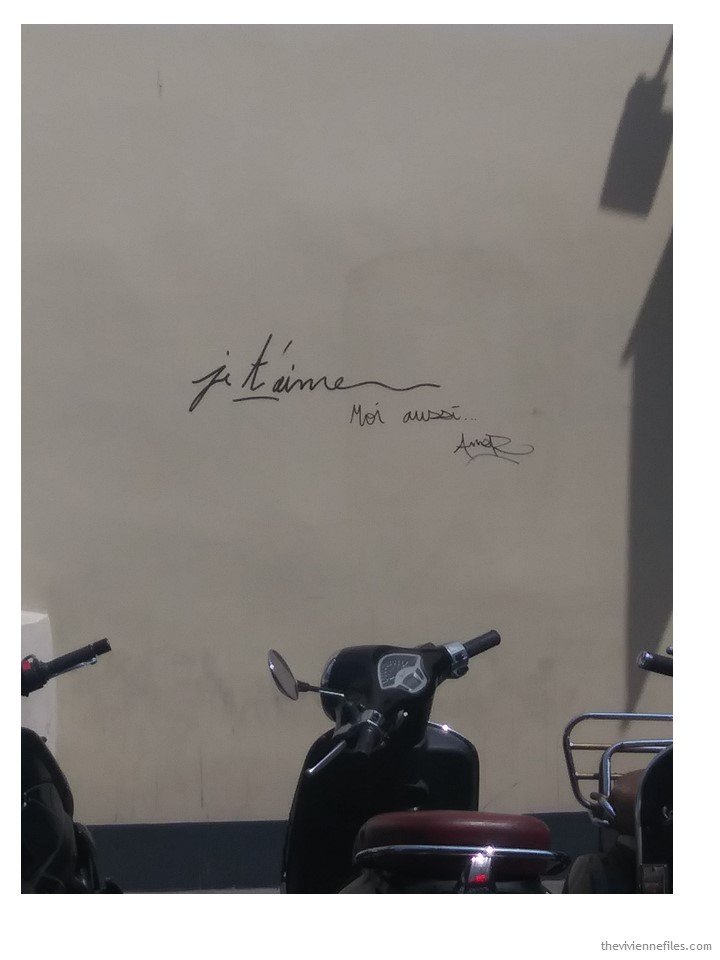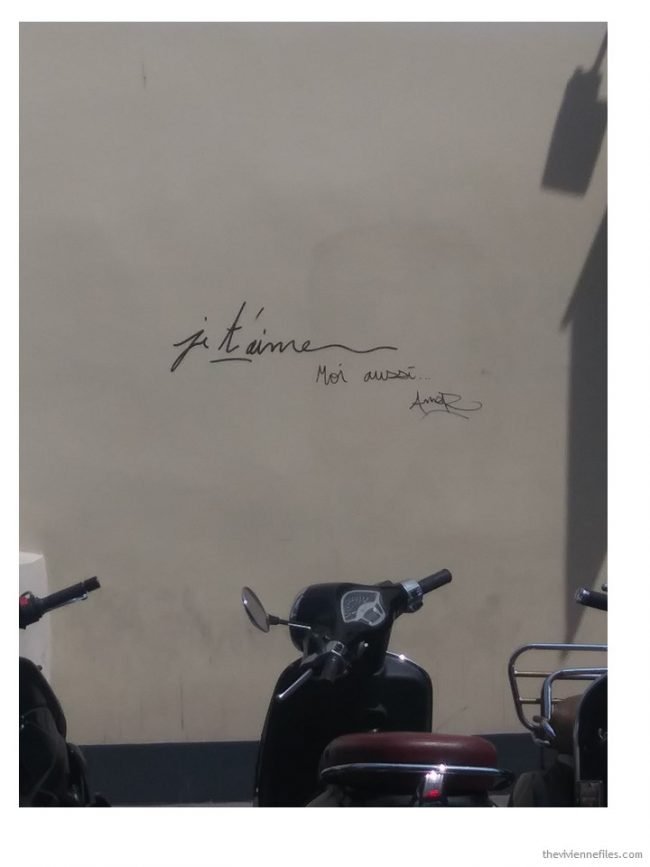 love,
Janice