My computer is grumpy, and my sore throat is grumpy… it's just grumpy world here!
So I'm going to suggest that you go back and visit a post from about a year ago, that's one of my favorites…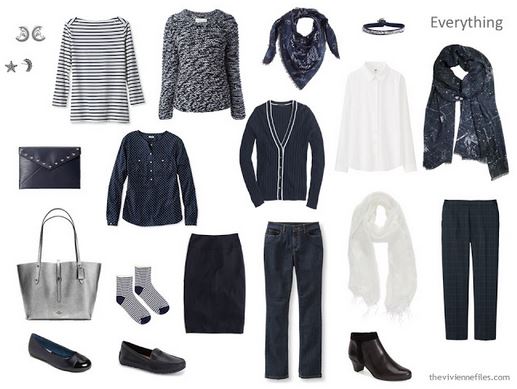 I really love the consistent moon and stars feeling, as well as the variety of pieces available in navy and white. And her story of insomnia…
Some days, I'm positively proud of what I create!
love,
Janice