April 13, 2018
She's an iconoclast – it's safe to assume that you don't know anybody with a wardrobe with color combinations like this! But she's happy, and we need to remember that happiness is a BIG factor when we choose what we wear…This is her dream painting: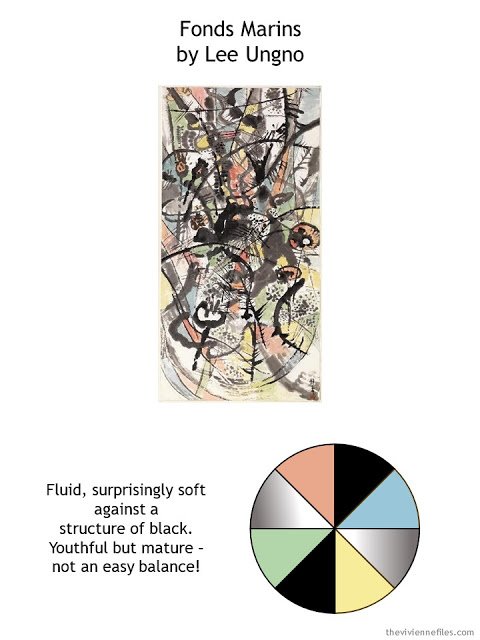 She took a quick trip just after the winter holidays, for which she packed this most unlikely but lovely Tote Bag Travel capsule wardrobe:
She's on the road again, for another quick jaunt… Sometimes she's driving to see the World's Largest Ball of Twine, or maybe there's something very important and moving at the Art Institute of Chicago that she wants to see, so she jumps on the train…
Now that she punches nobody's time clock, she dresses just as she pleases, in the colors that give her delight. If it's not the way the rest of the world might choose to dress, she doesn't really care. It's for her…
She mixes her clothes and accessories in any way she chooses. In her mind, it's all in harmony with the painting from which she chose her inspiration. If it's good enough for the artist, it's good enough for her!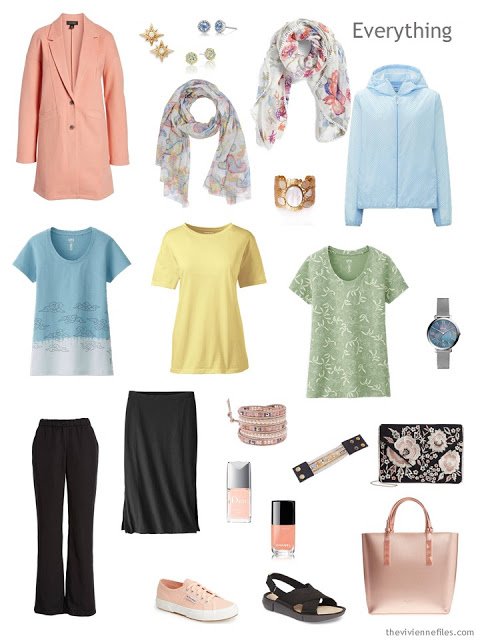 She has an amazing variety of ways in which she can compose an outfit, but she has at least a few in mind…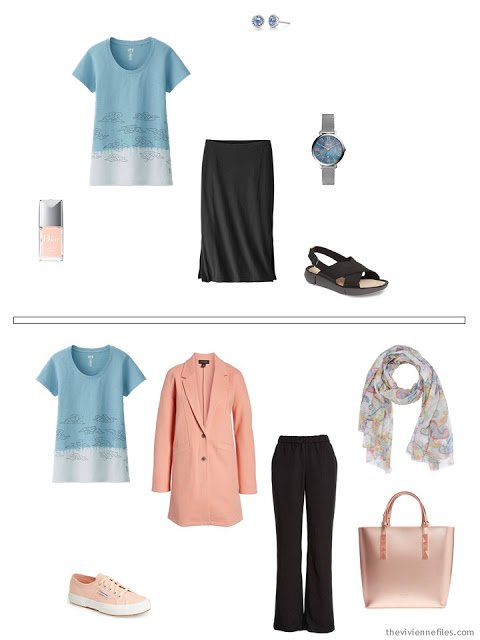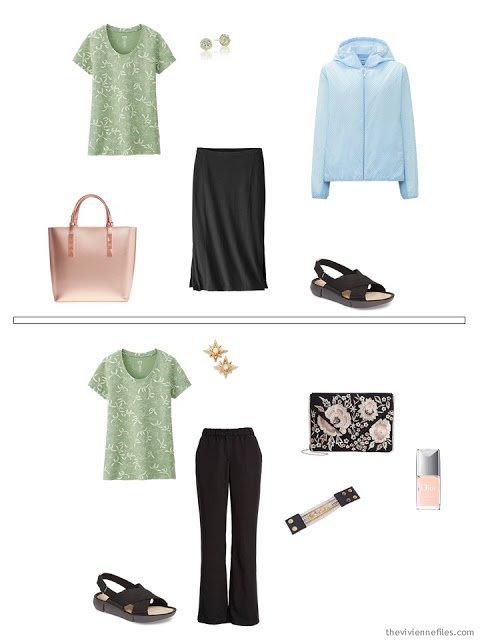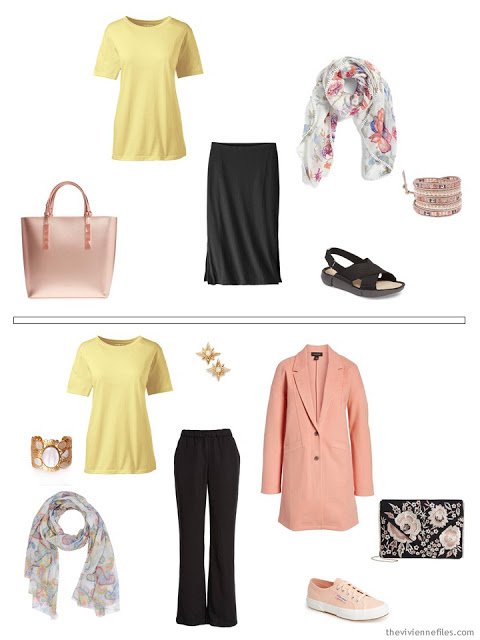 Everyone seems to appreciate the way she dresses; maybe it's because she's always smiling…
love,
Janice