October 28, 2022
She's Hard to Describe…
For one thing, she's the only woman a lot of them know who can wear a ruana and look like a heroine from a romance novel…
She thinks that she's very low-key and inconspicuous – after all, she wears a lot of grey!
Her accent colors aren't bright, or gaudy…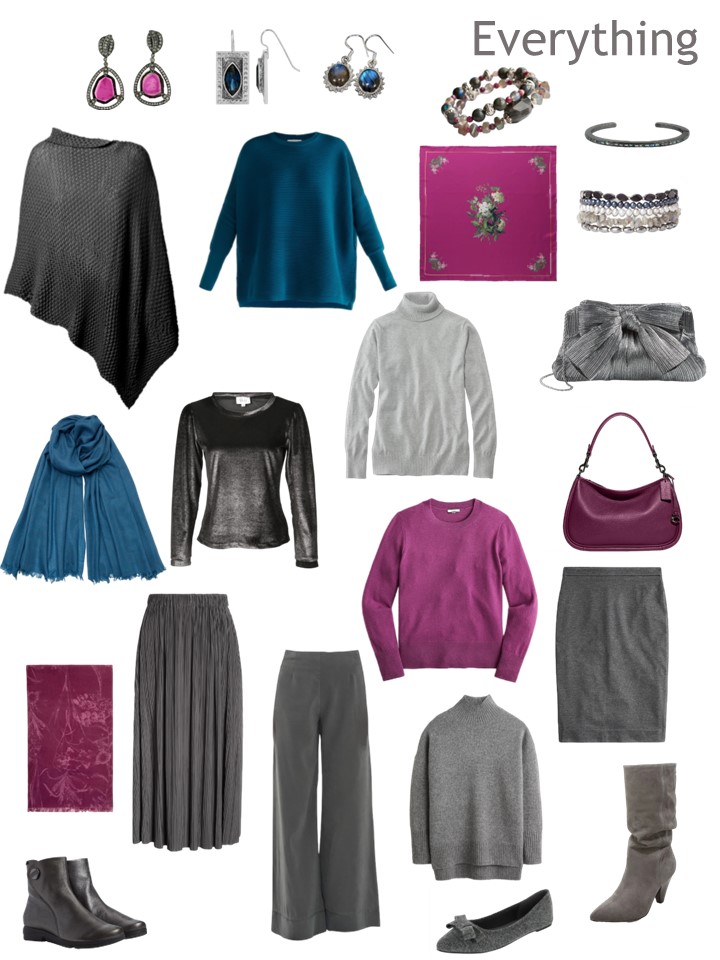 But still, there's something about her that catches your eye, and doesn't readily let go…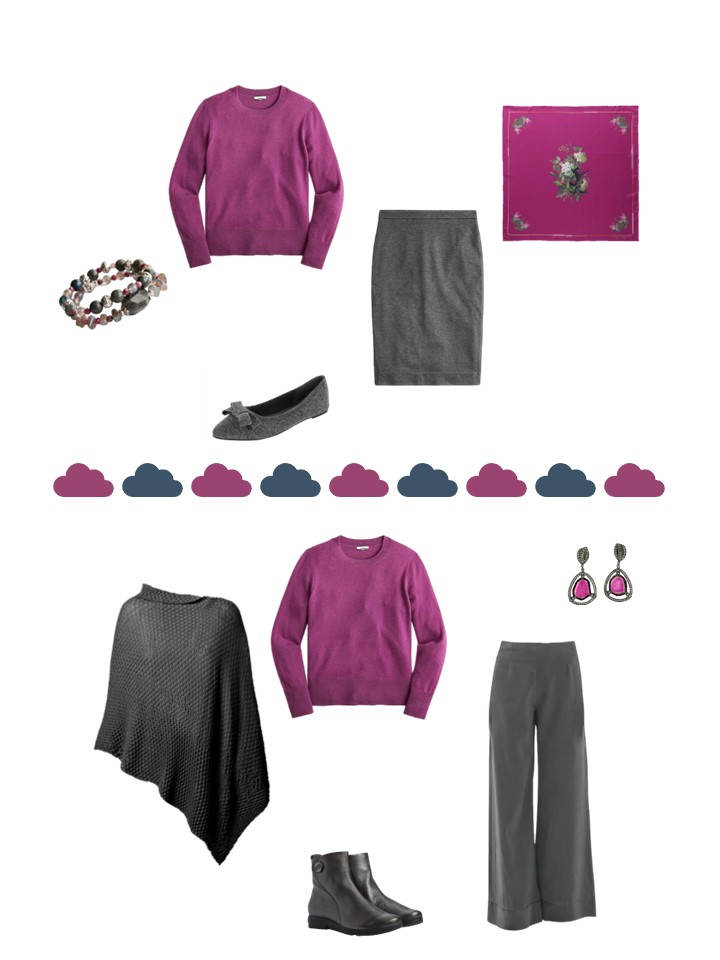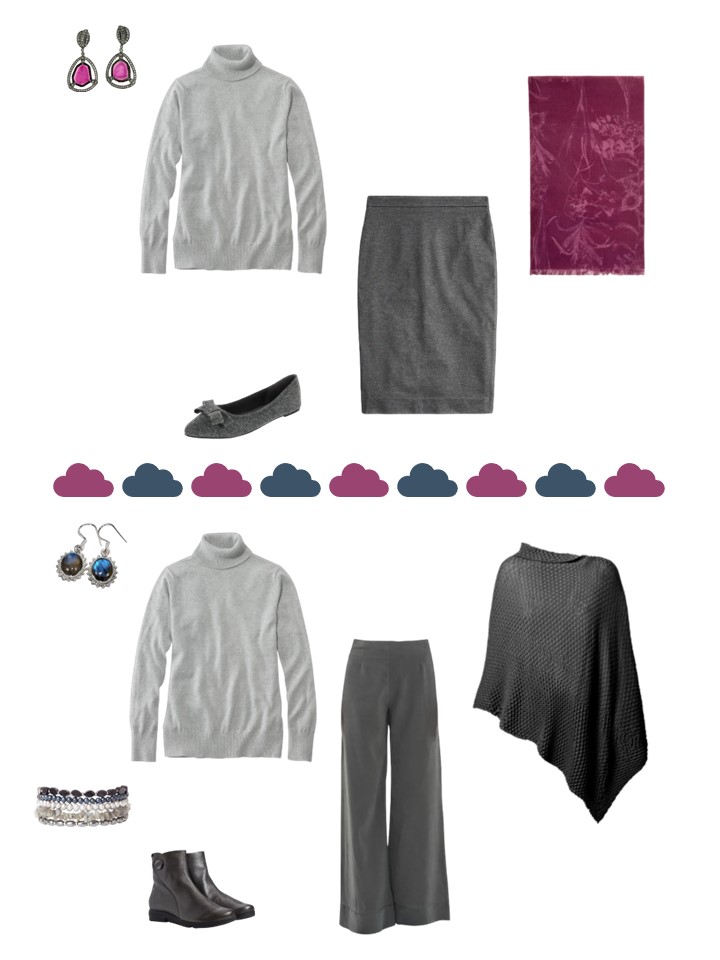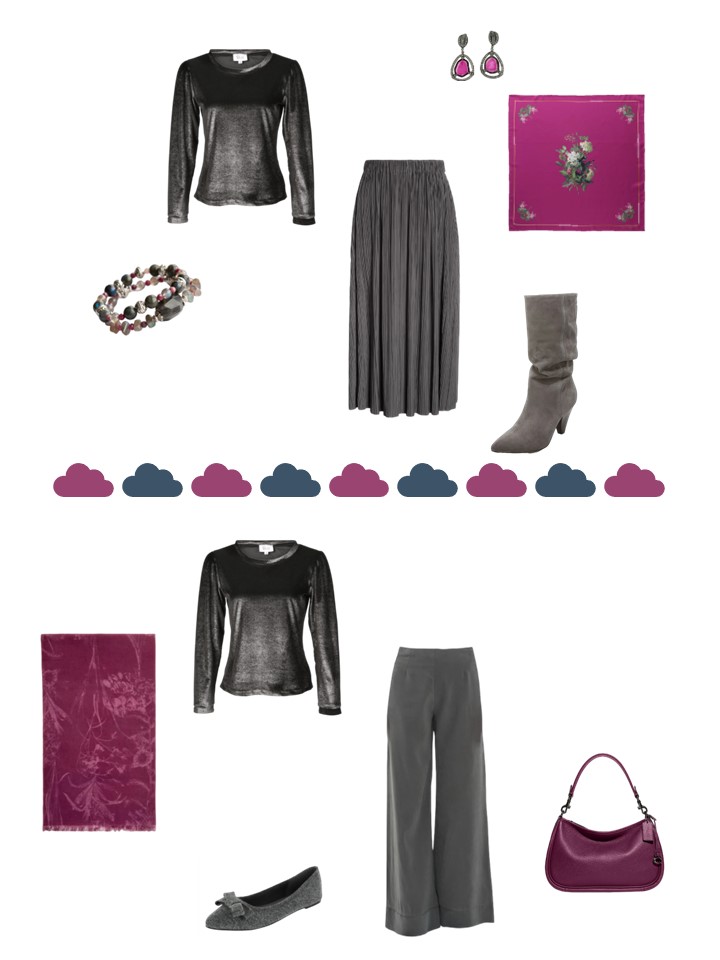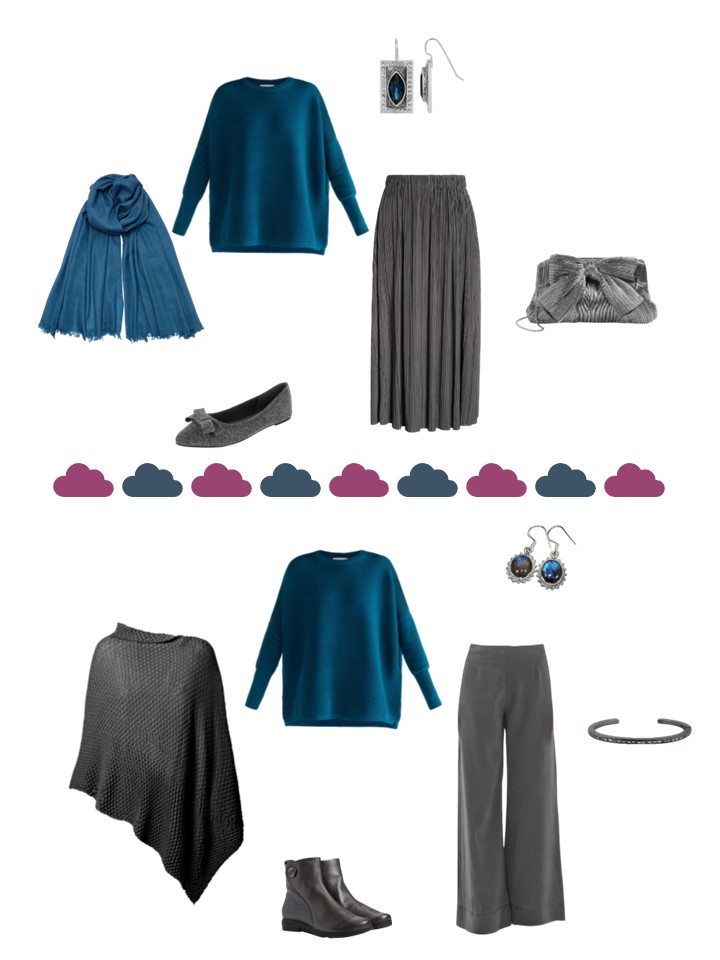 If someone is truly beautiful, the world will see it…
Even if their beauty is entirely inside. Or maybe, ESPECIALLY if their beauty is internal…
love,
Janice
p.s. Nine years ago, I sorted out the "Triple Top Secret." It was something that I'd been doing for years without really seeing the logic of how to make it work!