August 8, 2022
College-Bound!
Not her! Oh, not anymore… but it's time to move offspring into the dorm – a long-ish drive, and some time sitting by the car while the young people move their stuff!
The best part of this trip is meeting up with the parents of other students; she's become close friends with 3 other women who make the same trip every year!
They've gotten in the habit of staying over in town for a couple of days whenever they make this trip – they are close to their kids if they find that something has been forgotten! (that's their excuse…)
But it also gives the 4 of them time to catch up, do a bit of sightseeing (college towns always have cool museums, fun coffee shops, and lots of interesting little stores!). If you've gone to the trouble of packing a bag and driving a while, why NOT hang around with your friends?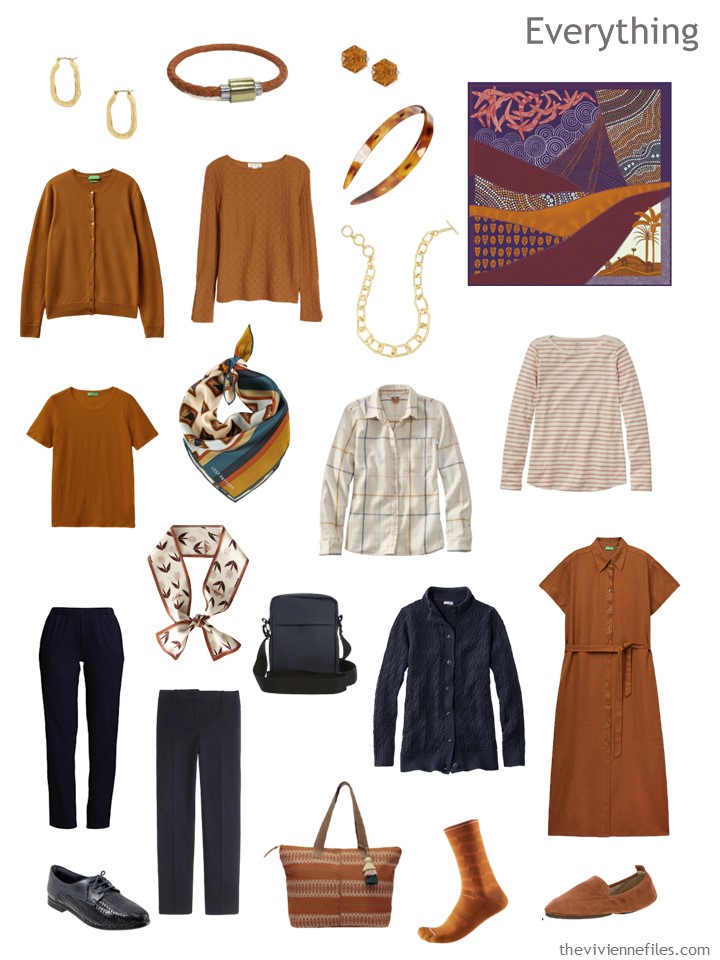 It doesn't take a lot of luggage to be able to take a weekend off…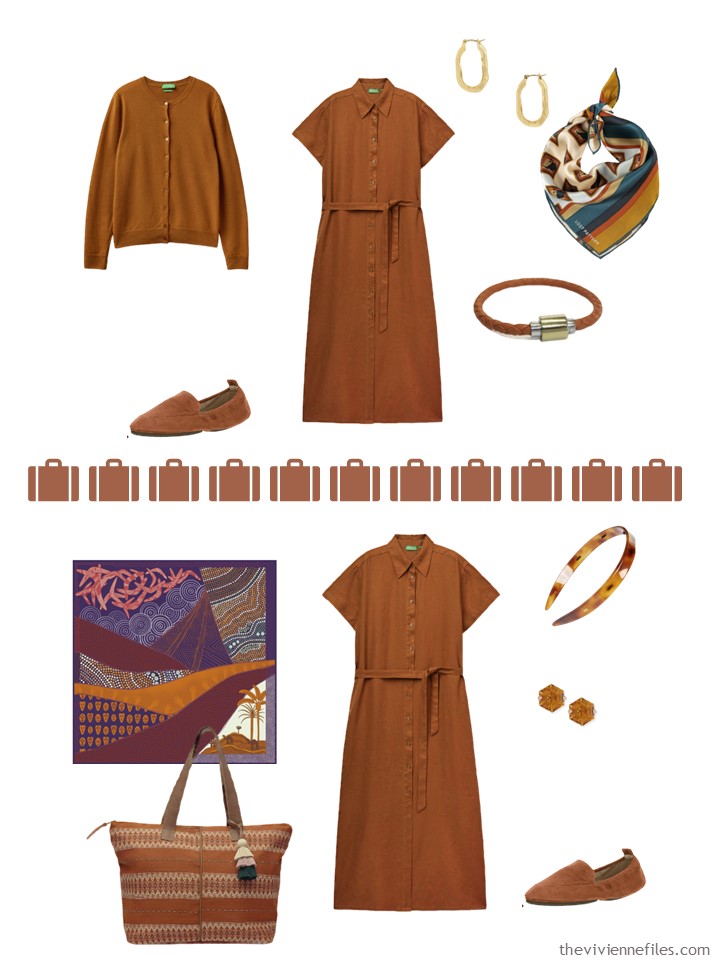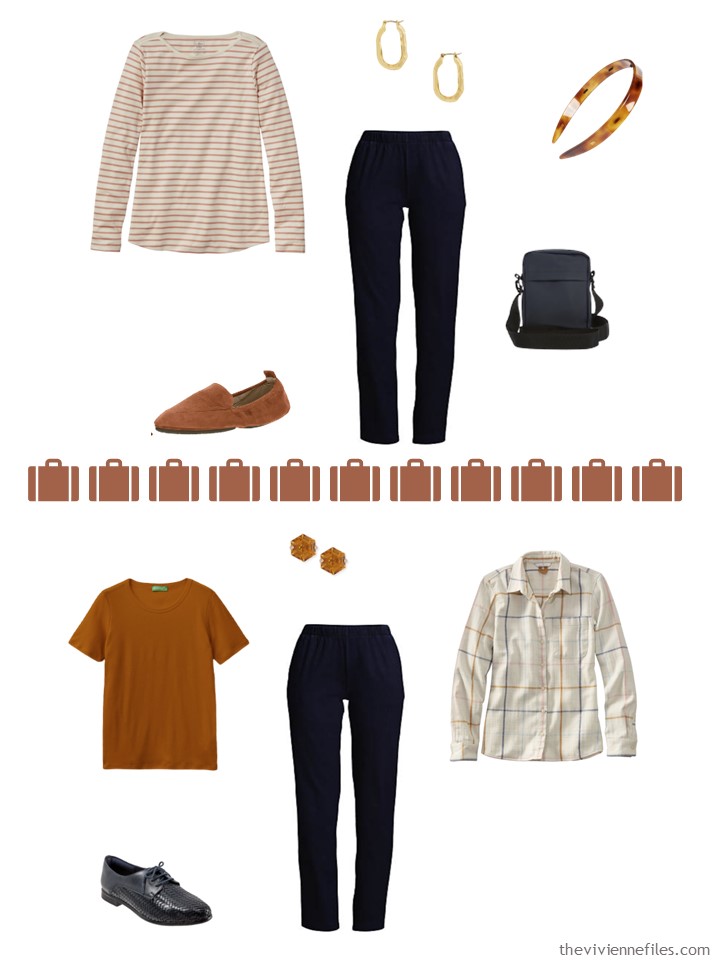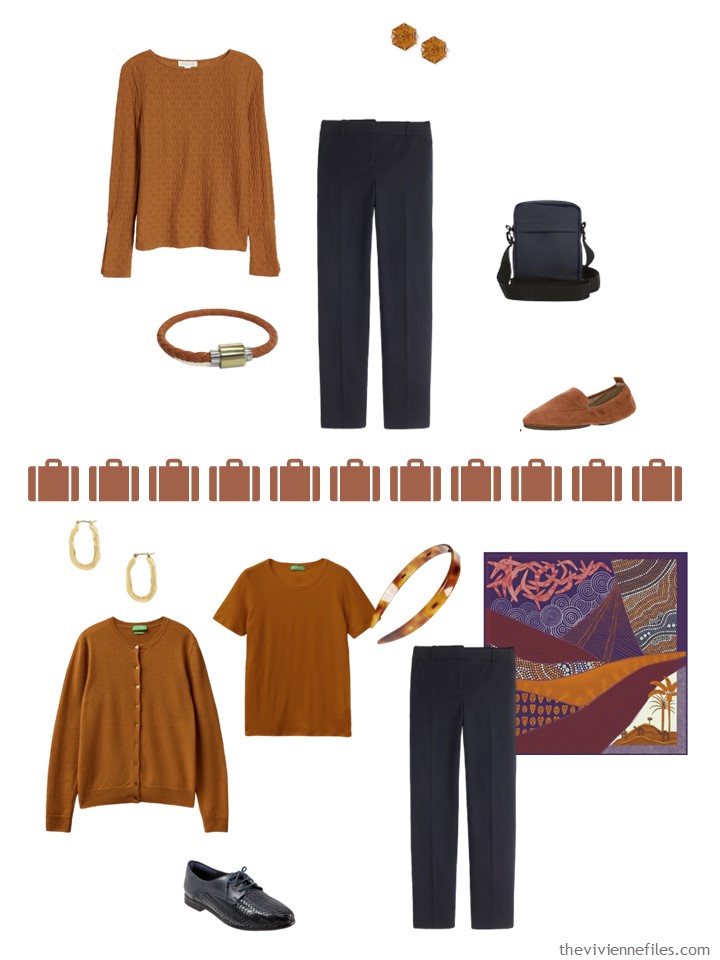 She is eager to see her friends – a little bit of her is eager to see what they will be wearing!
love,
Janice
p.s. Four years ago, we got back in touch with one of my favorite heroines, and one of my very simple color palettes!