April 4, 2022
She's Always Rather Dressy…
She always has been – they've all known each other since school, and she was always the most dressed-up of them all at any event! Not that she was ever inappropriate – just a notch or 2 fancier than them..
So when they make plans to get together for a long weekend in the city, they look forward to seeing her, (of course!) and seeing how she is dressed!
For what it's worth, she's hysterically funny, very generous, and an all-around great friend…
This weekend should be particularly interesting; they've got tickets to Orchestra Hall, and dinner reservations another night at one of the new, "fancy" restaurants that has recently opened…
They haven't all been together for a while; the pandemic made it impossible for them to travel! There is so much to talk about – so much catching up to do…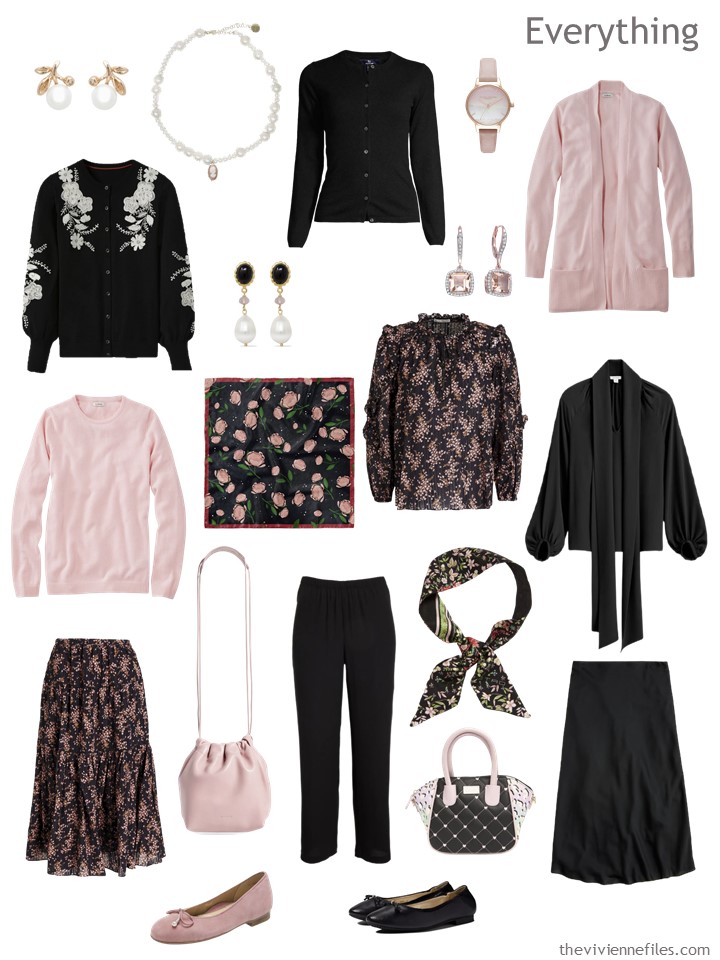 They never try to "keep up" with her – it wouldn't make sense! They all have their own style, and she has hers: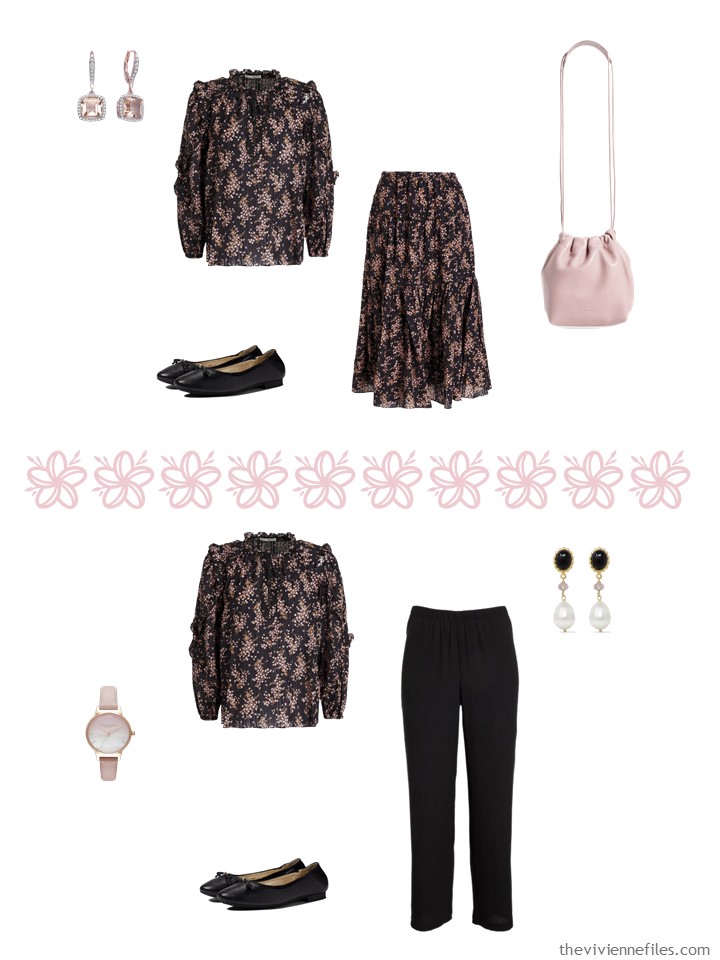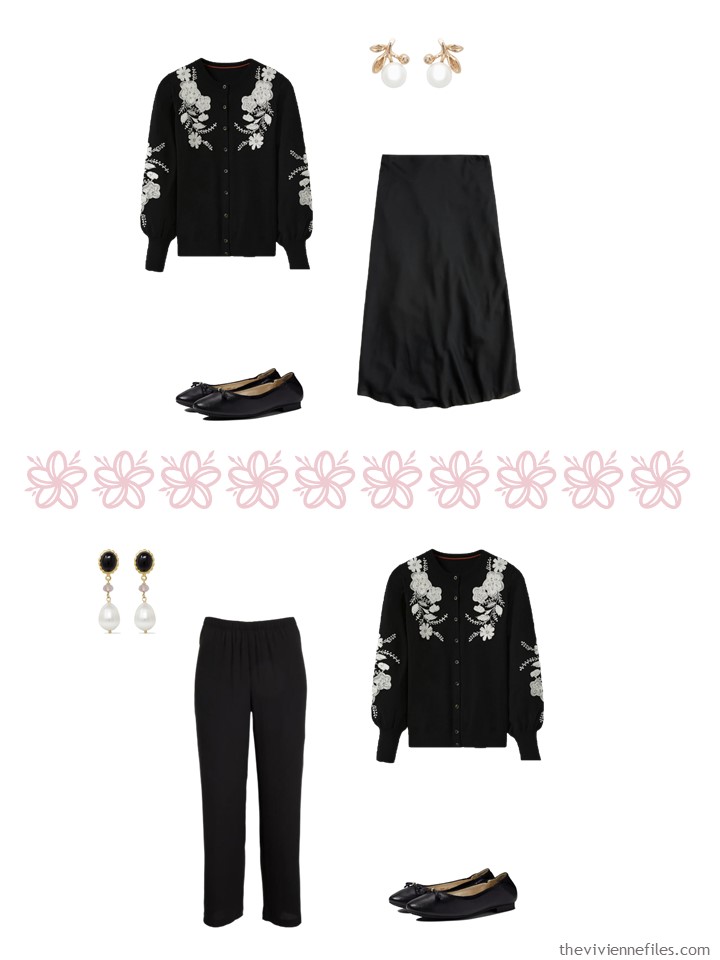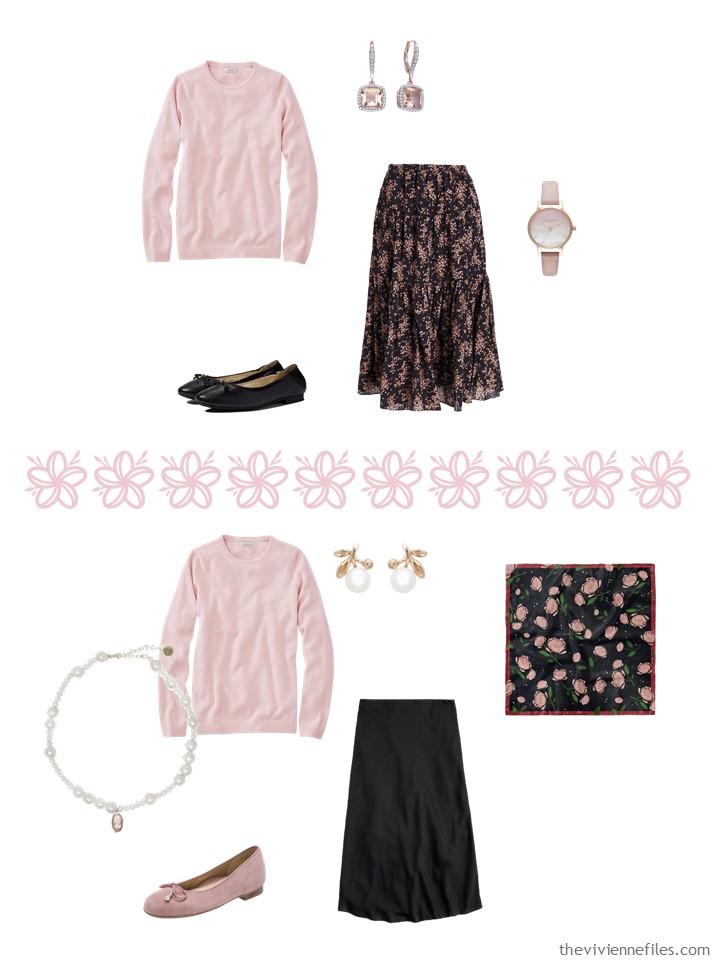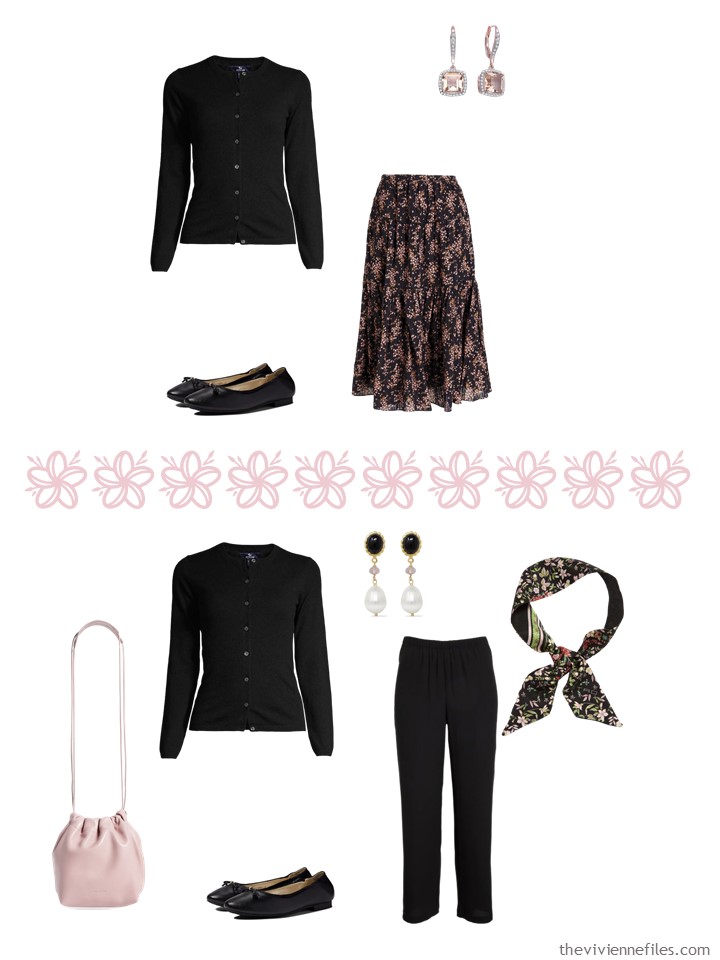 Everybody should have a friend that makes your jaw drop from time to time!
love,
Janice
p.s. Four years ago, the heroine du jour (with a wardrobe based on Renoir) was as opposite as possible from today's heroine!