November 19, 2021
Remember our old friend, the expert in Gothic Architecture iconography?
with a wardrobe to which we added lots of accessories!
She also visited a college campus to lecture;
and she took students to The Cloisters in New York;
and she's been working with Paris officials on Notre Dame.
You can tell that she's a favorite heroine of mine!
This is her inspiration: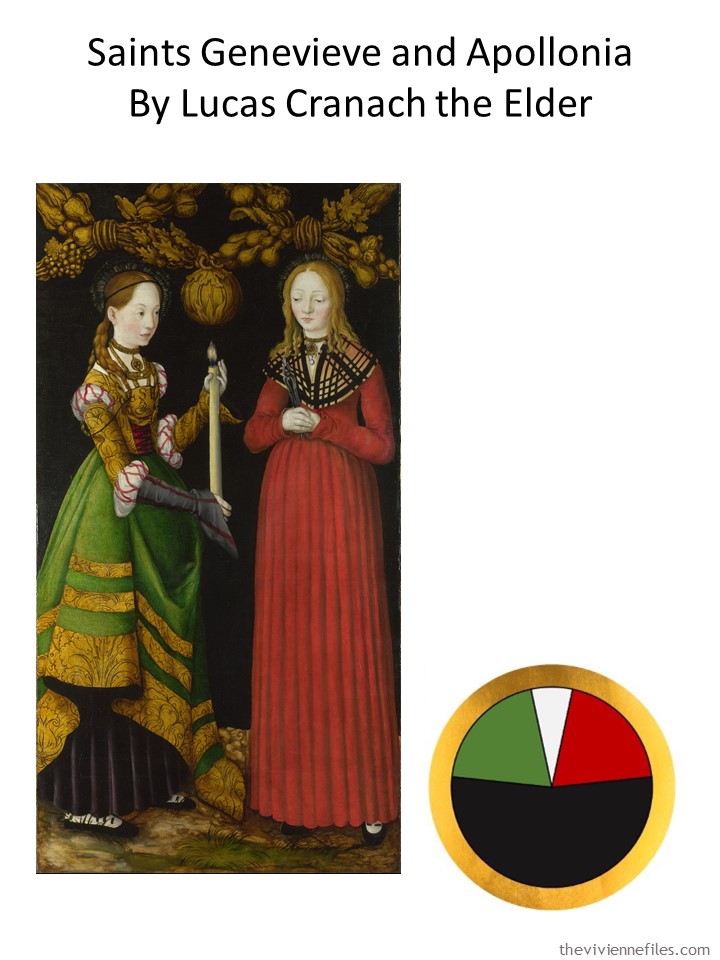 She Could Work from the Photographs
that the church in Dublin sent to her, but she decided to go actually see the carvings in their location within the building. The church members had taken advantage of the pandemic to build scaffolding and climb up to clean decades of candle smoke and incense from the tops of the columns, and anyplace else they could reach, and now they've found images in the ornamentation that they can't identify!
She lives for this stuff…
She will only be there for a couple of days, and she fully expects that she will climb the scaffolding herself, just so she doesn't miss anything…
She would actually like to be in the church for hours, to see how the light varies throughout the day. Her dream for assessing carving in a church is to have a complete year of video, to see daylight and artificial lights throughout the year…
She once discovered a carving that was ONLY illuminated on the longest day of the year, through a tiny window high in the clerestory…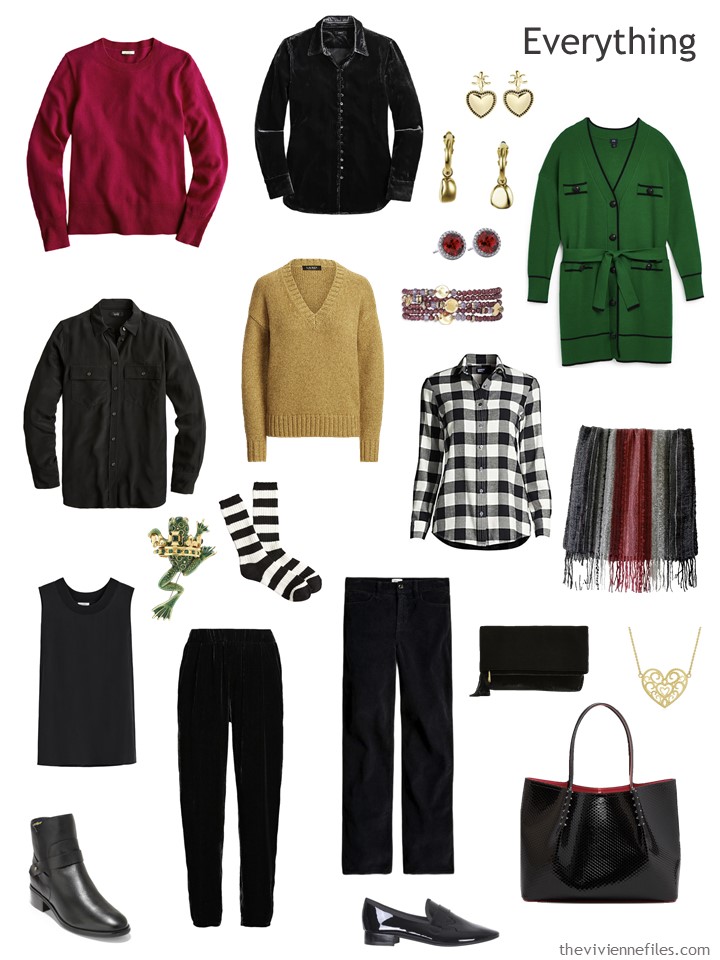 Even though she's quite elegant – almost to the point of exotic – she's deliberately dressing down a tiny little bit for this trip. It's never kind, nor in good taste, to be inappropriate, or to make those around you uncomfortable!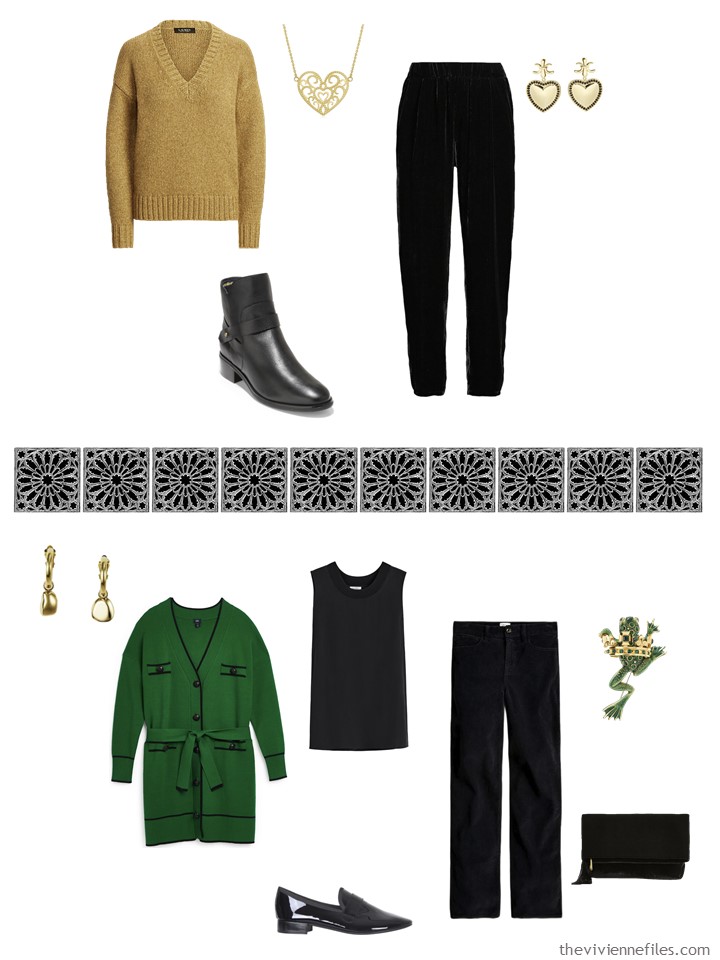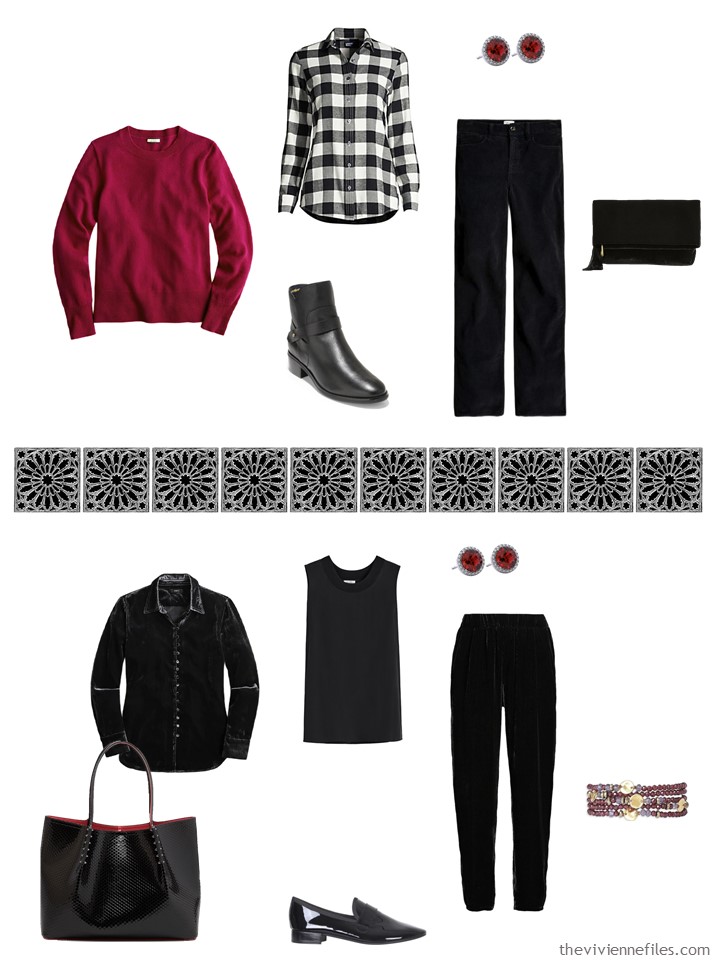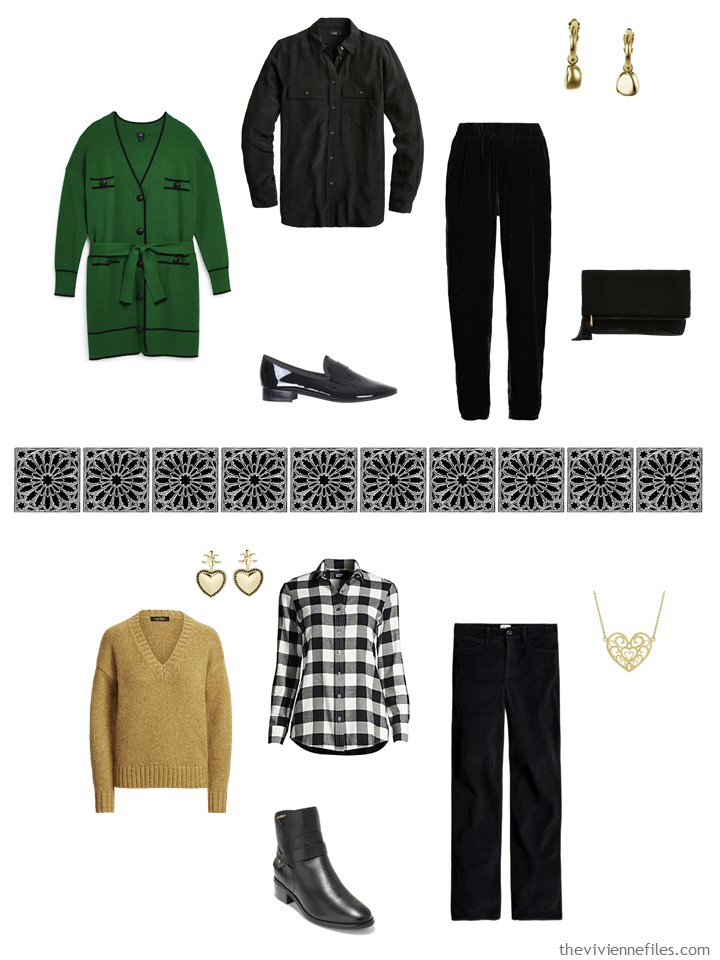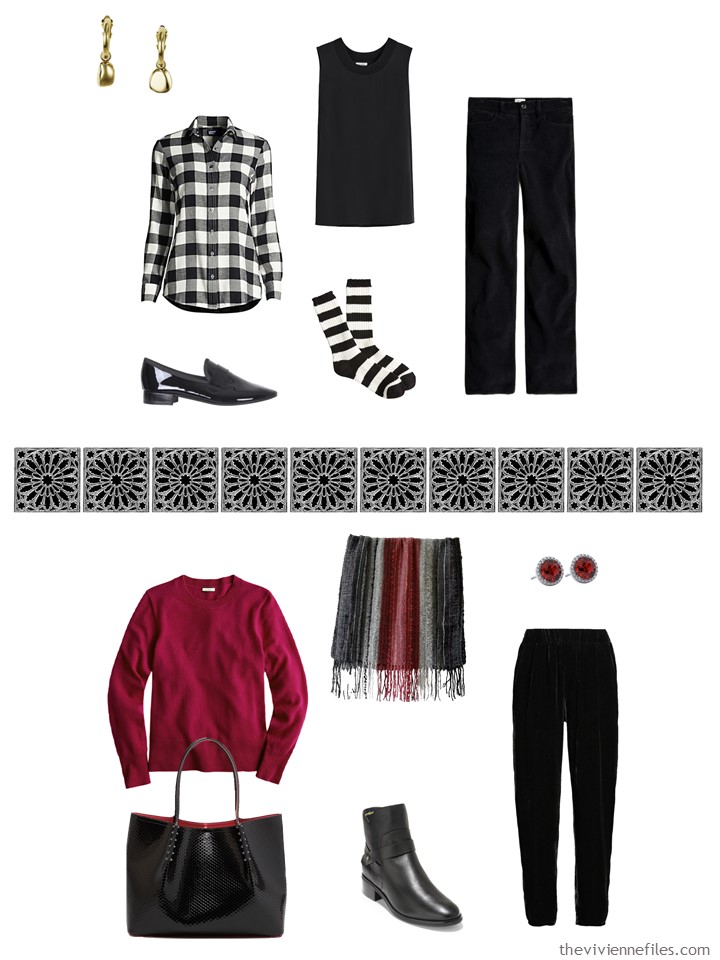 She is, frankly, thrilled with her flannel shirt. It's soft as velvet, but not nearly as intimidating!
love,
Janice
p.s. No more flashbacks today – I think we have enough up at the beginning of this post! So a question instead:
Do you wear socks in the winter? Do you see people who don't? Isn't it cold to be out with bare ankles?????