November 4, 2020
She wants to be able to dress with a soothing softness. She ALSO wants to dress with invigorating brightness. And she wants to do this within the structure of a 21-piece Garde-Robe du Mois…
What a heroine to do?
Start with art, I suggest…
She looked at how beautiful these colors are together, and took heart!
Here accent color palette looks like this: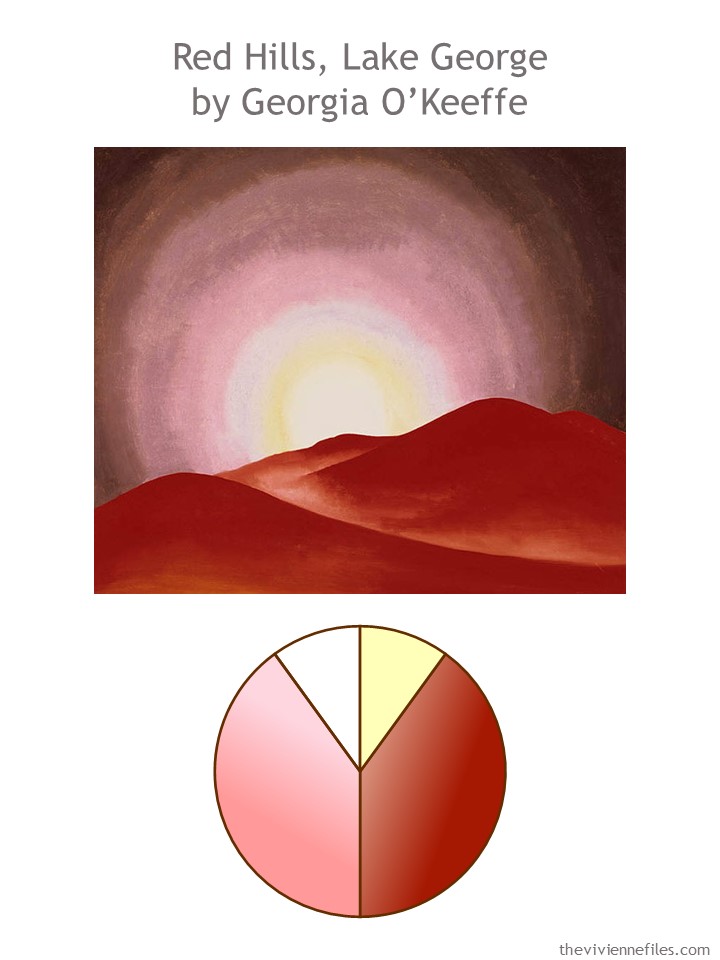 First, since she's not going outdoors much at all, she's going to wear ALL of her light-colored neutrals – no slush to splash on her pant legs if she's always at her desk at home!
When she starts to add things to her Common Wardrobe, she first of all craves a bit of pattern, and maybe 1 last pair of pants:
Then she turns with a warm heart to choosing soft pink accents:
With her heart warm with happiness at how well her project is moving along, she looks for her darker, more intense accents:
Ooh. That felt a bit brave, and possibly ill-conceived. Nevertheless, she persisted.
yes, I have the phrase "nevertheless, she persisted" tattooed on my right forearm… it's a good reminder to keep on keeping on!
Her Garde-Robe du Mois looks like this – she feels that there are enough neutrals here to balance out her incompatible accents!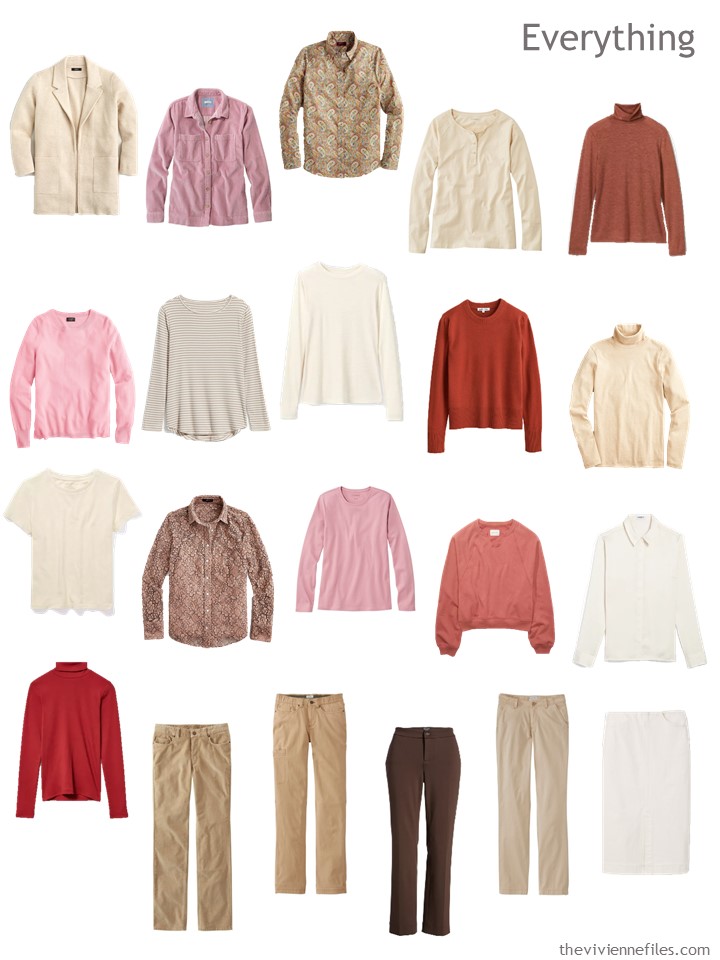 But frankly, the only way to know if a wardrobe works or doesn't – can she get dressed?
Heck yes!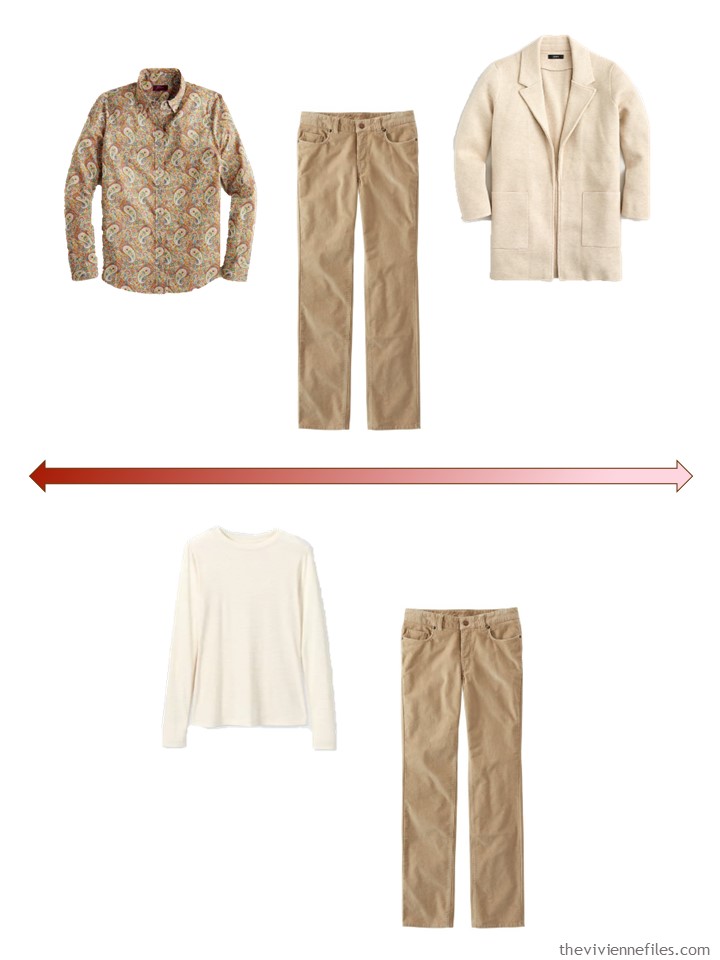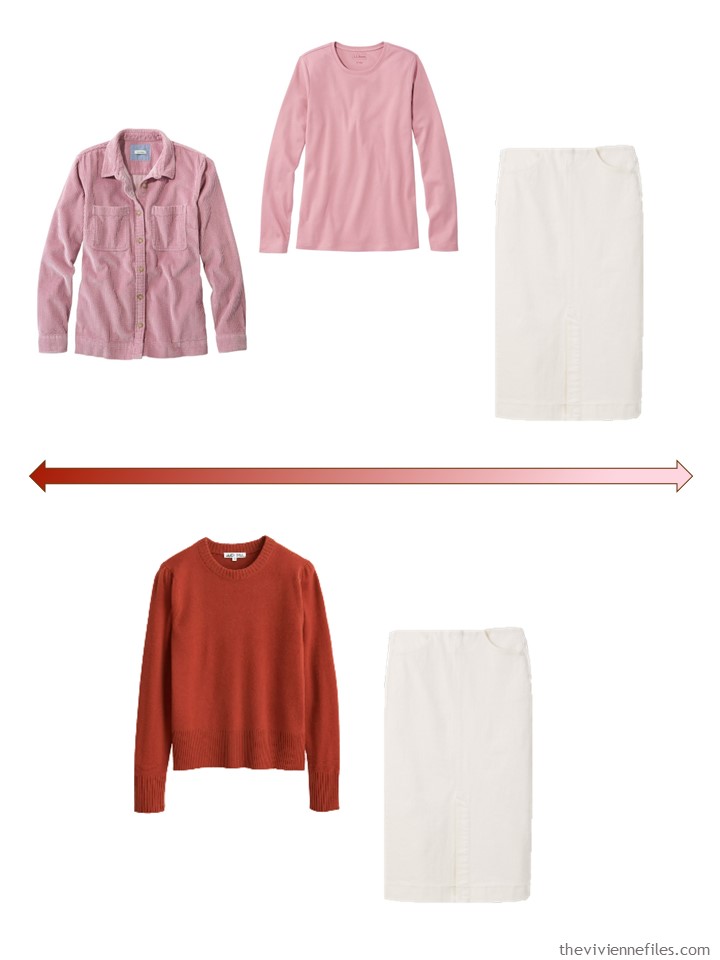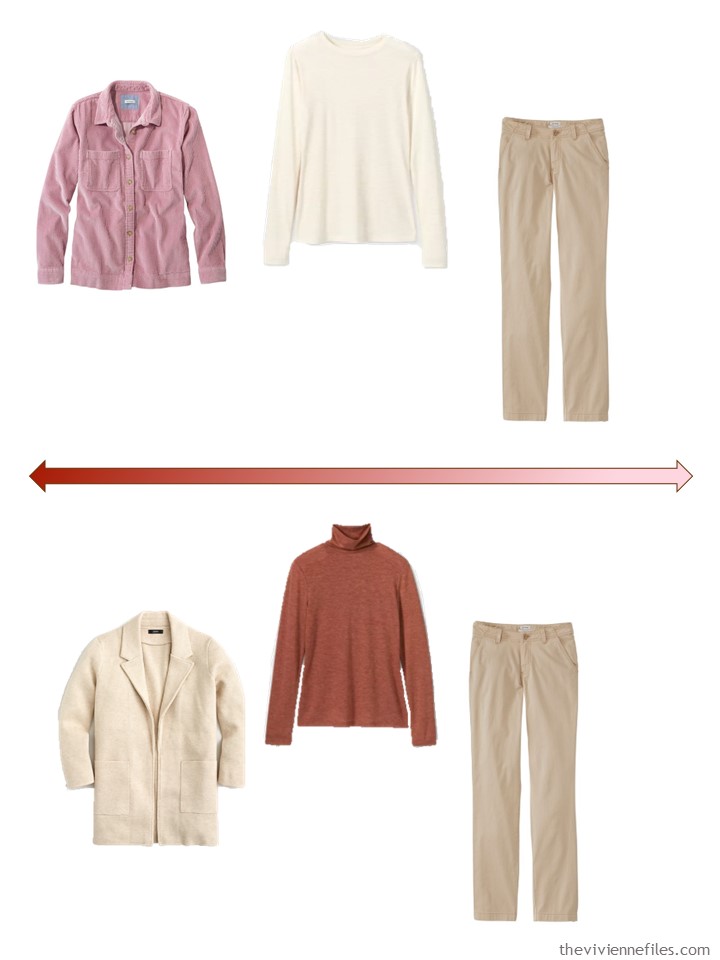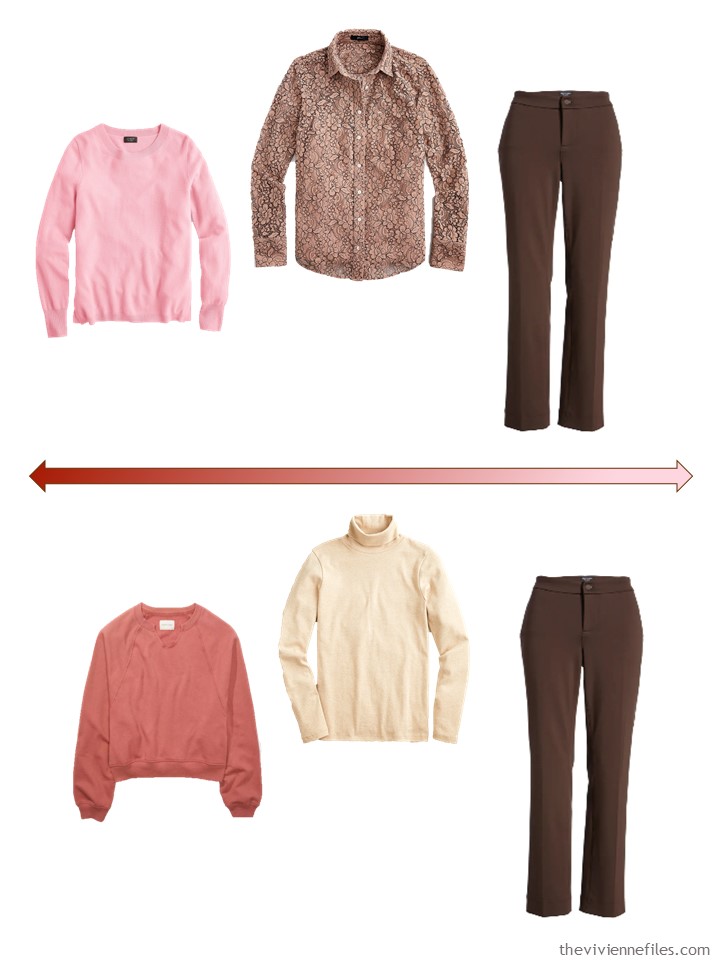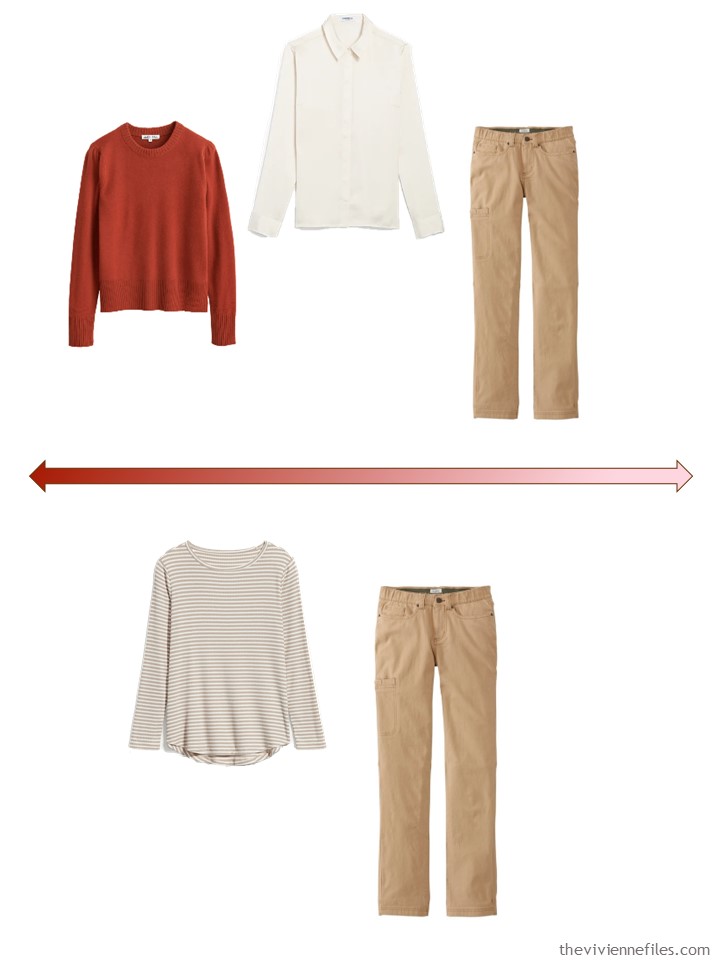 Would a look at her accessories be fun? I'm chuffed by how well this turned out…
love,
Janice
p.s. Four years ago, we were inspired by a beautiful floral painting…