July 22, 2018
Wednesday's very colorful wardrobe could certainly use some accessories! I'm going to take this opportunity to experiment with something that I've been thinking about for a while…
Imagine this scenario: you are at work, some distance from your home. You find that for some reason you MUST travel, and you must travel tonight. You're leaving directly from work, and you're relying on someone else to pack your luggage…
Do you have enough awareness of what's in your closet to be able to tell someone else what to pack?
(my ability to do this is heavily reliant on Belovedest's overall facility with clothing and fashion terminology…)
You've got your color scheme: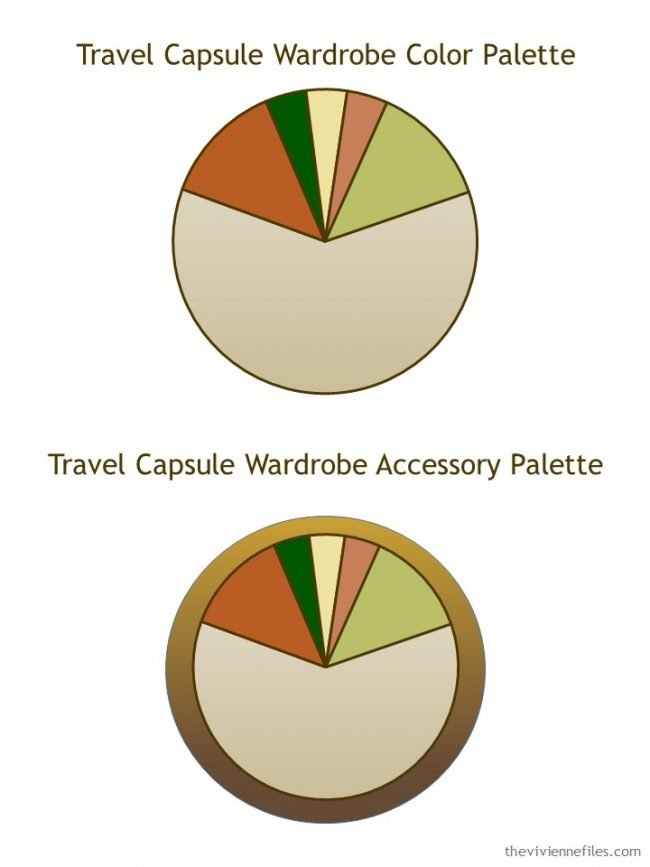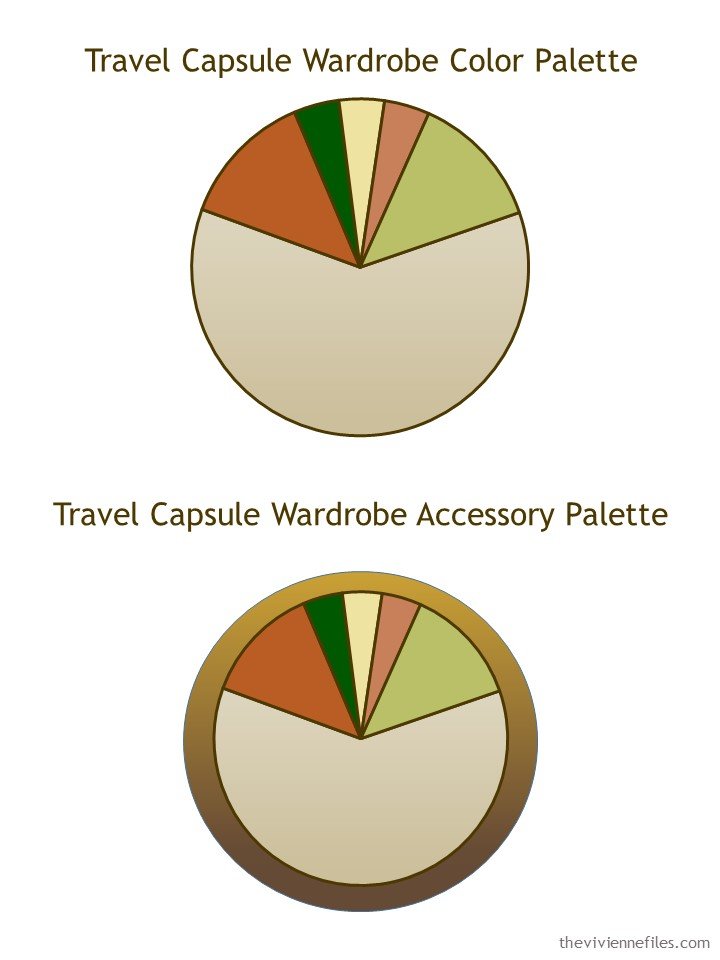 This plan is the same items that I've been including the last few posts: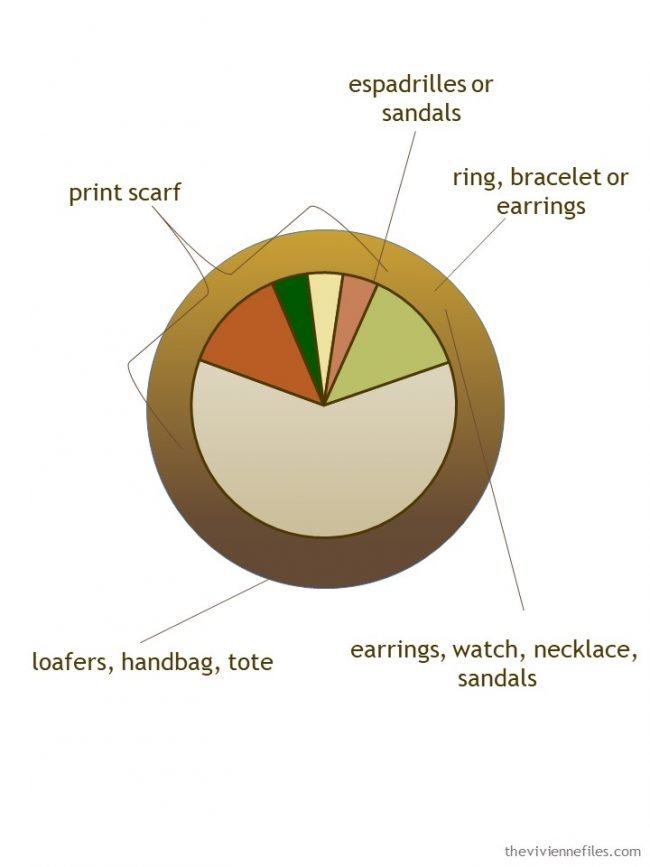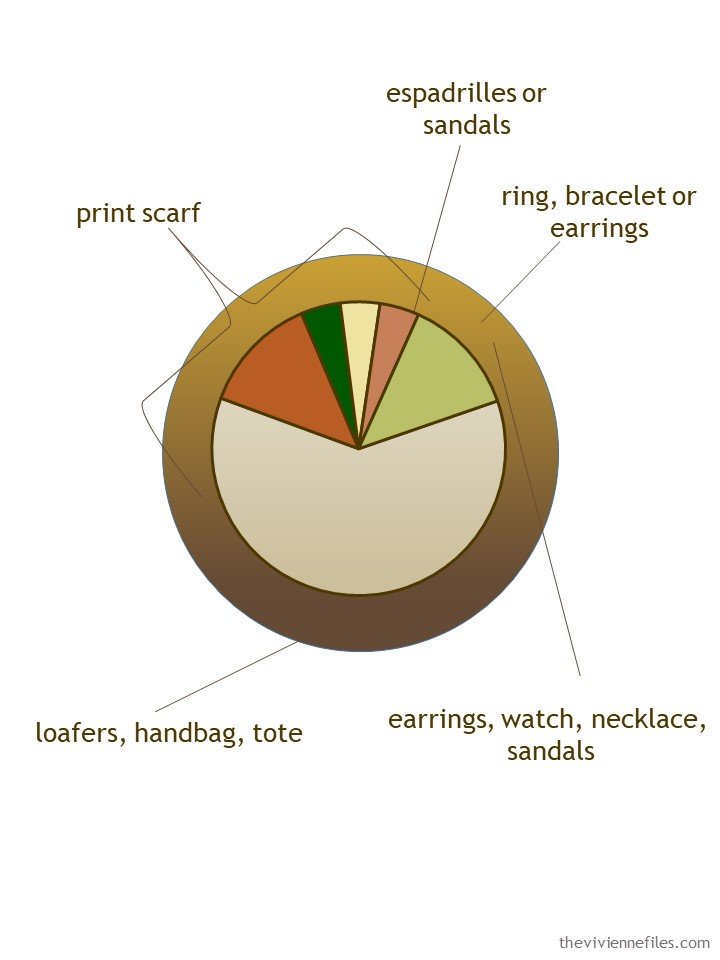 So you're sitting at your desk (or wherever you might get to sit at your job!) trying to figure out what to tell your friend to pack for you. You've got the wardrobe sorted:
You've got your list of a dozen accessories that you think you want, so you start trying to remember what you own, and what will work with your wardrobe…
If your wardrobe has been assembled along simple color guidelines, you shouldn't have many problems. Without referring to the clothing in this wardrobe AT ALL, I just looked at the color wheels at the beginning of this post, and picked out accessories.
Did this work?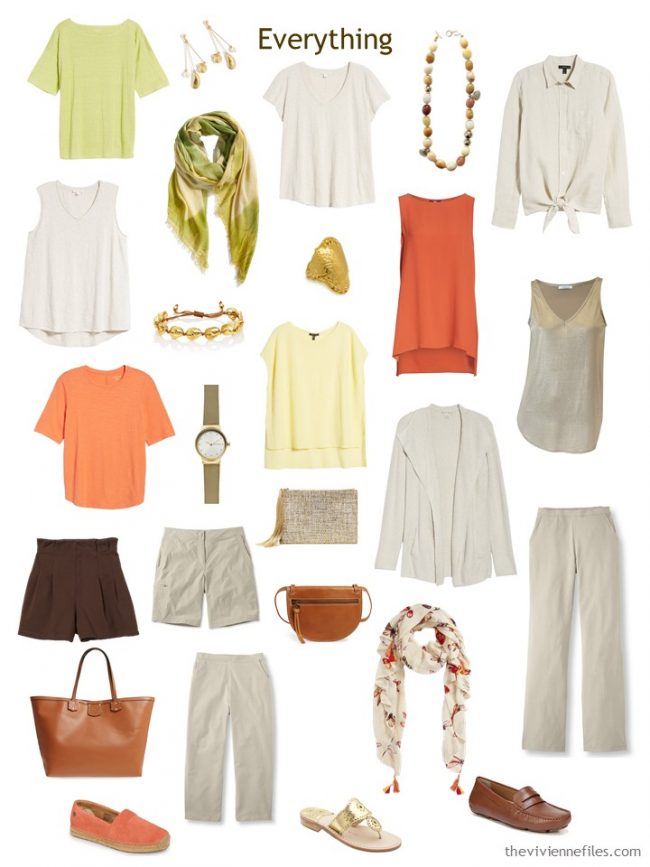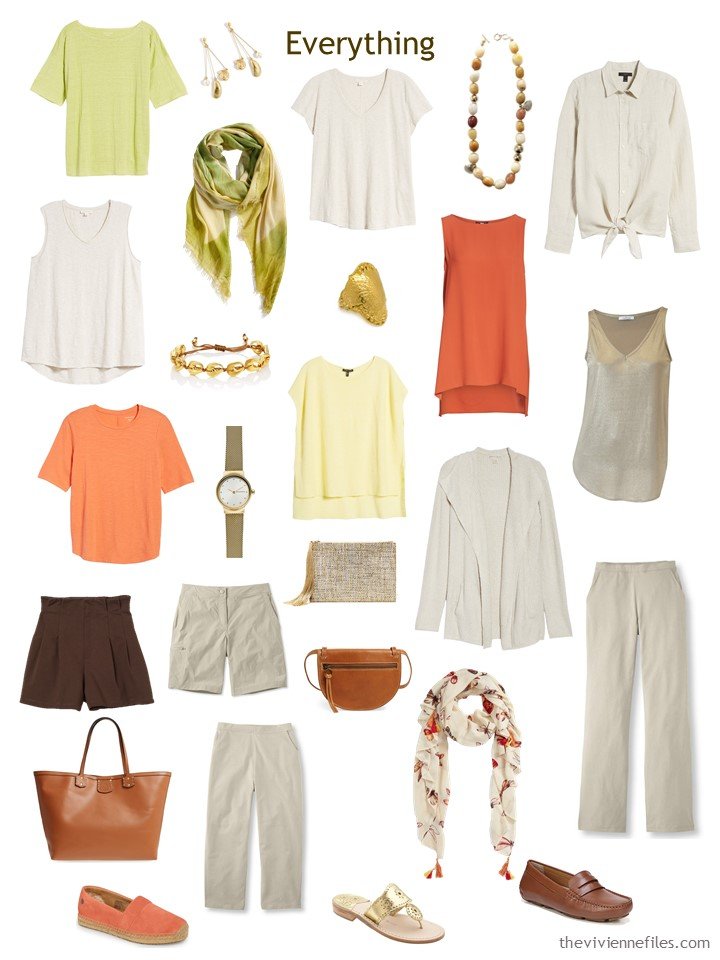 I feel like this looks pretty good, at least when presented like this, all together. But the real acid-test is to see if outfits are easy to assemble, right?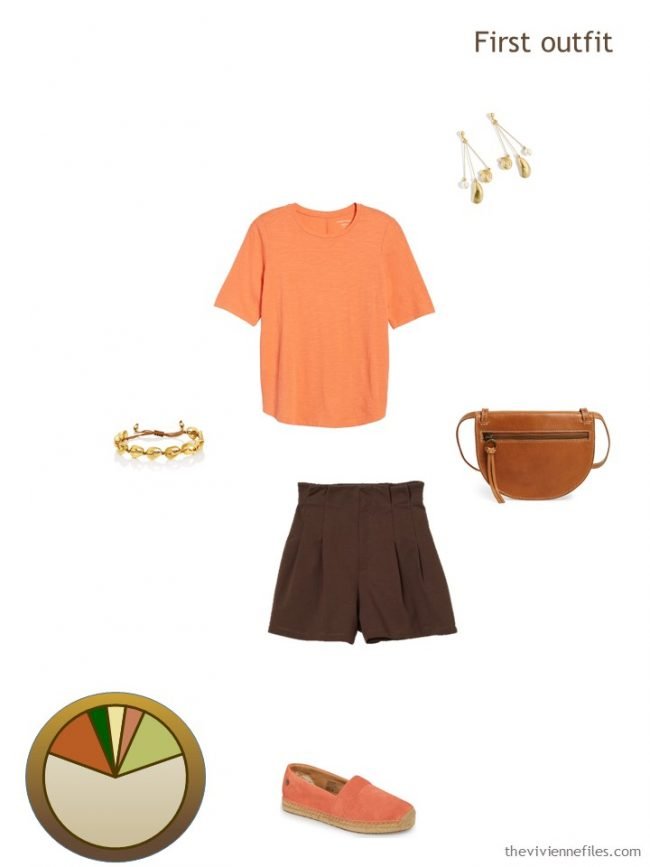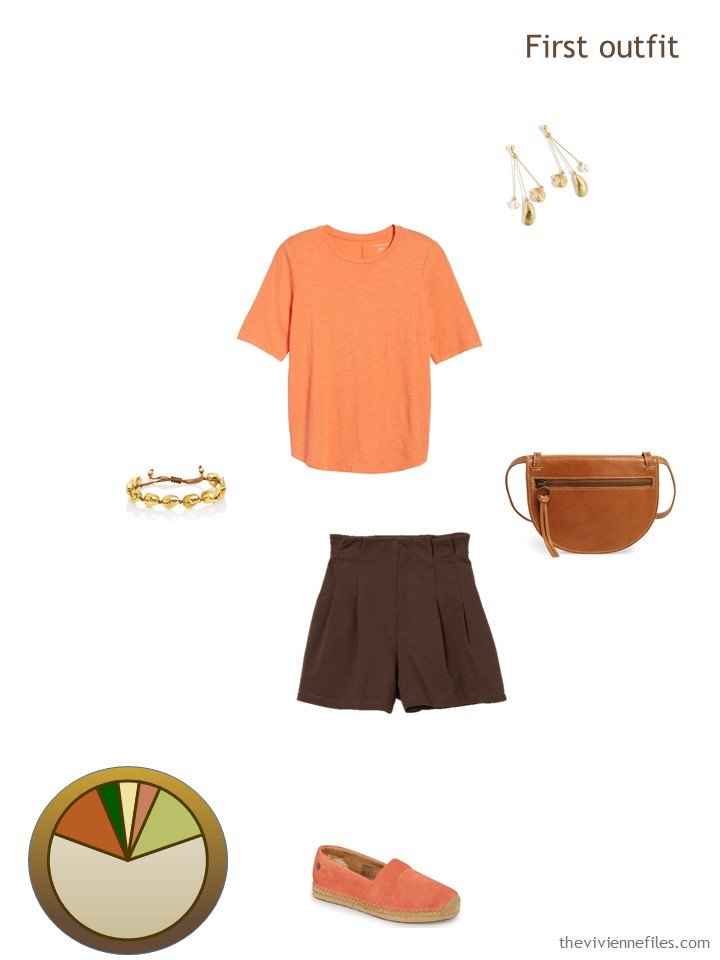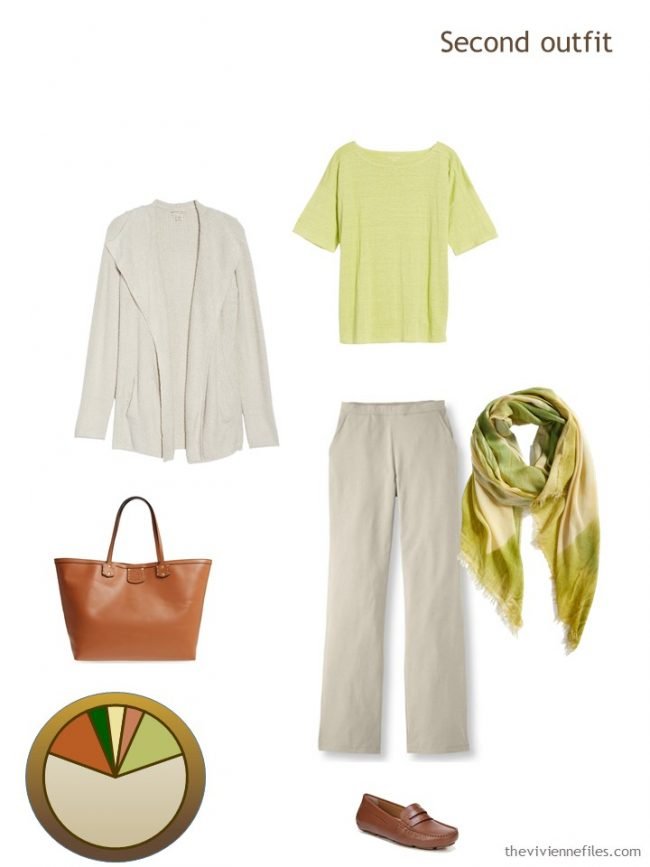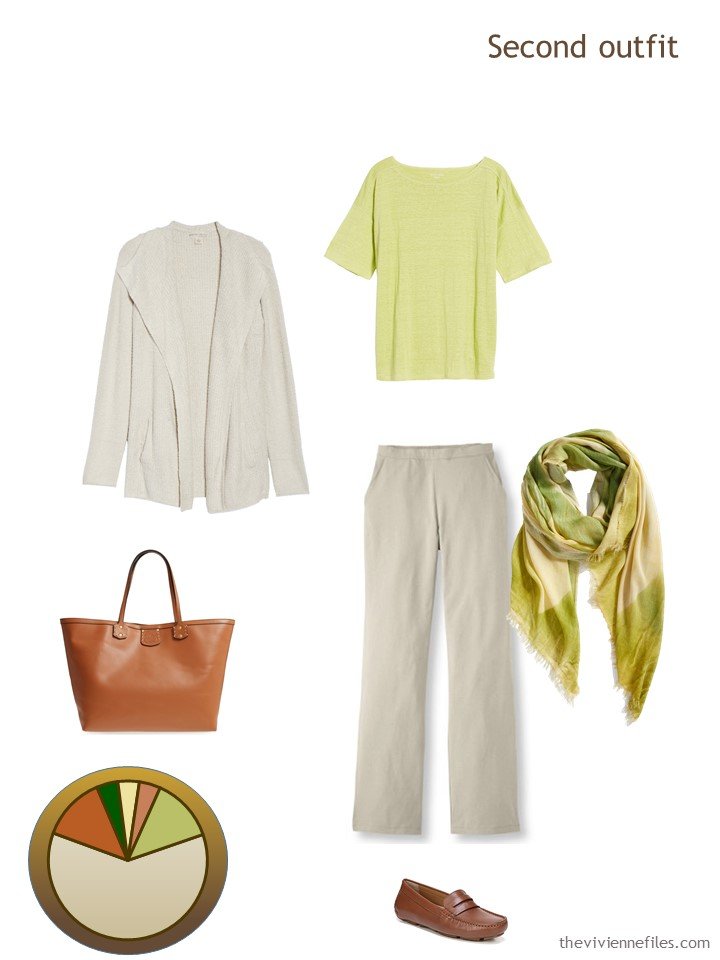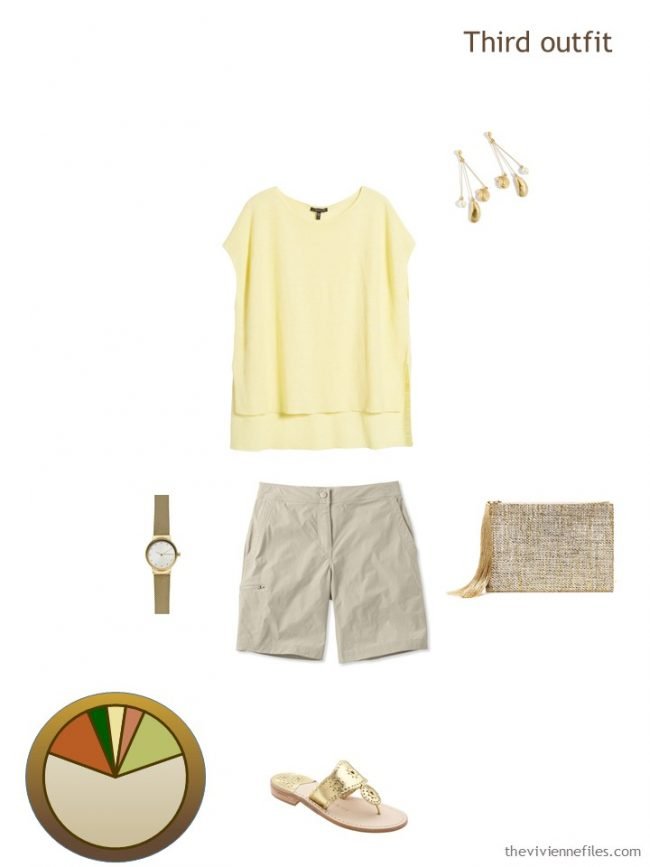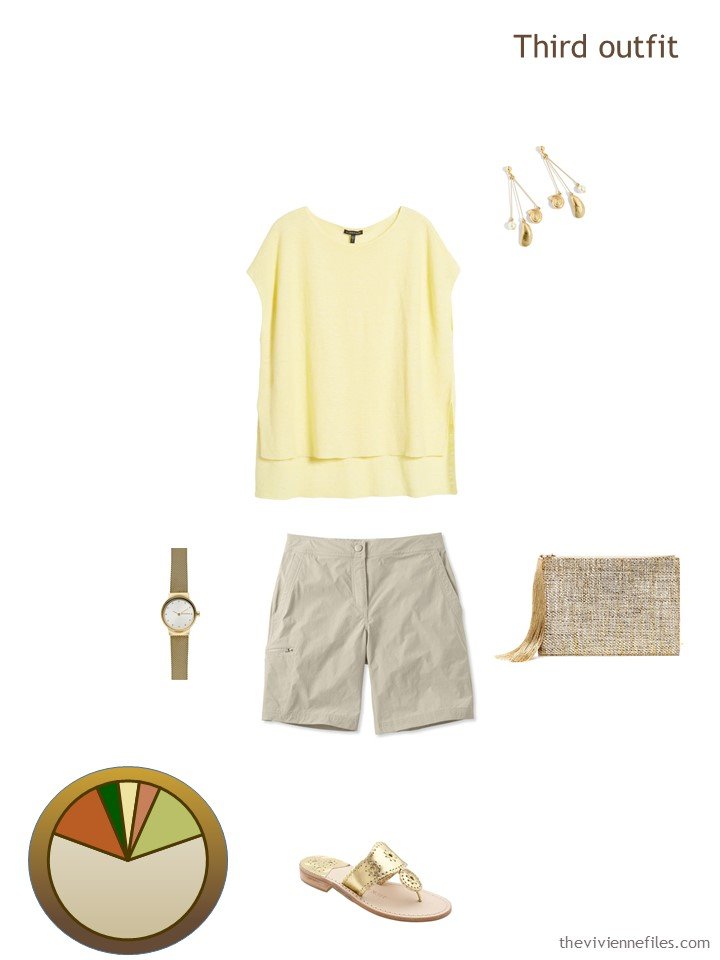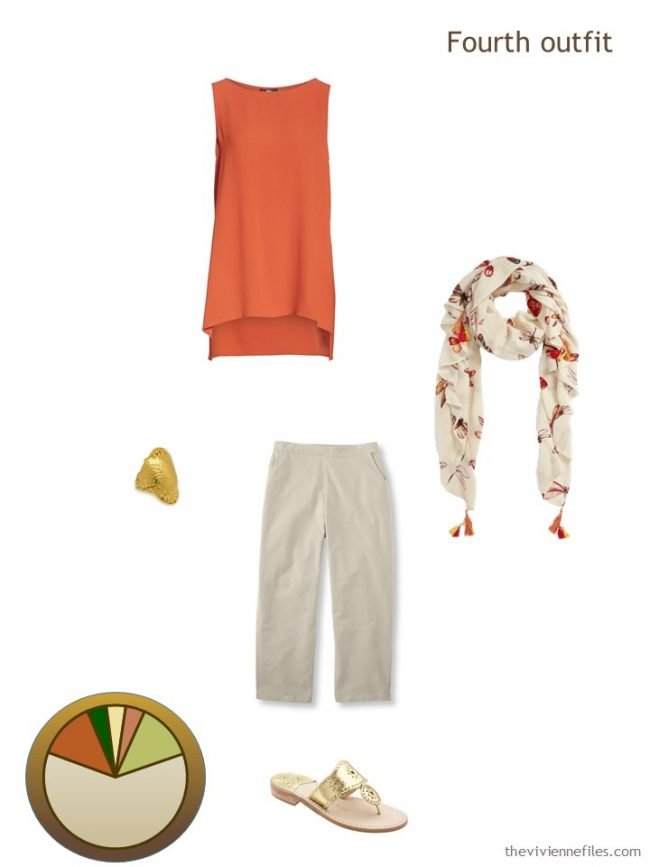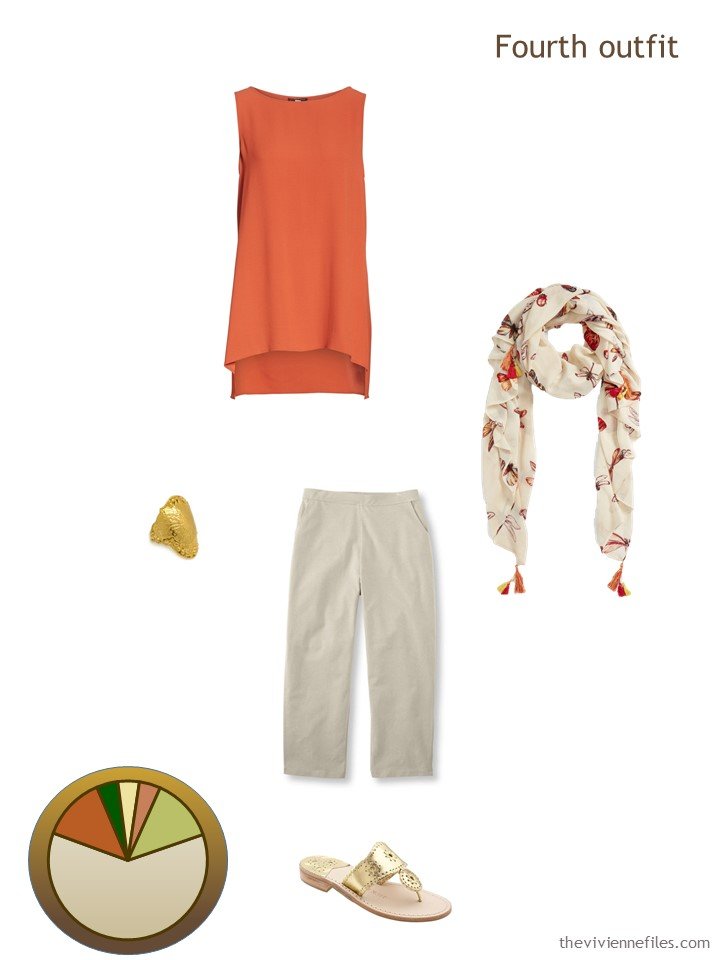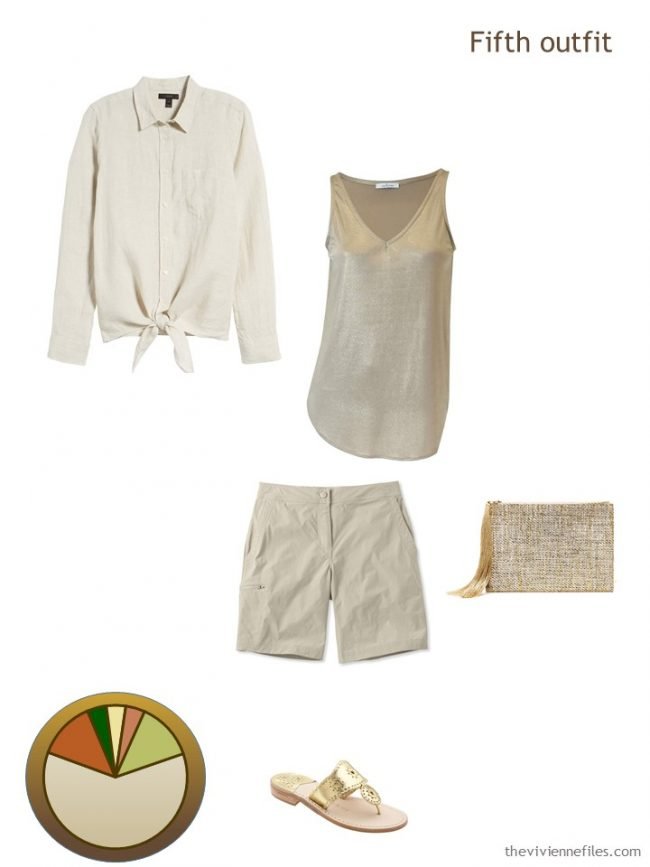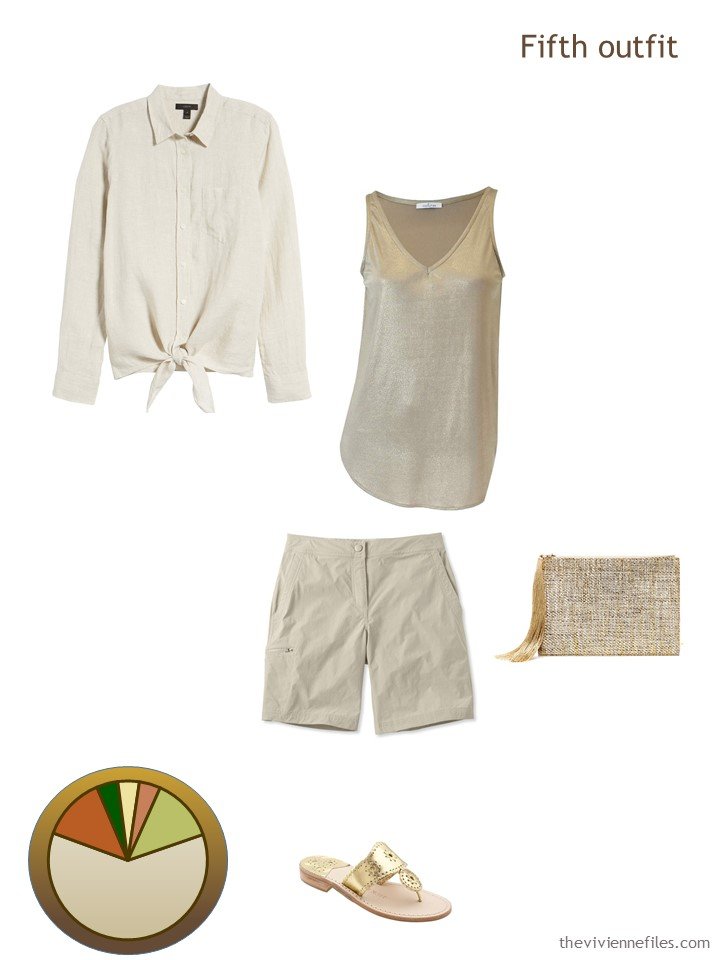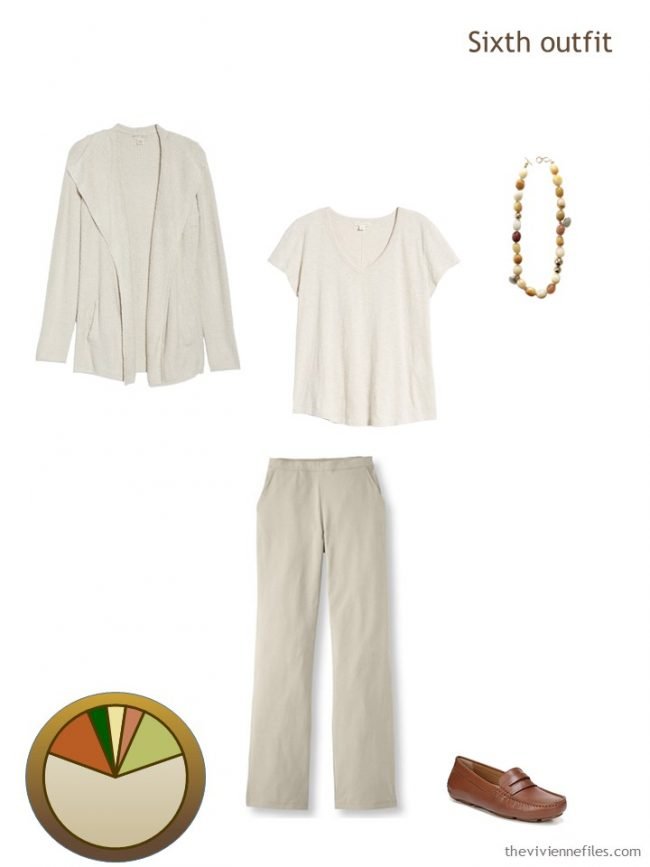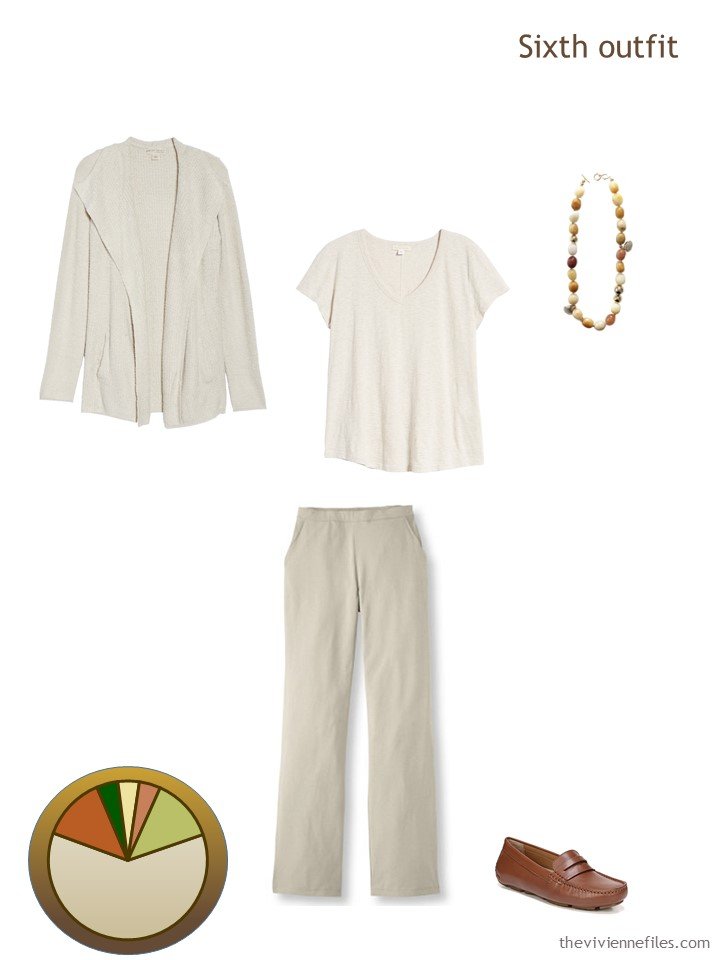 So what, if anything, can we learn from this little experiment of mine?
Mostly, that if you're consistent in your tastes and preferences, it will become more and more simple to get dressed as time passes. You'll weed out items that don't go along with your chosen plan, and you'll gradually purchase pieces that work well for you. You'll make the somewhat boring but essential investment in some neutral pieces to do the wardrobe heavy lifting, and you'll indulge in items that have "whappage" and really speak to you…
And when it's easy to get dressed, you've got that much more time to do really amazing things in the world!
love,
Janice