April 5, 2018
Back in January
, her jealous co-workers were fuming because she never wears blazers, not pantsuits…They have no clue. This is her style inspiration:
From this, she developed her style guidelines and color palette:
Back then, when she was going out of town to lead some negotiations, this
was her wardrobe – not what one might expect from someone who is
supposed to be hard-bitten with brass… knuckles…
"She's heading the overnight retreat? She's such a prissy little mouse… would it kill her to wear some high heels?"
"Have you ever seen her wear makeup? And she doesn't even polish her nails… I don't know HOW she can be so successful…"
of course the men in their office wear neither makeup nor nail polish… their only real priority is winning negotiations….

"I don't know WHAT she could possible tell anybody at this meeting…"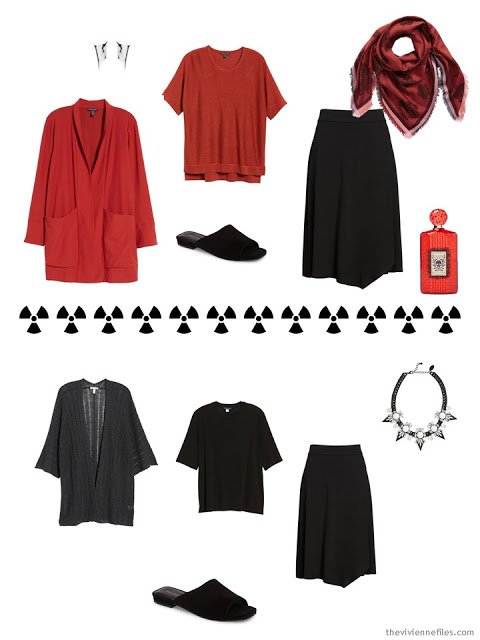 Well, she's not going to give away all of her secrets! But the participants will find it worthwhile…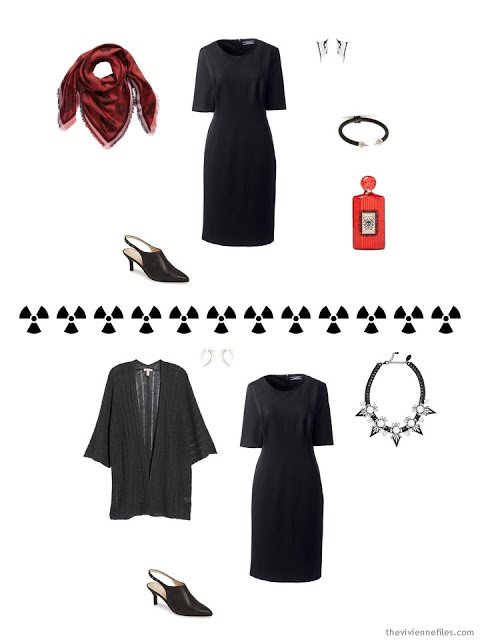 The first thing she might be able to teach someone is how to take your opposition by surprise…
love,
Janice