June 13, 2017
Most of the time, clothing (and thus The Vivienne Files) is about covering ourselves with efficiency, good value, and a coherent personal image. But it's worth remembering just every now and then that clothing can also be the object of extravagant fantasies…
Someone's happy, excited, full of energy, and just plain bursting with joy – that's what this painting felt like to me: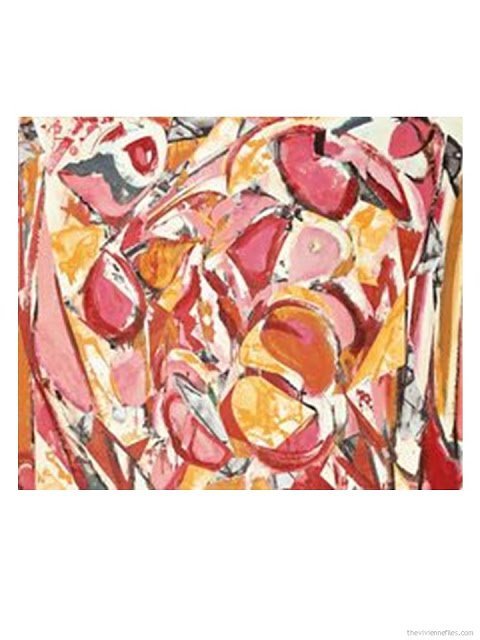 So They're Just Going to Elope…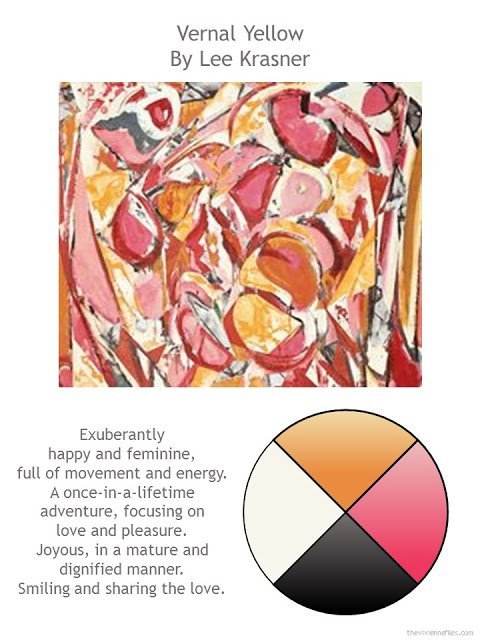 No date worked for everyone. No location was good for most people. It just got more and more difficult…
So when the offer was made "why don't we just take the train to Paris and elope?" she was ALL over it…(yes, she has another suitcase somewhere…)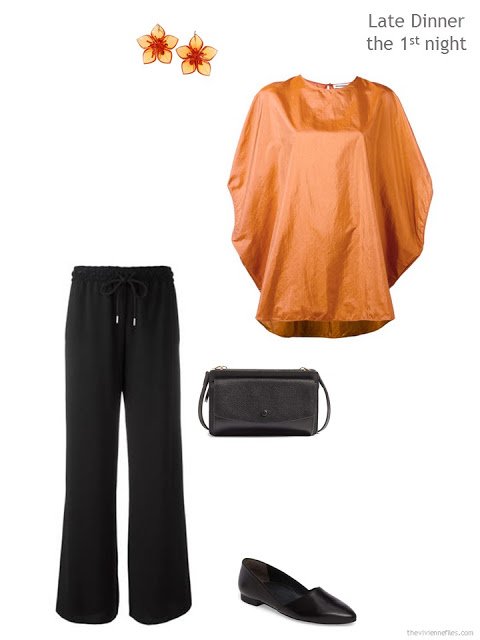 They'll arrive a bit late in the day, but still have time to freshen up and go out for a nice dinner…
The next day, she will be in the hotel spa all morning, because they've got a date at Notre Dame in the afternoon: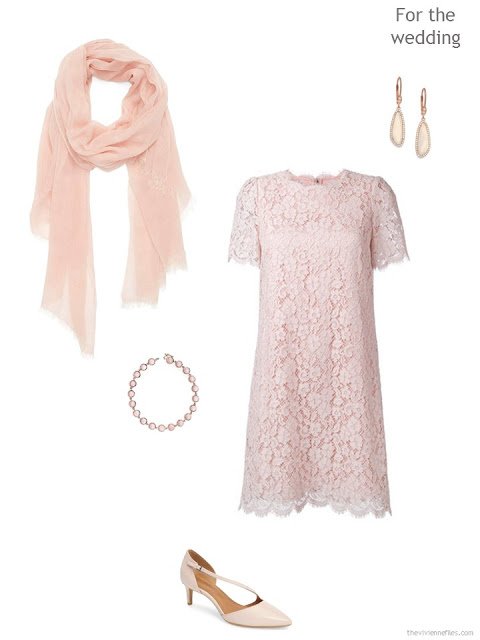 She's not changing clothes after the wedding – they're going to walk around a bit, have cocktails at a cafe, and then a lovely romantic dinner…
The next day is reserved for sightseeing at their very favorite places: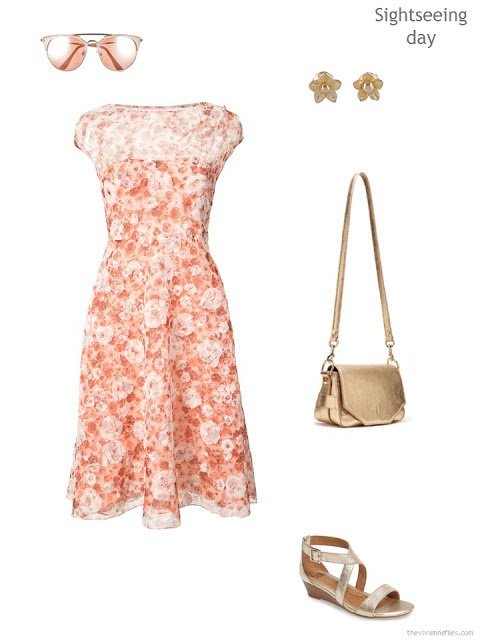 Maybe her dress is too dressy? She doesn't care! This is a SPECIAL weekend, thank you!
They have a blockbuster dinner planned for later…
They're taking the late train back the next day… The hotel knows that they are NOT checking out early!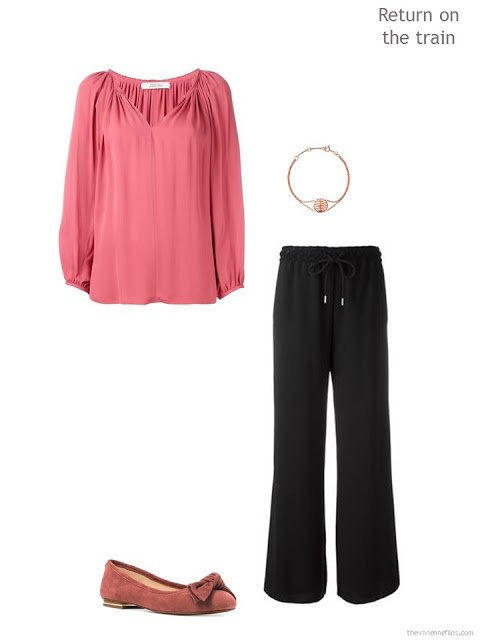 In addition to her "street clothes," she has to pack at least a few other things…
She's bringing an insane amount of stuff with her for just a couple of days!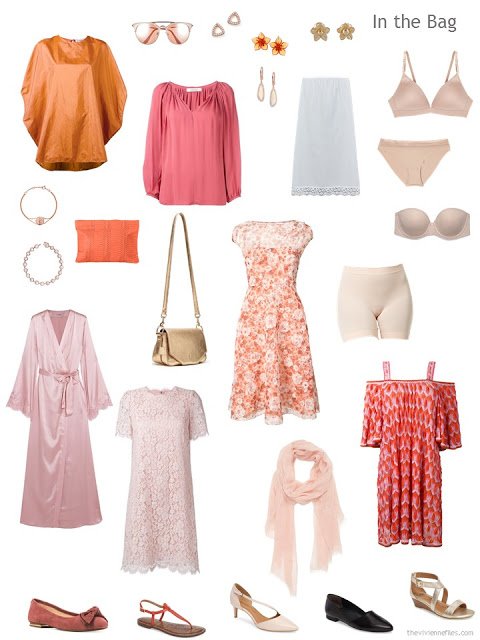 But she will look at these clothes for the rest of her life and remember this most wonderful weekend…
It's a good thing that they're NOT having a wedding – she spent all of money that she had been saving for it on her elopement wardrobe!
love,
Janice