Just plain pretty: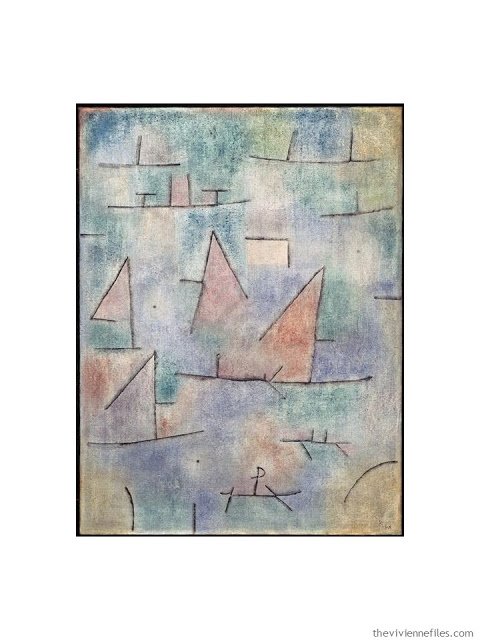 A wardrobe full of denim and khaki would still have a lovely feminine feeling with these accent colors!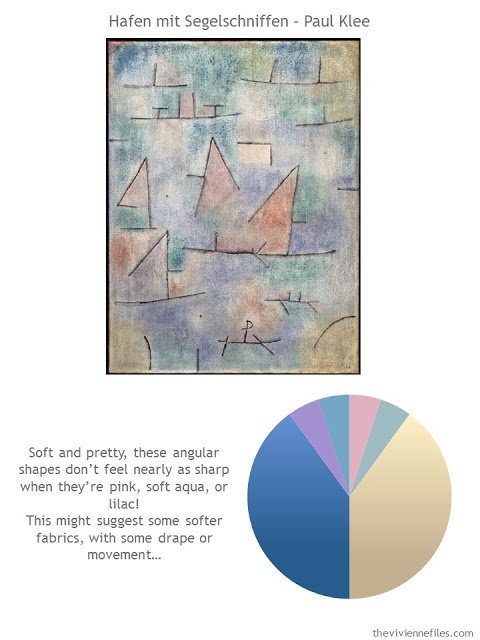 She Builds Flowers All Day…
… using cake frosting! Some may think that this is just a routine grocery-store kind of job, but she loves it…
Just because her work is very temporary in lifespan doesn't mean that she can't be meticulous, and filled with pleasure at the sight of her finished products!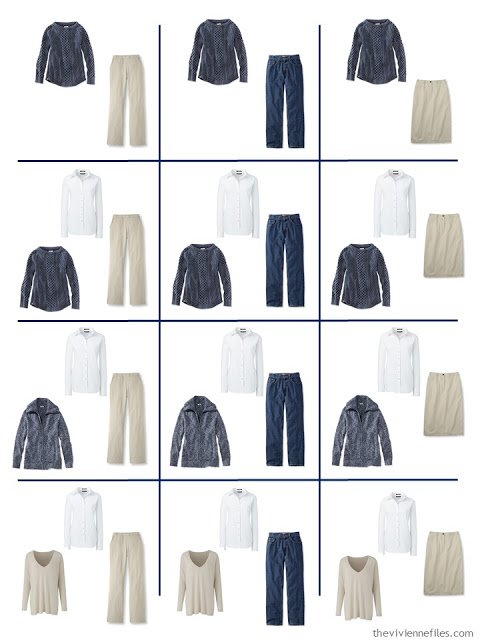 She's given quite a lot of freedom to choose her own color schemes and other design elements…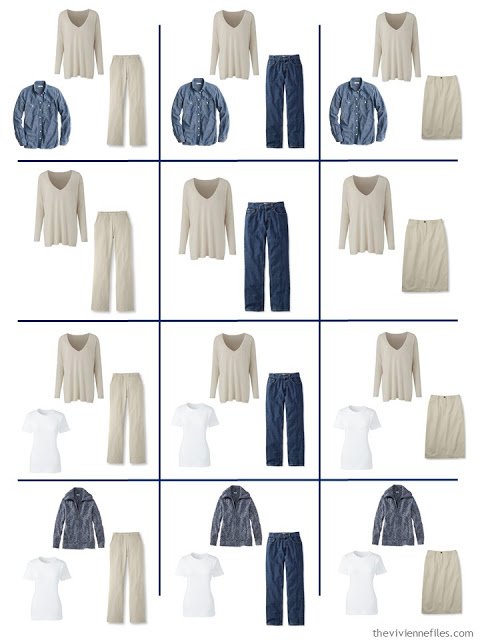 So she spends quite a bit of her spare time learning how to construct new flowers – if a customer wants a cake decorated with something specific like hydrangea, or lilacs, she can happily oblige!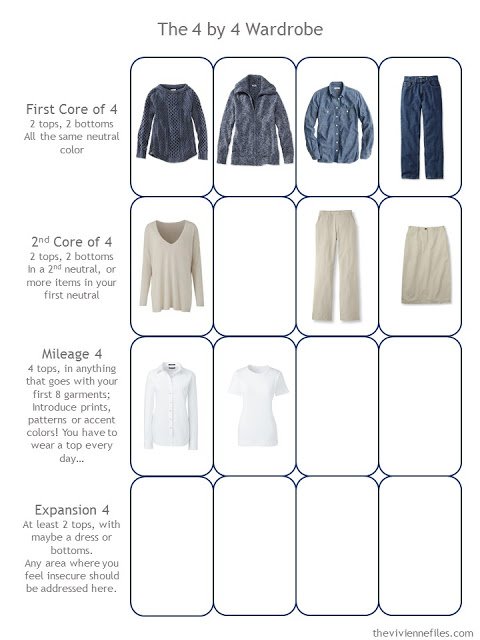 Her love for flowers carries over into her spare time, during which she doesn't have to wear an apron, nor a hairnet:
Because she wears a chef's uniform so often, she doesn't need a big wardrobe. She feels that she has everything she needs for almost any occasion with this: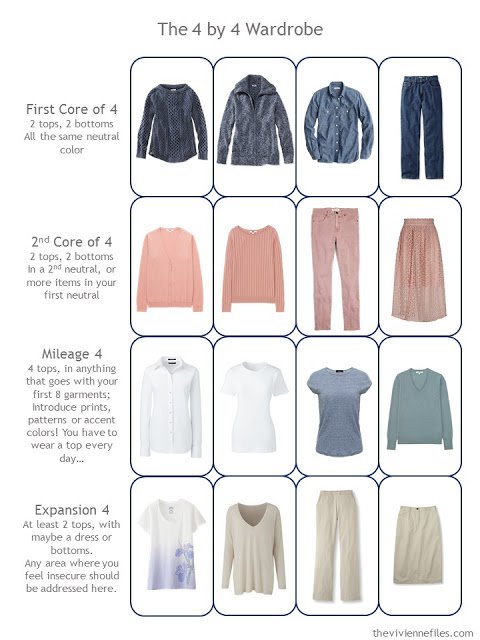 She's well-dressed to meet friends, run errands, go on dates with her partner, or even go to something quite fancy…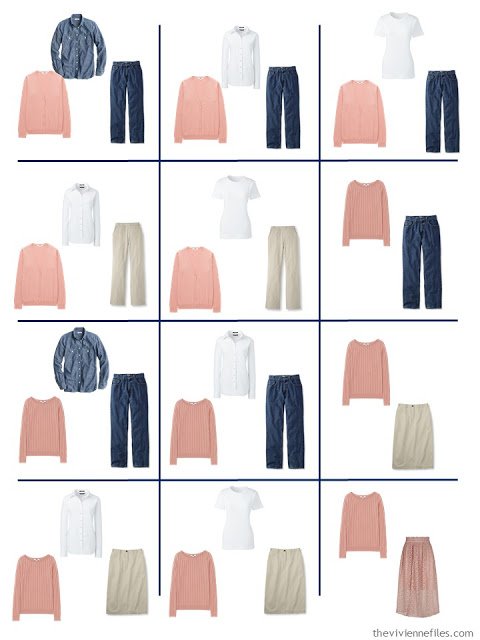 She enjoys the feeling of wearing something "flower-colored," even if nobody else thinks of it in those terms…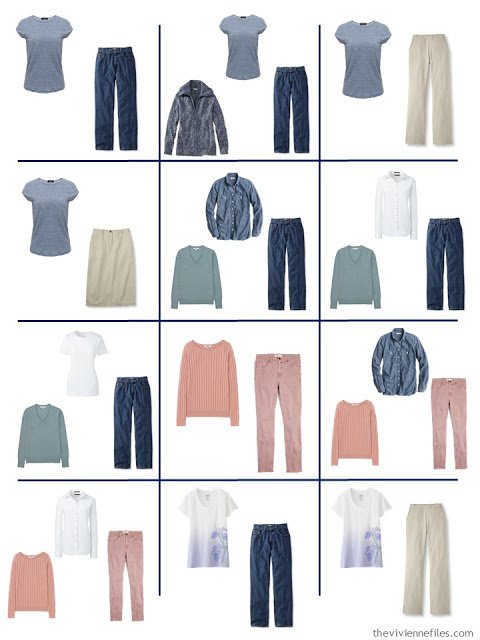 Her favorite phrase? "It's just too pretty to eat…" She never tires of hearing it!
love,
Janice