March 13, 2015
Sigh…
The happy owner of this lovely bag wanted me to style it with bright colors. Believe me, I've been working toward that goal for a few days, and it just never looked good…
But this bag is ideally suited as a way to integrate earth tones and black into a lovely warm-weather travel ensemble.
And of course… the bag's no longer available. But you really should check out the
Longchamp site
from time to time, because they always do special editions that are wonderful. Some day, they might have something perfect for you!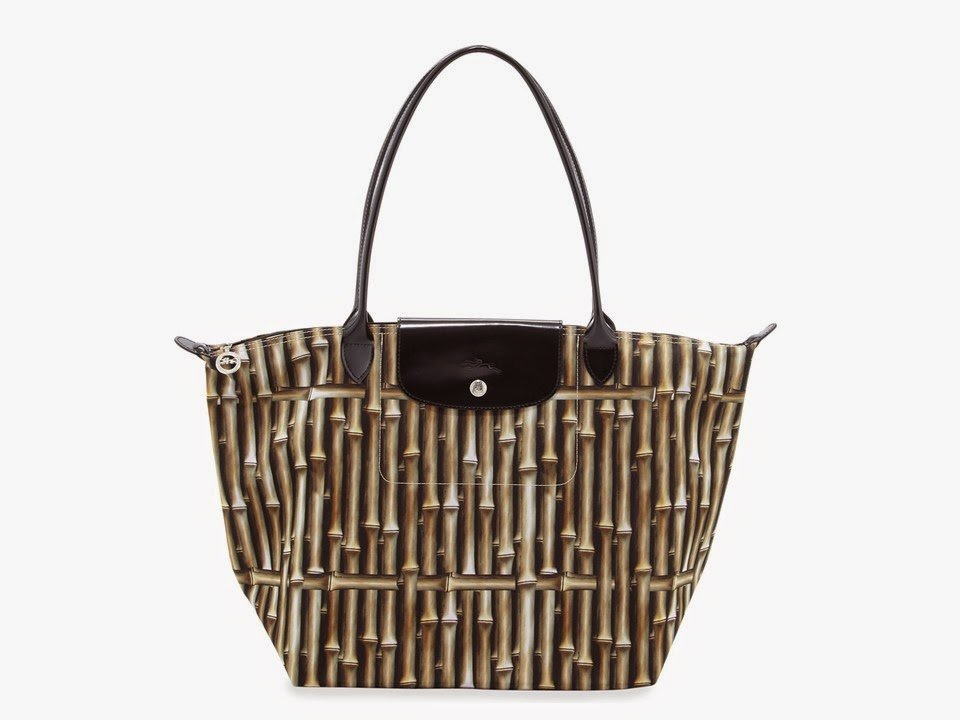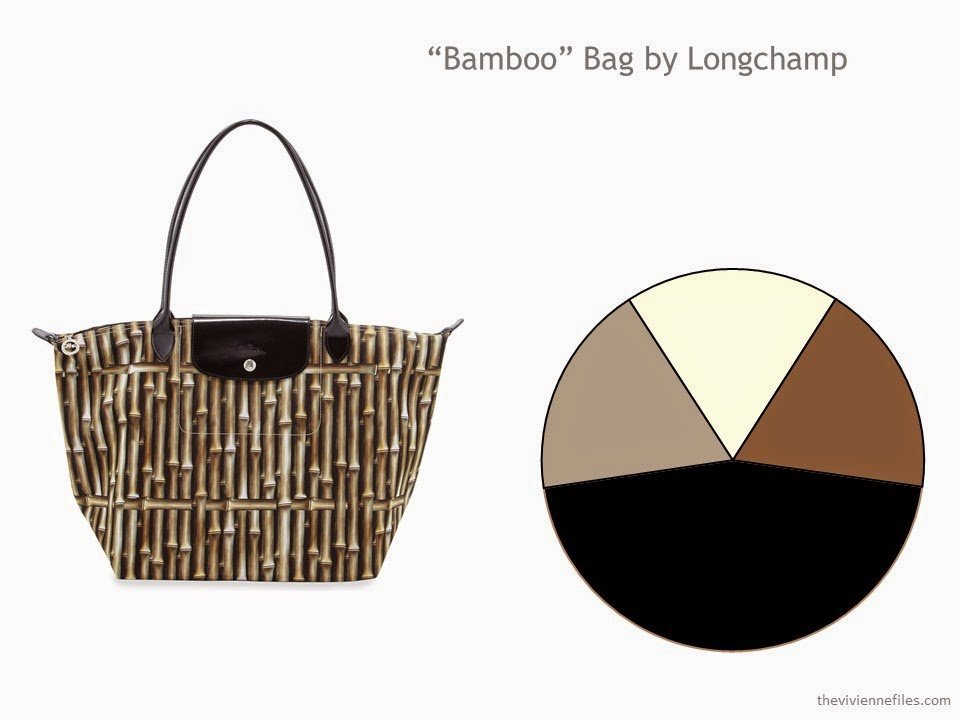 Yes, the earrings are bamboo styled. You don't want to overdo that kind of thing, but I thought a bit of matching would be sort of fun!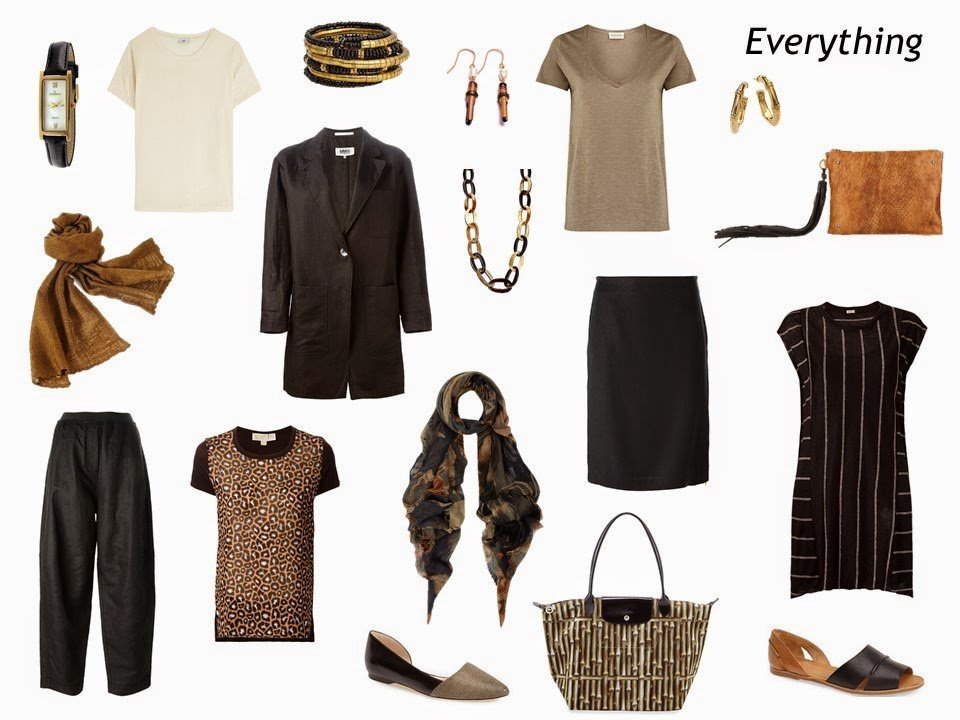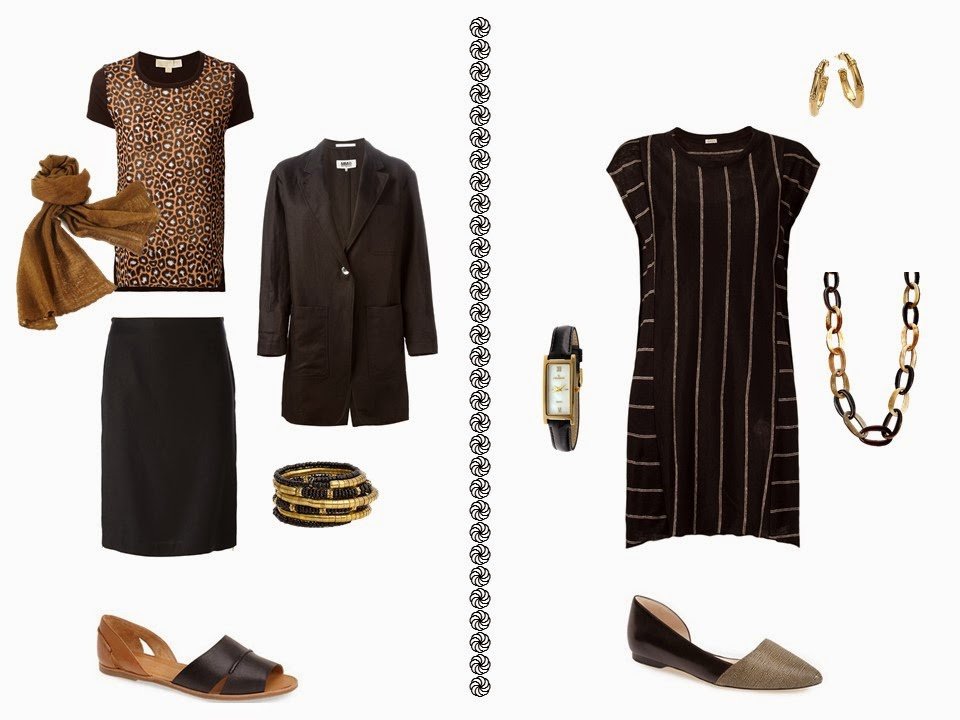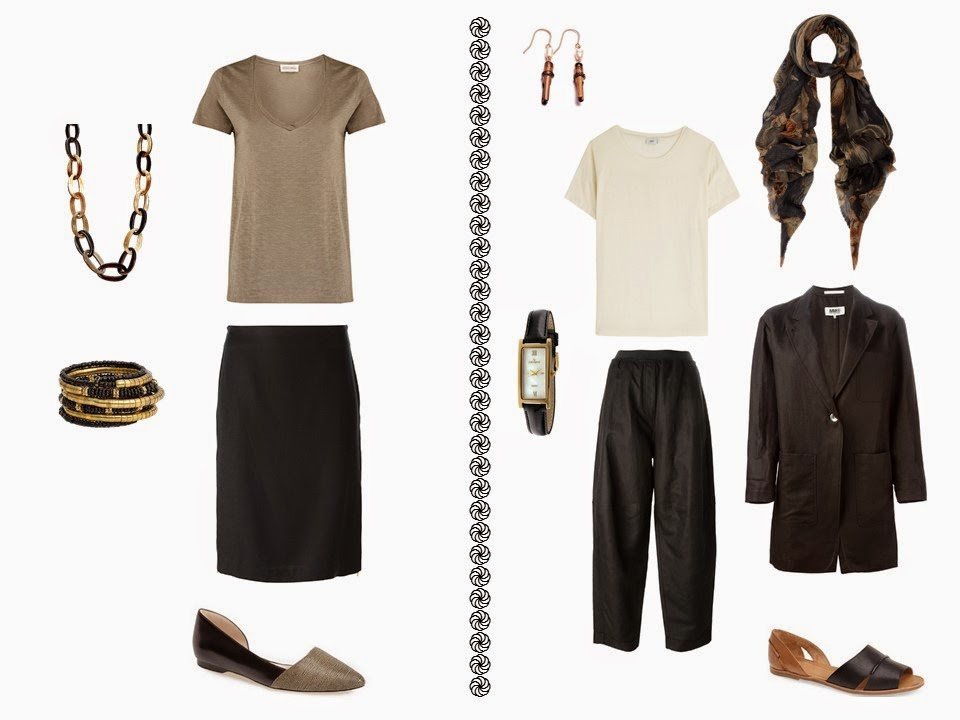 love,
Janice