January 2, 2015
After thinking long and hard about how I wanted to accessorize the "All-Black" capsule wardrobe, I decided that I'm going to accessorize it in a variety of ways, and give everybody a choice of which they prefer! In this, as in virtually EVERYTHING associated with getting dressed every day, there are no hard and fast rules, and no one "best" or "must-have" way to approach things.
I'm a big fan of finding a handful of key words that define a style, and using those words as a talisman or mantra when I'm choosing items. Using the lace tops as an inspiration, I thought that the first "accessory family" was going to include elements of pearls, lace, gold, filigree details and feelings, and flowers.
Let me clarify – each accessory doesn't need to include ALL of these, but every accessory should in some way be genetically connected to that mood and sensibility, and should demonstrate at least ONE of the elements of the "accessory family".
And I have to say that I really like the idea of a family as the way to describe a grouping of accessories! Just as in real families, each individual shows their own strengths, but there's a unifying quality that everybody shares that makes the family, as a group, look united.
One thing you might notice as you focus your accessory family is that you see the same brands repeatedly meeting your criteria. In this case, no matter where I looked, I found that Brooks Brothers was often "on the same page" with me. This can make shopping easy…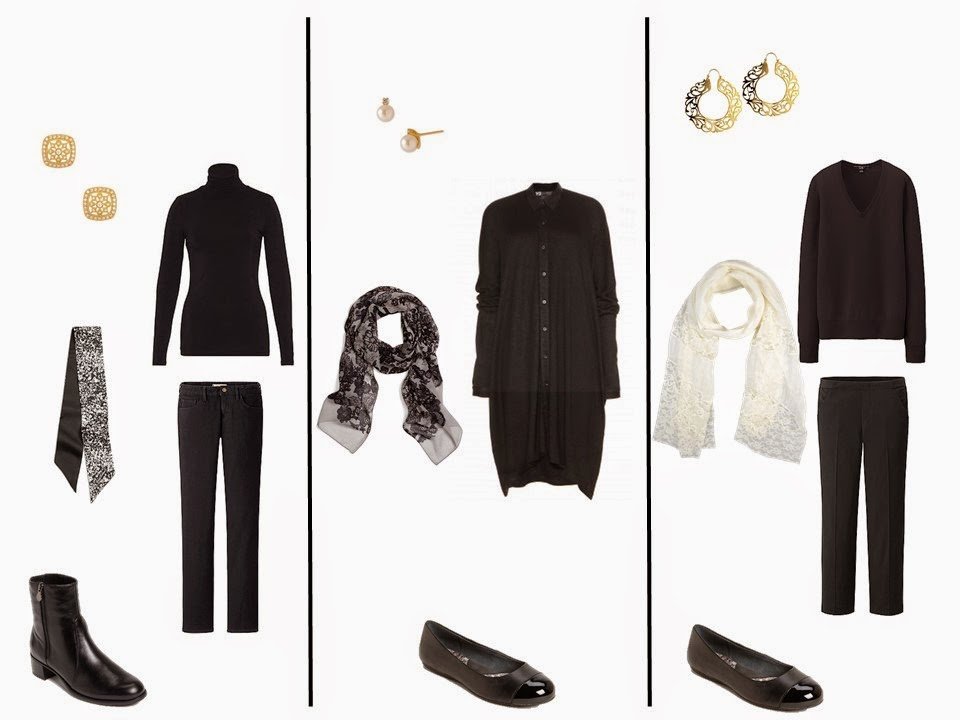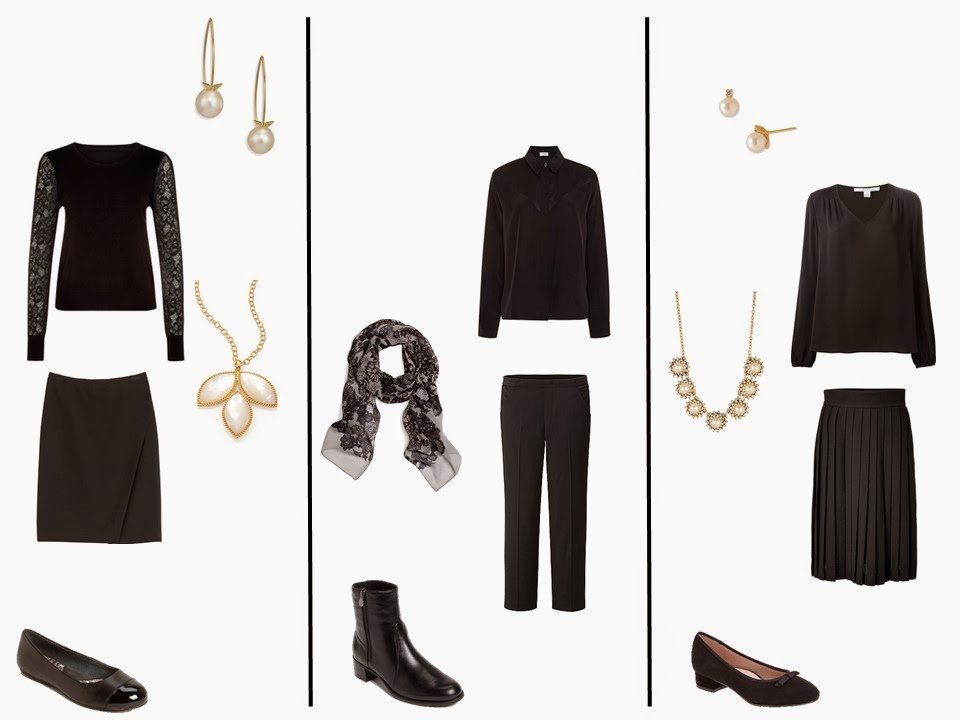 love,
Janice