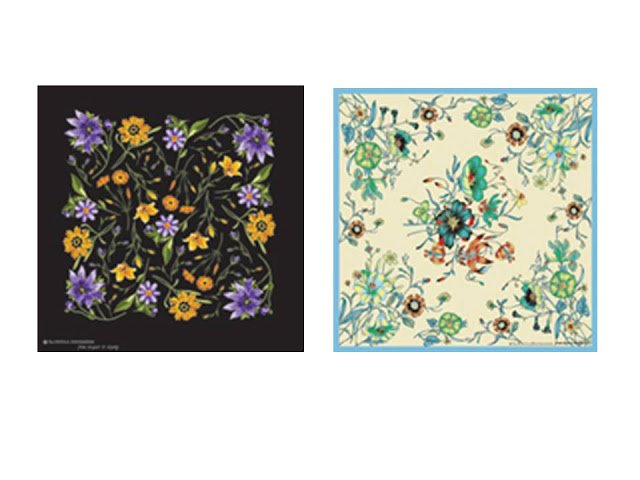 These scarves are a beautiful thank you gift, which you will receive when you make a $95 donation to the Fistula Foundation.
One of the lovely women at tea yesterday was wearing the scarf on the left. I can personally vouch that the silk is lovely, and that the colors are rich and elegant.
And the work done by this foundation is literally life-changing.
Elegant, and kind. The essence of style, and of humanity.