October 4, 2012
Now that I'm appropriately dressed for flying, the first thing I'll pack will be an outfit in solid black. This gives me my "core of 4" in black…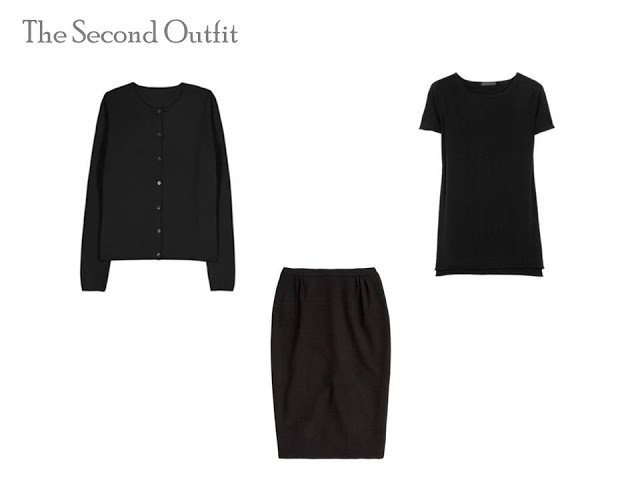 It's hard to imagine, but at this point, with six articles of clothing, I in fact have twelve different outfits. Okay, twelve different, really REPETITIOUS outfits, but this would in theory be "do-able" for a while. Remember, nobody is keeping track of what you wear (if they are, they've got bigger problems than you can solve), and you can always get laundry done while traveling. Accessories could brighten this up quite a bit, too.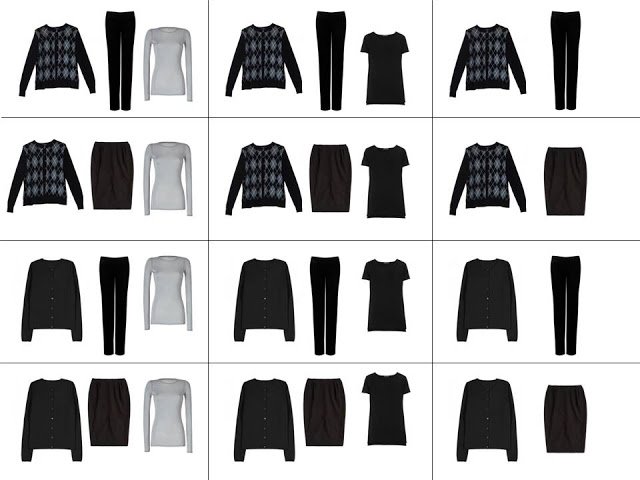 The other thing I definitely plan for is any activity that I'm sure of, that would suit a different outfit. Saturday, we're going to a soccer match, and so I'm taking this…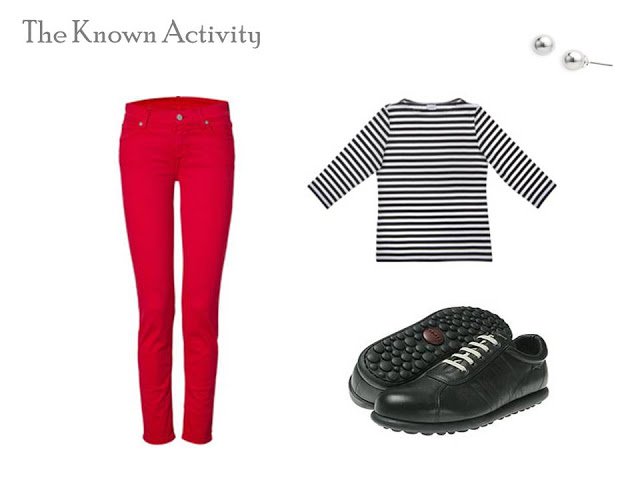 A couple more tops, including another grey tee shirt, to wear on the flight home.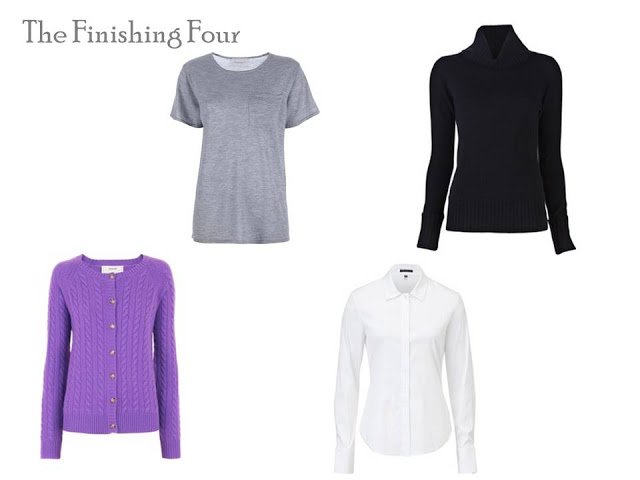 I'll want a dress, a 2nd pair of black pants (cords), and an extra white tee shirt. Always bear in mind that we could get bumped and spend an extra night in Paris…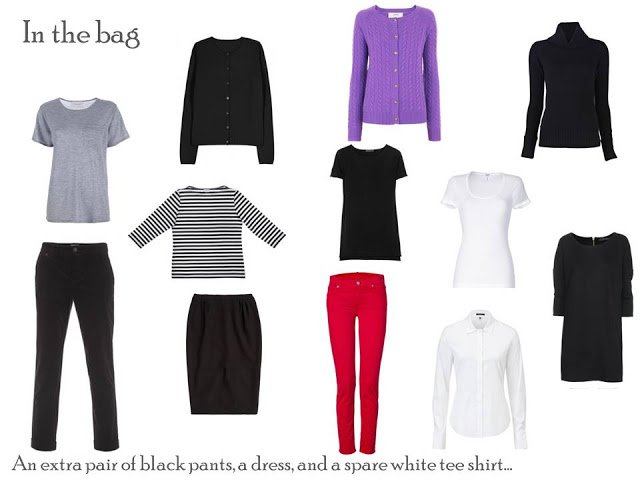 love,
Janice