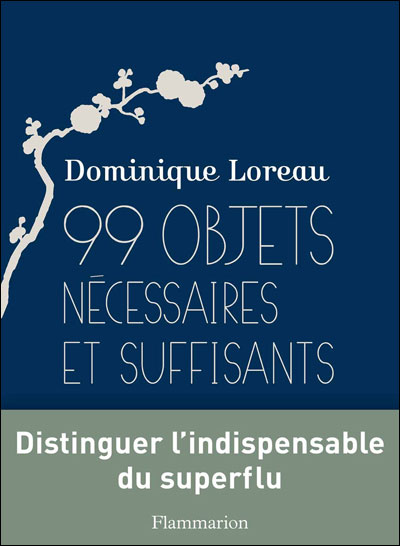 I'm always intrigued by lists - the perfect wardrobe, the necessary objects etc. So when one of my favorite authors tackled this idea, I had the book in hand pronto. (available here from FNAC - ordering books from France is great fun!)
Dominique Loreau is a French woman who has lived in Japan for many years, and has written a handful of books which merge her innate French love of beauty and elegance with her acquired Japanese aesthetic of simplicity and clarity. The books are written in relatively simple French which I find quite clear - this isn't like tackling Balzac in the original...
So my interpretations of what Dominique lists as HER essentials will follow, over a few day's time. Please note that these are MY interpretation of HER list of items which she finds necessary and sufficient - not a list that's designed for anybody else in the world. That said, it's tremendously thought-provoking, as are all of her writings.
Shirt – Thom Browne, Tunic – Etro, tee shirts – Galeries Lafayette, cardigan – Rag & Bone, pullovers – Galeries Lafayette
Wool

& silk long-underwear –

Hanro

, pants – Donna Karan, Jeans – Levi's, Khaki trousers – Old Navy